Individual Volunteer Opportunities
---
---
Volunteers are the heart of Habitat for Humanity of Greater Los Angeles (Habitat LA). Thousands of volunteers lend a hand to build, renovate, and repair homes with us each year. Habitat LA welcomes individual volunteers to ensure that everyone can live in decent, affordable, and sustainable housing. We invite you to help on our construction sites, in our ReStores, during our special events, or behind the scenes in our offices.
Questions? Contact Anna Rubino, Volunteer Coordinator.
---
---
Before you sign up, read about our different volunteer opportunities!
---
---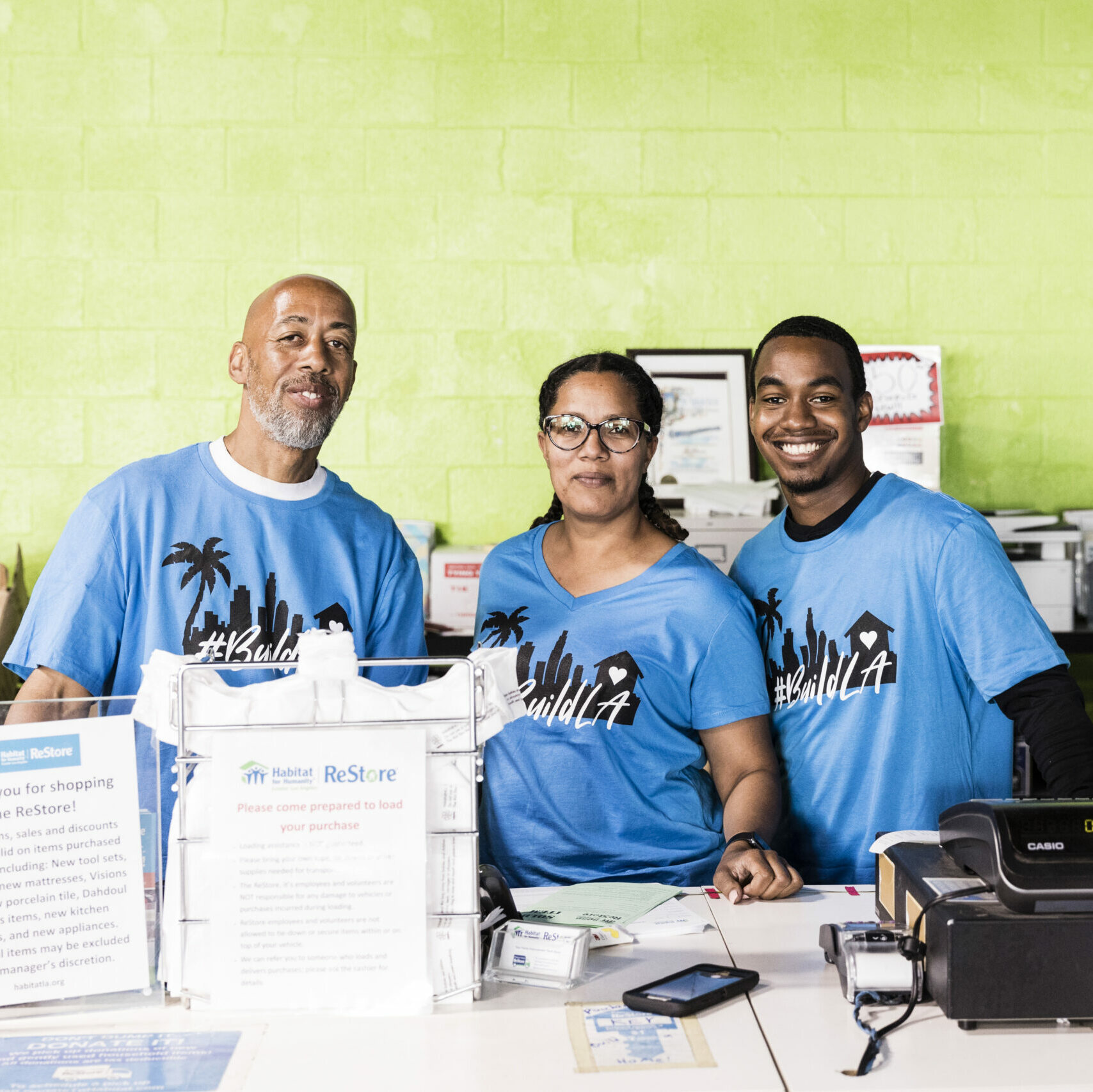 ---
Our three ReStores are a unique part of Habitat LA. Volunteering here in one of our home improvement thrift stores is a great way to participate in our mission. If you are looking for a regular volunteer opportunity, working in one of our ReStores is the perfect option! ReStores also welcome groups of friends who want to work together. For more information, click here!
---
ReStore Volunteer Information
---
---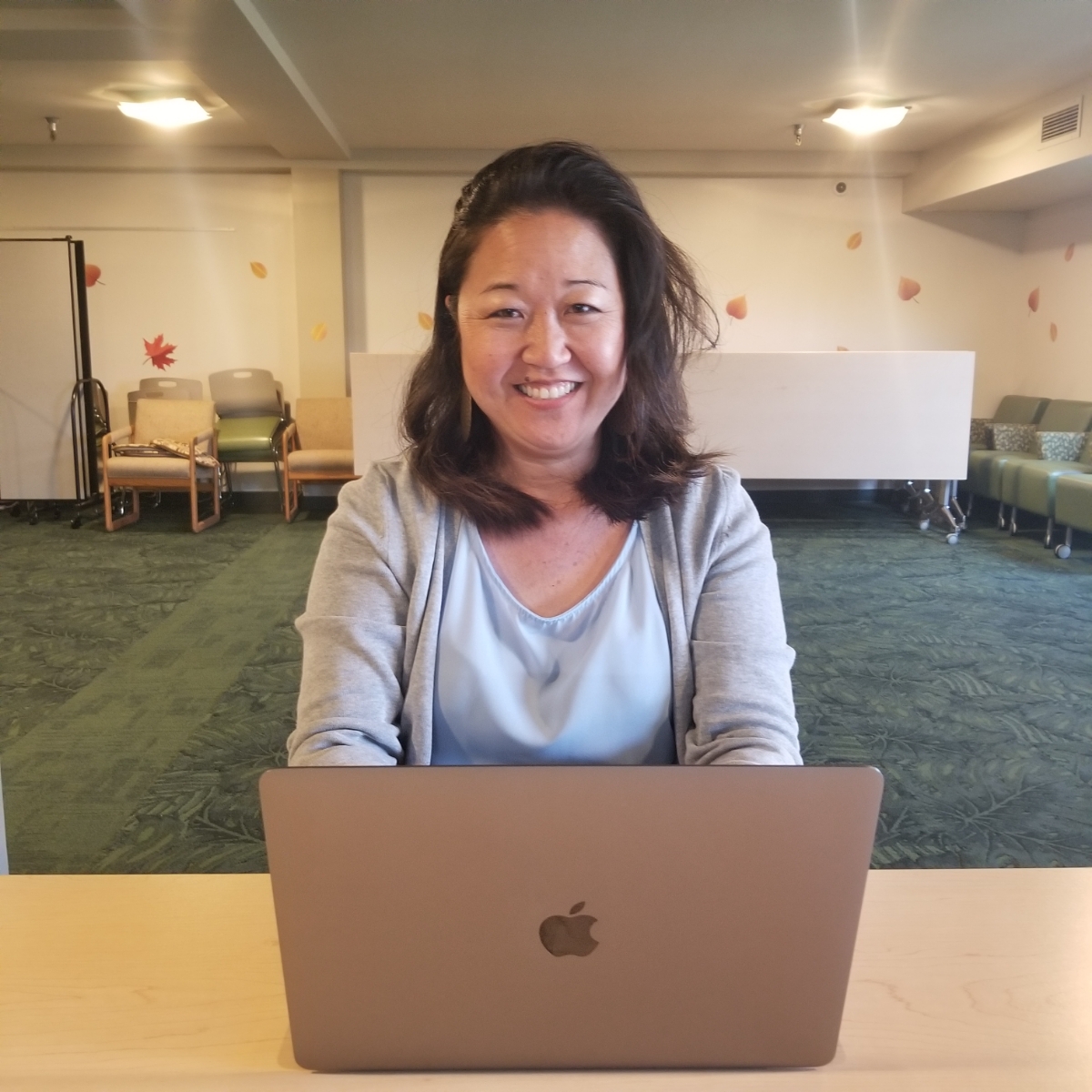 ---
Habitat LA has adapted to offer remote volunteer opportunities for those that can't make it onto one of our job sites or in our ReStores. For those that would like to make an impact from home, there are several ways you can still get involved. View our list of remote volunteer opportunities by clicking the link below.
---
Remote Volunteer Opportunities
---
---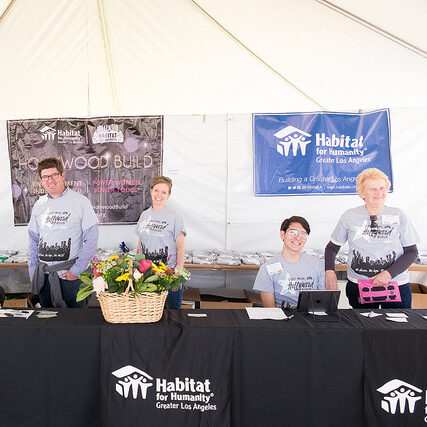 ---
Are you looking for a way to help in a non-construction type of activity and have a few hours to spare? Habitat LA has a myriad of other ways for volunteers to participate in our mission, including working in our offices and providing extra help during special events. Click below to learn more!
---
Non-Construction Information
---
---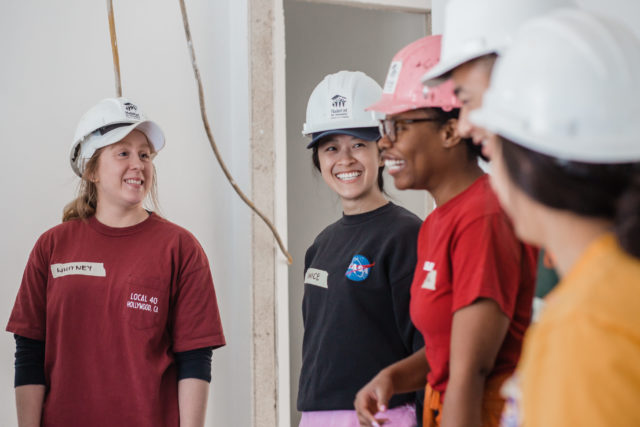 ---
We love our construction volunteers! Building homes is what Habitat is all about, and we are so thankful for everyone in LA who is ready to help. Construction volunteers participate in all stages of building or renovating a home.
---
---
---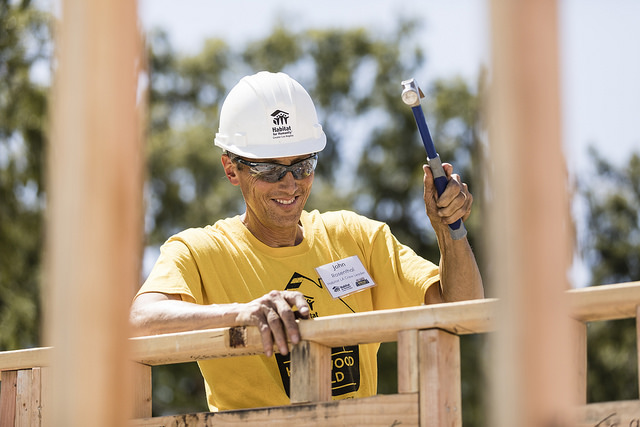 ---
Crew Leader Training is ideal for anyone who has construction experience. Crew leader training classes prepare skilled volunteers to lead crews of unskilled volunteers on our construction sites. If you are interested in becoming a Habitat LA crew leader, please fill out this form.
---
---