---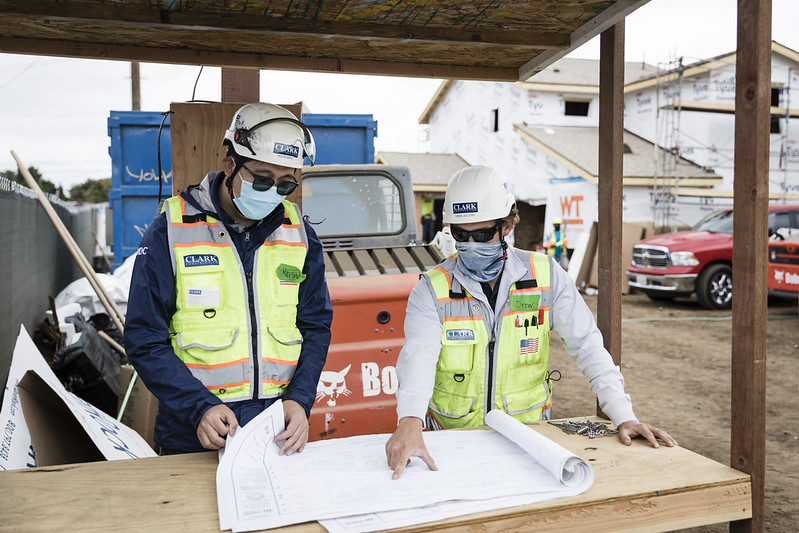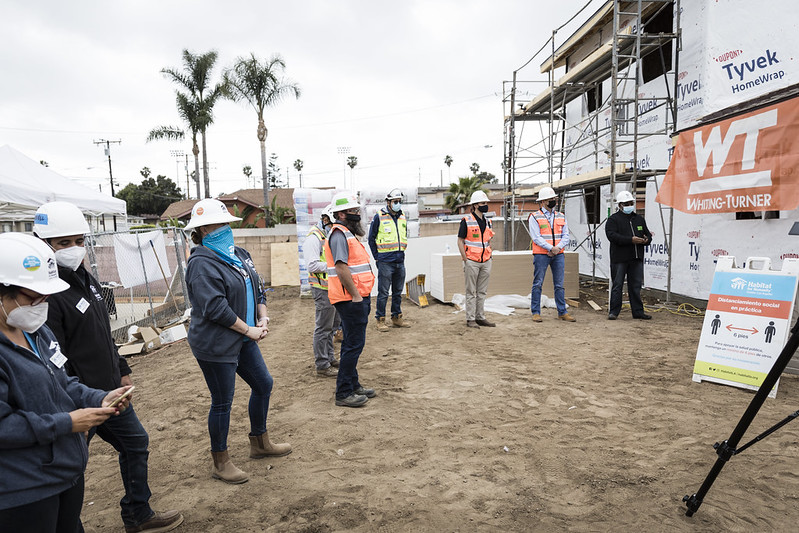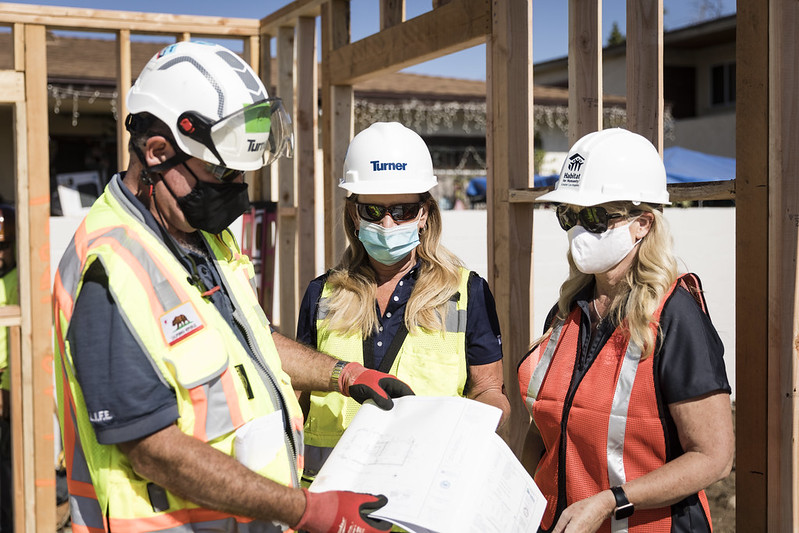 ---
---
Home Builders Blitz 2023 is an exciting, highly visible project hosted by Habitat for Humanity of Greater Los Angeles (Habitat LA) and sponsored by three well-recognized construction firms throughout Los Angeles. Clark Construction, Turner Construction, and The Whiting-Turner Contracting Company will be working in partnership (and in competition) to build affordable homes for three low-income partner families in Lancaster, CA in only 2 weeks! This project launches October 2023! Please support our teams and donate as we work towards a world where everyone has a decent place to live.
The Home Builders Blitz is a great example of community collaboration and part of Habitat's national advocacy campaign advocating for 10 million individuals to have access to affordable homes. We engage local partners, volunteers and community members to help families achieve the strength, stability and independence they need to build a better life for themselves and their families. Each day, more than 100 skilled tradespeople work tirelessly from sun up to sun down in partnership (and a bit of competitive spirit), donating the building materials, supplies, and hours of labor necessary for the event.
---
Check out the 2021 Home Builders Blitz
---
---
Are you ready to help build better futures?
Support our partners below as we work towards a world where everyone has a decent place to live: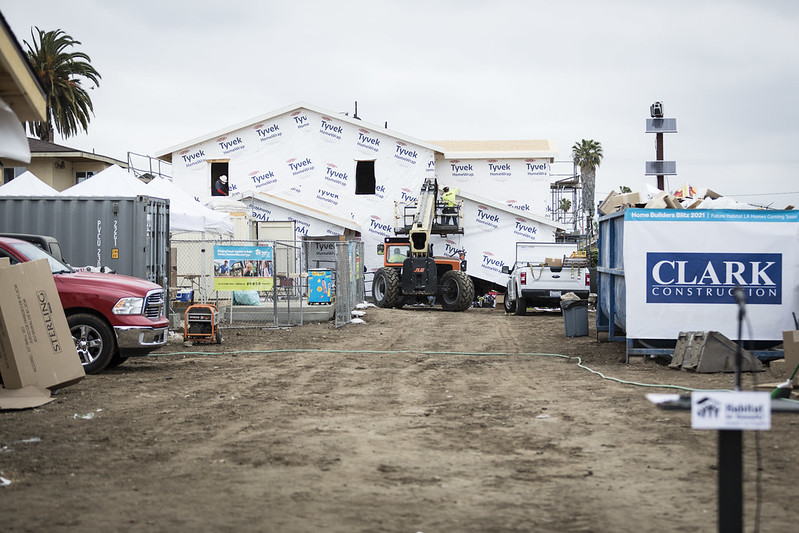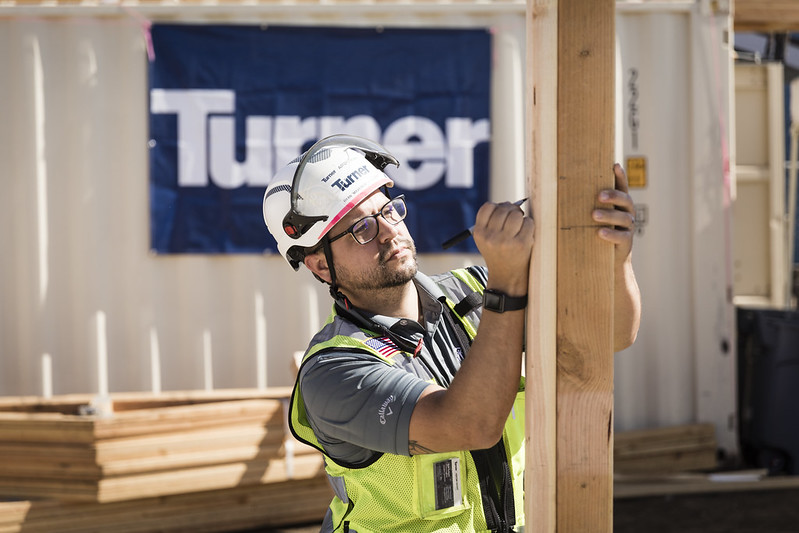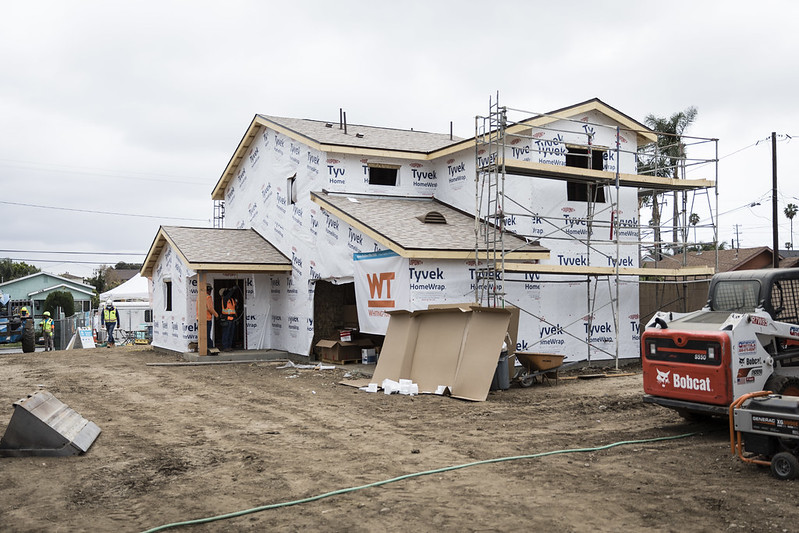 ---
---
Habitat and homeowners aren't the only ones who benefit from Home Builders Blitz. Homebuilders deepen ties to their community, allowing them to collaborate with other builders in their area, to connect with subcontractors and to incorporate other corporate sponsors in the homebuilding industry who share their company's values.
---
Frequently Asked Questions
---