What We Sell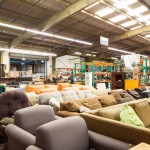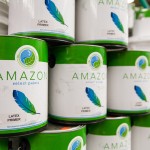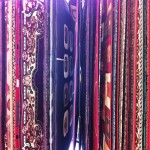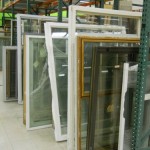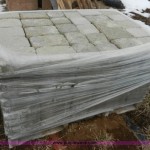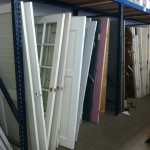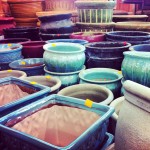 Used Building Materials at Super Deals
The ReStore thrives on your product and material donations, therefore we do not have a definite inventory at any given time.  Below is a list of some commonly found items at each ReStore:
Furniture
Appliances
Doors
Windows
Cabinetry
Furniture
Carpet & Rugs
Brick, Block, Pavers
Bookcases
Filing Cabinets
Moulding
Light Fixtures
Plumbing Fixtures (Sinks; Clean, low-flow Toilets)
Household Items (Dishes & Glassware, Artwork, Home Décor Items)
Unique & Vintage Items
Electrical
Hardware
Lumber
and Much More!
No matter what your next renovation project will be, you're probably working on a budget. The Habitat for Humanity of Greater Los Angeles ReStore is home to hundreds of unique home products to fit your needs. Each and every day we receive dozens of donations of new and gently used building materials and decor. Our inventory is constantly changing, so each visit to our store is a new adventure.
Building Materials
Windows, doors and lumber are part of our vast selection at the ReStore. We also carry plumbing fixtures such as sinks, vanities, faucets and showers; every room of your house can be updated using goods from our store. In need of electrical components or basic hardware?We have that too. A walk-through of our warehouse is a great way to find quality porcelain tile, paint and other building materials in Los Angeles at a great price.
Home Decor
Once the walls are up and painted, the next step is to give your house a facelift with new furniture and decor. From cabinetry to bookshelves, we have it all. We also receive regular donations of one-of-a-kind vintage items that can give your home a classic feel. Choose from decorative light fixtures, rugs, tables and couches to fit any room design.
Appliances
If you need large or small appliances and you're operating on a small budget, the Habitat LA ReStore is the place to go! The ReStore carries a full range of gently used appliances, including refrigerators, ranges, cooktops, washer and dryers. If your coffee maker has just made its last cup of coffee, check the ReStore for the lowest prices in town!
Landscaping
If you're looking to make exterior updated to your home this year, our Habitat LA ReStores have deals on a selection of landscaping materials, including bricks and outdoor pavers, perfect for creating a beautiful new outdoor living space.
Whatever the scope of your next project, we invite you to visit the Habitat for Humanity of Greater Los Angeles ReStores in Bellflower and Torrance to see what we've got in store. Our selection changes rapidly, so even if you don't find what you're looking for today, it could be here tomorrow.
Our discount prices are a great way to save money throughout your renovation and add a unique personality to the finished project with materials that can't be found anywhere else. From the ground up, we have it all.