Meet a Few Habitat LA Homeowners
Habitat for Humanity of Greater Los Angeles (Habitat LA) believes homeownership empowers and provides the foundation to build the strength, stability and self-reliance needed for a better future. Habitat LA offers an affordable homeownership program that serves low-income families and individuals. We carefully select families and individuals for each house we build or rehabilitate. Selection is non-discriminatory; race, color, ethnic origin, gender identity, religion, sex and family composition are not factors. To learn more about how to become a Habitat LA partner, click here.
Below are some of our current and future homeowners who have and are on a pathway to building a brighter tomorrow.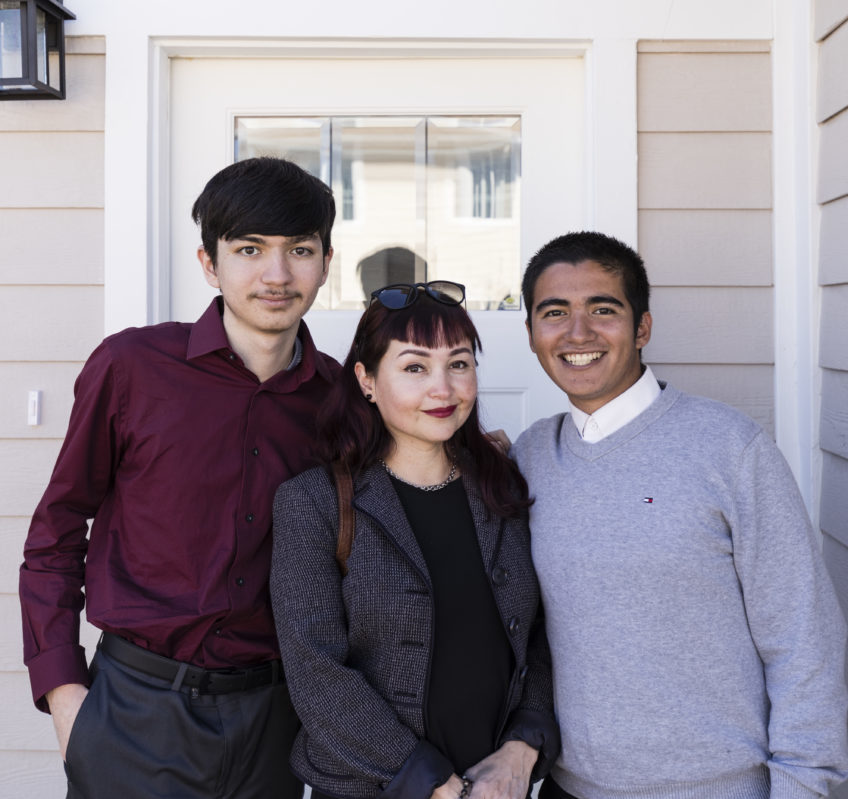 ---
"I prayed for this opportunity and waited patiently for the Lord's perfect timing."
-Marcela Figueroa,
Habitat LA Partner Homeowner
Marcela Figueroa and her two sons, Alexandro (22) and Zachary (19) are so grateful for the opportunity to become new Habitat LA homeowners. For Marcela, a single mom, being a homeowner will allow her to provide a safe and private home for her sons and to save money because of Habitat LA's affordable mortgage. Marcela and her sons lived in Paramount for more than 20 years.
Alexandro plays the guitar and ukulele and he aspires to be an electrical engineer. Zachary's hobby is graphic design and art, and he hopes one day to become a writer.
Marcela and her sons moved in to their brand new home February 2020. They are hoping to adopt a cat and a dog soon!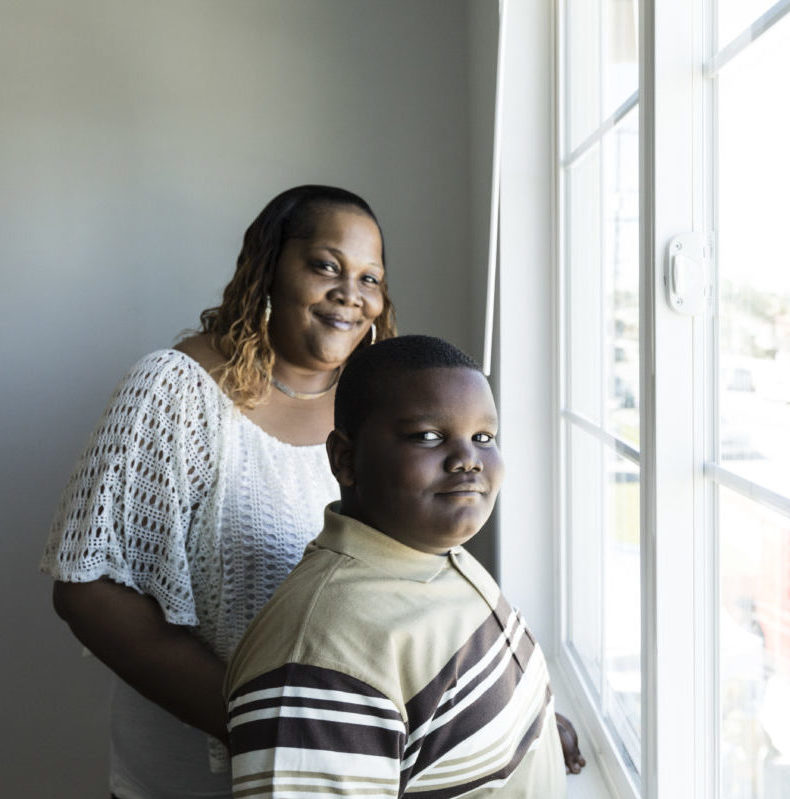 ---
"Owning a home would mean everything to me...stability and security, and I will be able to demonstrate a positive living environment for my son."
-Sharice Harper, 
Habitat LA Partner Homeowner
Sharice Harper and her son Zahvier (7) are excited to own their first home as Habitat LA homeowners. Sharice has worked hard to teach her son the importance of community involvement and thinks partnering with Habitat LA has been the perfect example and a blessing for her family.
Sharice has helped her community for more than 15 years and is also a member of Liberty Tabernacle Church in Gardena. Her family lived in Inglewood for the last 5 years. Ten years prior, she lived very close to the current location of her new home. Sharice is thankful to be familiar with the community where she will now be a homeowner.
Zahvier's favorite subjects in school are computer lab and art. He also loves to sing. When asked what she is looking forward to in her new home, Sharice shared, "I am excited to hear my son sing every day in our new home."
Sharice can now hear her son sing every day since they moved in to their new Habitat home February 2020.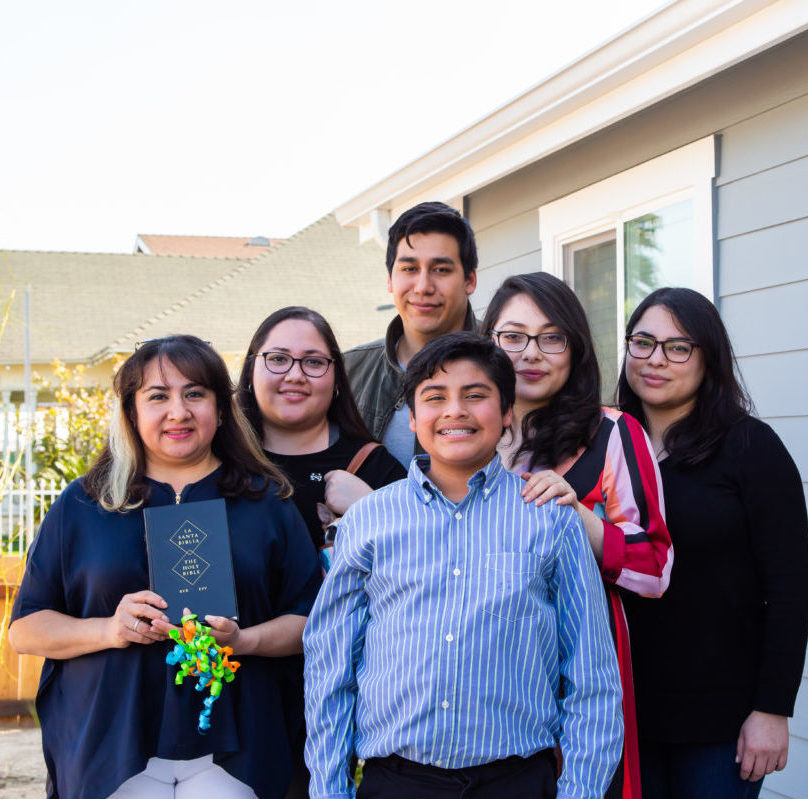 ---
"Owning a home means giving me and my children the possibility to feel safe and stable."
-Mayra Martinez-Gil,
Habitat LA Partner Homeowner
Mayra and her two children, Jacqueline (21) and Andrew (12), have lived in challenging conditions. Worried for her family's health and well-being, Mayra took the steps towards owning her own home in partnership with Habitat for Humanity of Greater Los Angeles (Habitat LA).
Mayra has worked multiple jobs to provide for her family, all the while finding time to still volunteer at her church. Her daughter, Jacqueline, attends Los Angeles City College, where she is studying to become an Administrative Assistant and has a passion for art. Mayra's son, Andrew, attends St. Columbkille School and loves science and swimming. Both children also volunteer for their church, helping with fundraising and preparing hygiene kits for individuals experiencing homelessness.
The family has enjoyed working with the Habitat LA staff and volunteers. "I have had such a positive experience. The staff and the volunteers are warm and welcoming." said Mayra. She feels that they genuinely care about her and her family. Mayra and her children moved into their Habitat home February 2019. Welcome home Martinez-Gil Family!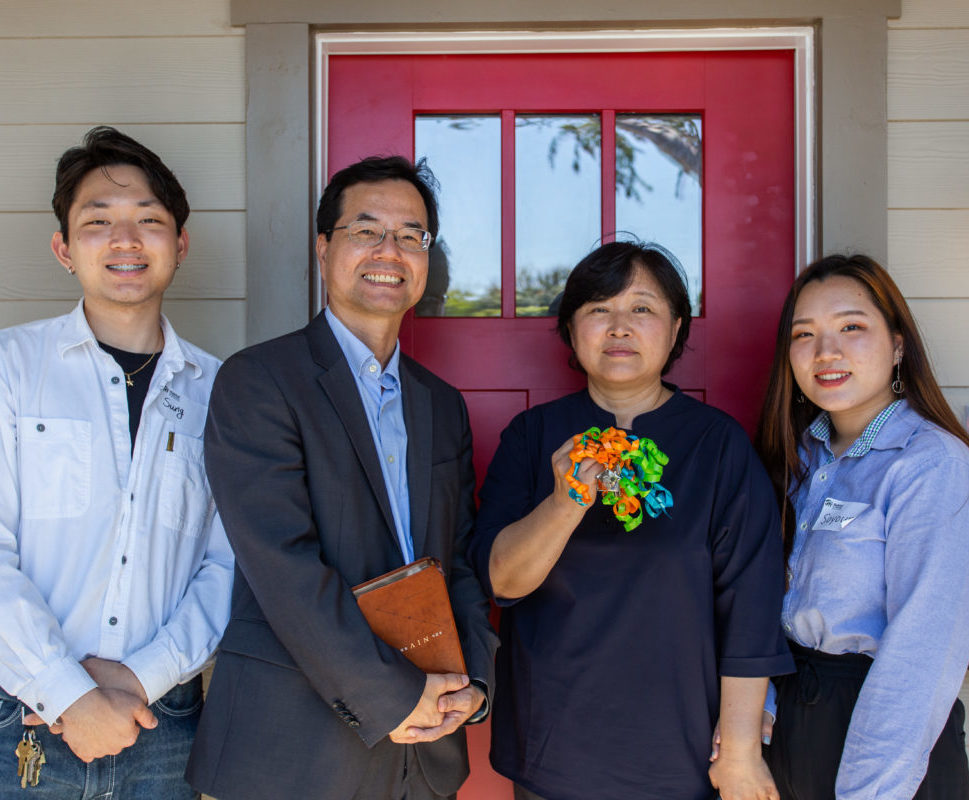 ---
"Getting involved with Habitat was a major turning point in our lives."
-Jae Neung,
Habitat LA Partner Homeowner
The Park family immigrated to the United States in 2009 from South Korea in search of a better life. When their son, Sungyool, and daughter, Soyoun, were teenagers, their parents, Jae Neung and Younjin, moved into the living room of their two-bedroom apartment so both children could have their own rooms where they could study. It was a compromise Jae Neung and Younjin were happy to make because it gave their children the space and opportunity to do their best in school. Now their new three-bedroom home will have the space they can each call their own.
When asked about his Habitat homeownership experience, Jae Neung explained "Working with Habitat is a huge blessing to our family, and we are looking forward to being a helping hand to others who also need a decent home."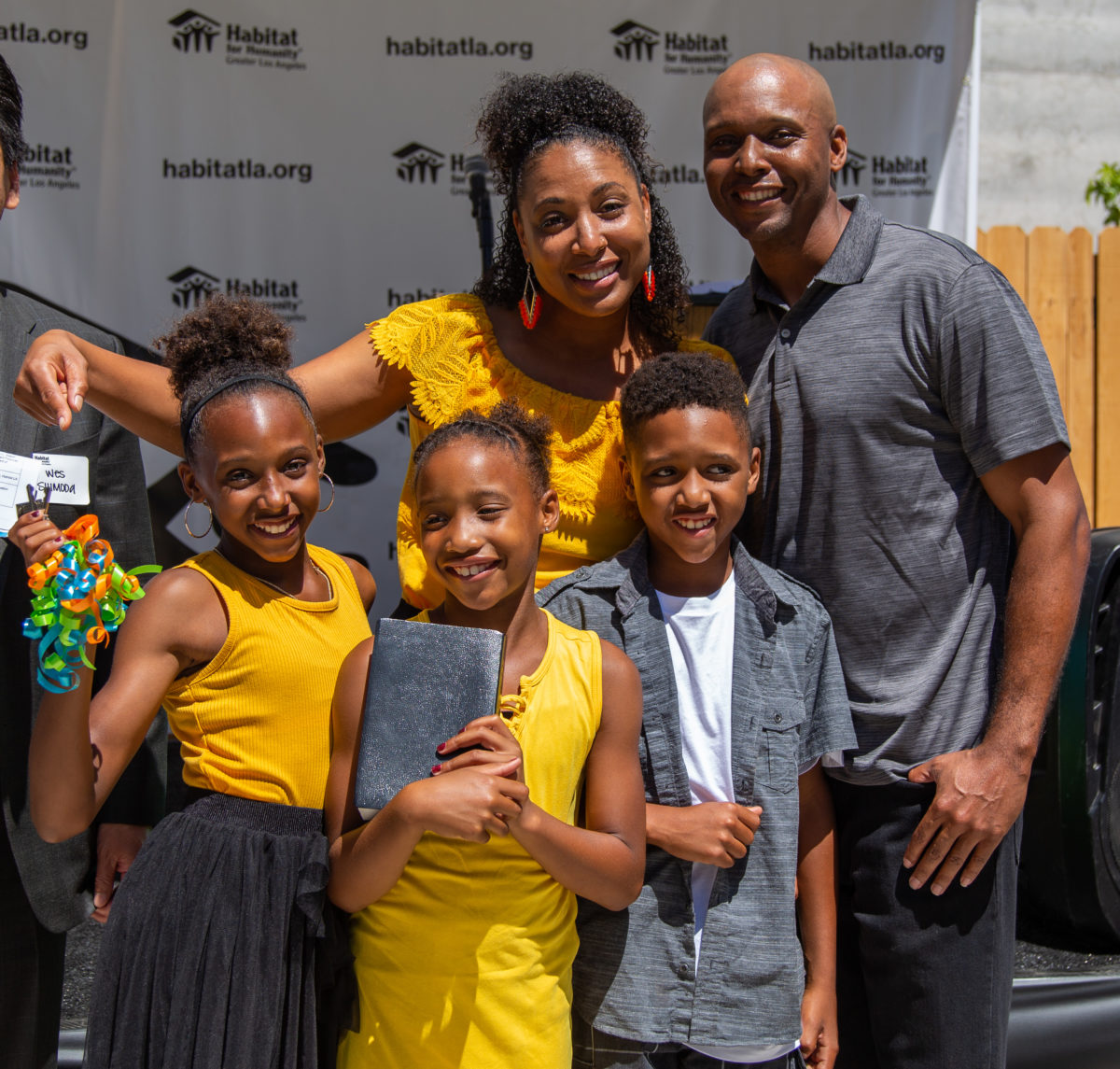 ---
"Our experience working alongside the Habitat for Humanity of Greater Los Angeles staff has been nothing short of exceptional."
-Jemeel Powell,
Habitat LA Partner Homeowner
Jemeel and Lauri Powell and their three children, Leena, Evan, and Emma, lived in Culver City for over a decade. The family of five lived in a two-bedroom apartment and have made some difficult career decisions, choosing to remain in the community instead of moving away and uprooting their children from their schools.
"A house is a big missing piece to our family puzzle," said Jemeel. The Powell family appreciates Habitat LA for working with them throughout the entire process of their journey to homeownership. The Powell Family moved into their Habitat home August 2019 and is excited to finally have a home to call their own.