---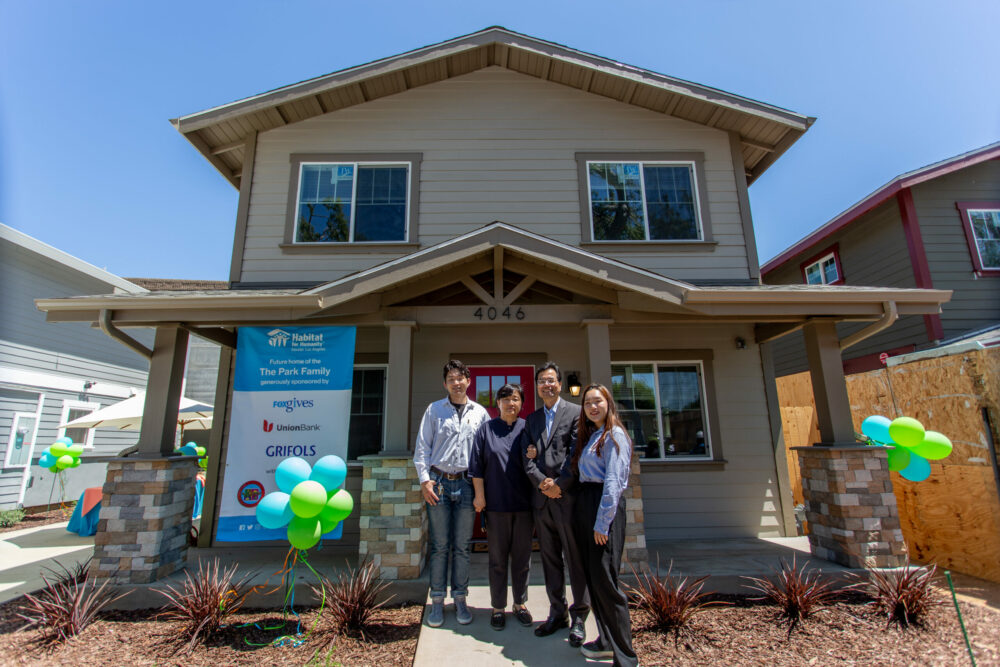 ---
---
For over 30 years, Habitat for Humanity of Greater Los Angeles (Habitat LA) has been working towards its mission of putting God's love into action by building homes, communities and hope. As a HUD-approved housing counseling agency, Habitat LA is advancing its mission by empowering homebuyers and homeowners through education and counseling. Habitat LA offers pre-purchase and post-purchase (non-delinquency) education and counseling. Homebuyer education is not required and does not guarantee selection for the homeownership program but it is a great way to get started on the homebuying journey!
---
---
---
Pre-purchase/ Homebuyer Education
---
Our Pathways to Homeownership Program provides pre-purchase/ homebuyer education to those seeking to realize their dream of homeownership. HUD-approved homebuyer workshops are presented throughout the year in the following 2 types of formats to accommodate scheduling needs.
8-hour workshop held monthly from 9 am to 6 pm (includes a 1-hour break).
6-part workshop series are held virtually and in-person at varying times to accommodate diverse scheduling needs including Saturday mornings and weeknights.
Successful completion of both formats earns an 8-hour homebuyer certificate which may be used for down payment assistance programs. Additionally, participants learn about:
The upfront and ongoing costs of homeownership
Strategies for saving for a down payment and eliminating debt
Managing and improving credit
Qualifying for a mortgage
Down payment assistance programs
The purchase contract and disclosures
---
Upcoming Schedule/ Registration
---
---
---
Our Family Investment Program provides non-delinquency post-purchase education for homeowners who are interested in learning about how to protect their investment through home maintenance and financial management. Homeowners learn the basics of how to take care of their home and finances so they can continue to enjoy homeownership for many years. Participants have the option to sign up for one or all of the workshops that interests them at a low cost. The following are the available workshops:
Getting to Know Your Home
Preventative Maintenance
Preparing for Major Home Repairs/Remodeling
Get Involved in Your Community!
Homeowner Associations and Conflict Management
Managing Money for Homeowners
Tax Benefits and Responsibilities
Manage Your Insurance
Assessing Your Equity and Financing Options
Avoiding Foreclosure
Estate Planning
Listing Your Home
---
Upcoming Schedule/ Registration
---
---
---
One-on-one counseling is available to individuals seeking personalized guidance to meet their specific needs and challenges. Our HUD-certified counselors provide intensive analysis of the participant's financial and credit situation and work with participants to create goals, action plans and budgets. The following are the types of one-on-one counseling services provided:
Pre-purchase/homebuying
Home Maintenance and Financial Management for Homeowners (Non-Delinquency Post-Purchase)
One-on-one counseling is included as part of the homebuyer and homeowner education workshops.
---
---