---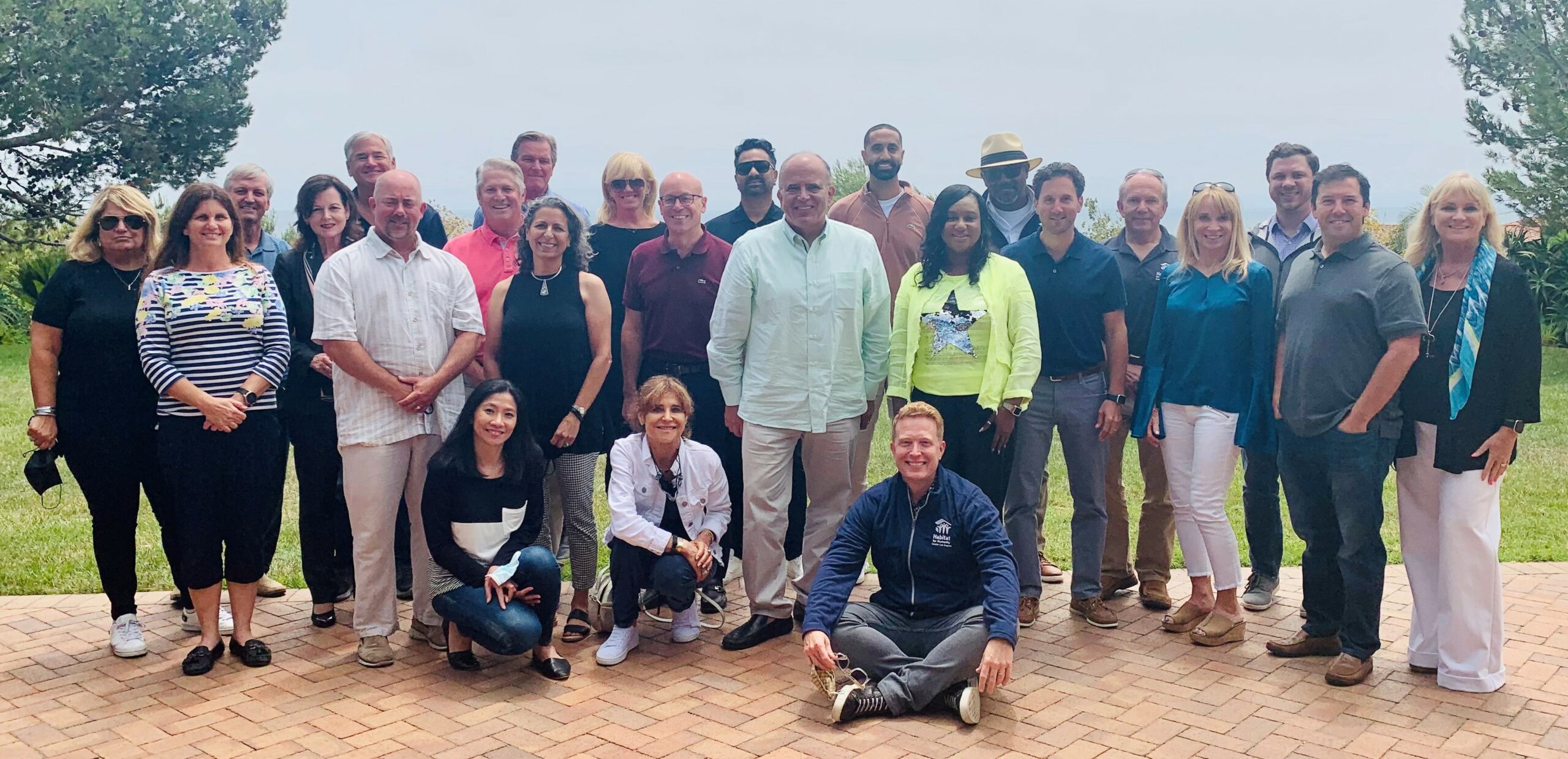 ---
Habitat LA is led by a
Board of Directors
who guide the organization strategically to accomplish our mission of eliminating substandard housing. Board members serve in a voluntary capacity and are not compensated for their time.
---
---
---
Our full-time staff is made up of passionate people who believe deeply in the cause of affordable housing and the promise of a more livable Greater Los Angeles.
---
---
---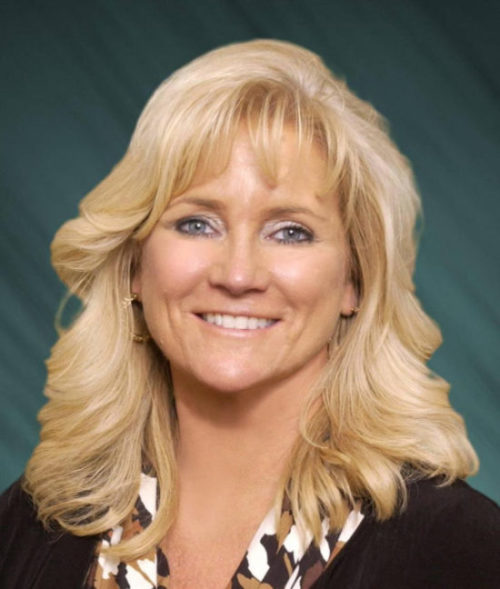 Erin Rank began her service with Habitat for Humanity of Greater Los Angeles (Habitat LA) as a volunteer in 1995 and became the affiliate's first employee in 1998. When Erin began her tenure, the affiliate was building one or two homes a year. Since she became president and CEO, Habitat LA has built, renovated or repaired more than 900 homes. Her ability to develop and implement strategies for success and her ability to understand market trends and respond strategically has helped the affiliate maintain its production goals despite fluctuating economic and real estate markets over the years.  She has served on Habitat for Humanity International's U.S. Council, which oversees policy making for all U.S. affiliates of Habitat for Humanity, including the top position that can be held by an affiliate leader, Vice Chair.  She has also served as the Chair of the Board of Housing CA.  Her accolades include being named among the "Top 100 Irish Americans" by Irish American Magazine and she was named as "Alumni of the Year" by Pepperdine University in 2013. She received a B.A. in Psychology from the University of Missouri and a Master of Arts from Pepperdine University.
---
Senior Vice President,
Finance & Administration
---
Senior Vice President,
Retail Operations
---
Senior Vice President,
Community Development
---
Senior Vice President,
Resource Development
---
---
Vice President,
Programs
---
Vice President,
Resource Development
---
Vice President,
Entertainment Industry Partnerships
---
Chief of Staff
---
---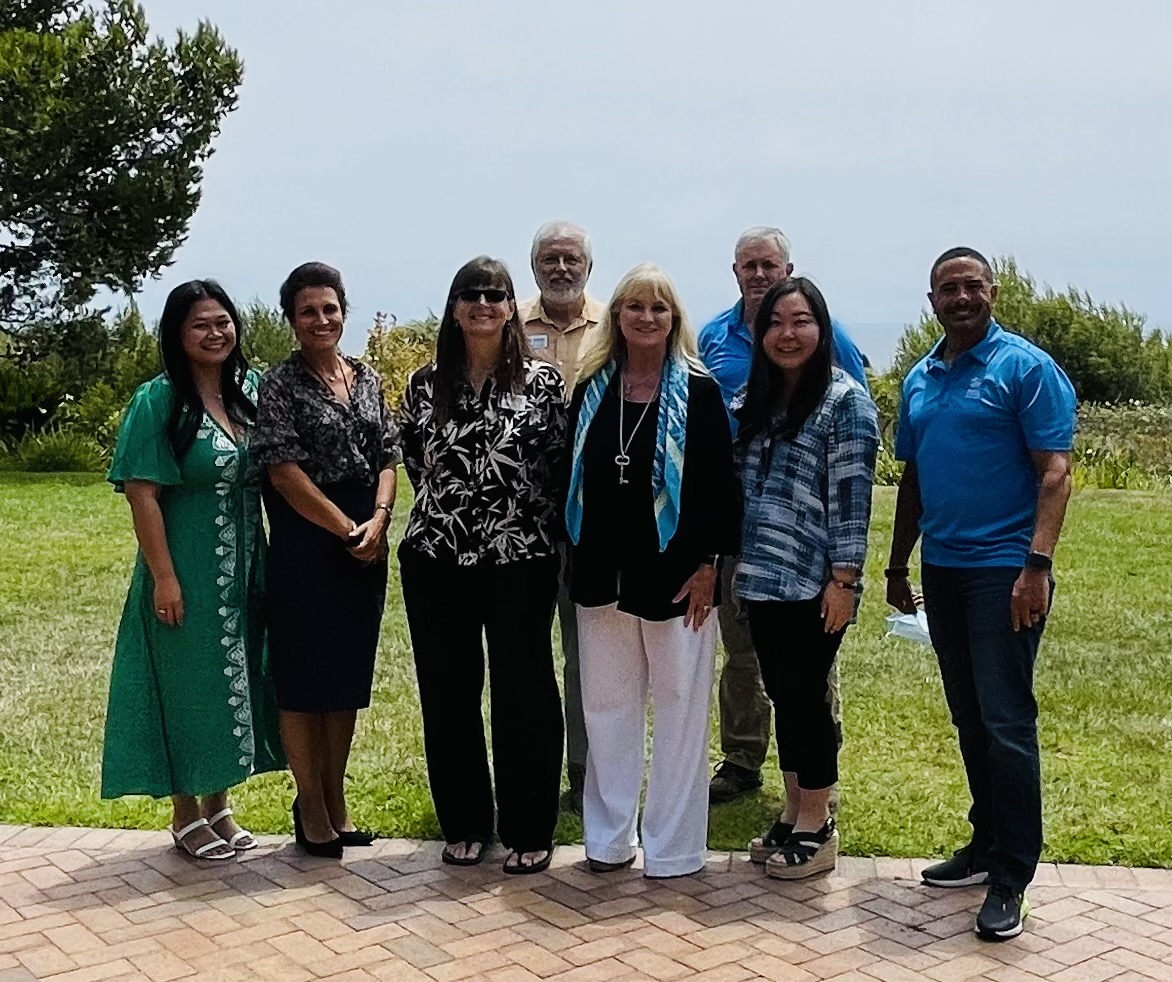 ---
---
To contact a member of our staff, click
here
.
---