Completed Homes
Habitat for Humanity of Greater Los Angeles has built, rehabilitated and repaired more than 700 homes in the greater Los Angeles area.  Below are highlights of some of our completed homes.
Magnolia Avenue Development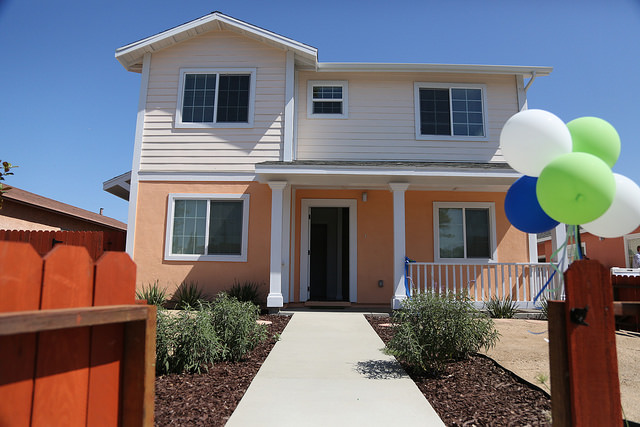 Seven homes dedicated in Lynwood, CA. in August 2015
Blue Butterfly Village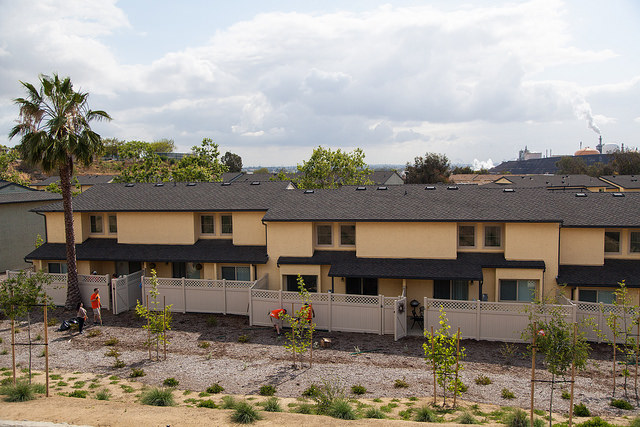 Upgrades to a 73 unit housing complex in San Pedro, CA. for female veterans and their children completed in April 2015.
500th Home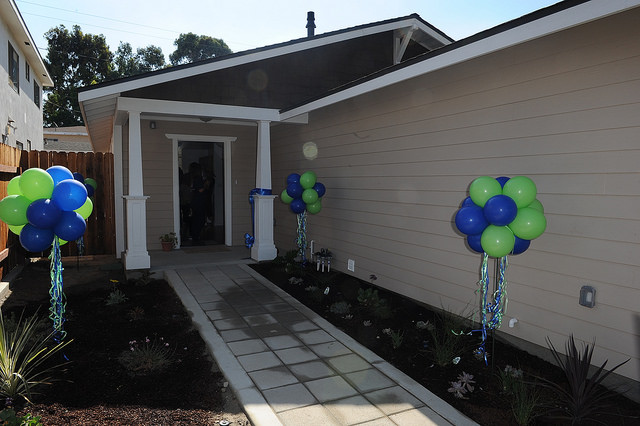 500th locally completed home dedicated in Long Beach, CA. in August 2014
Keeler/Elliott Development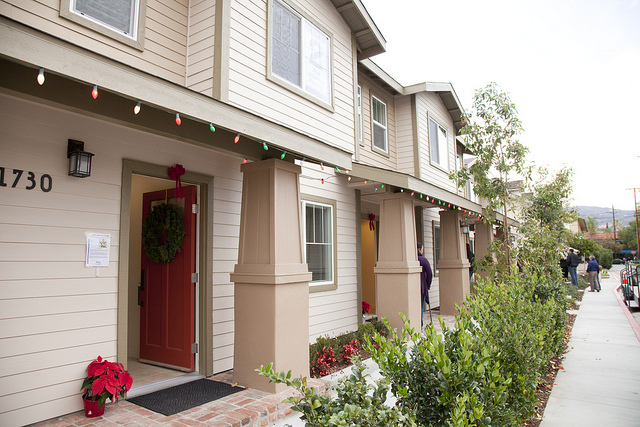 Eight homes dedicated in Burbank, CA. in December 2011
Imperial Highway Development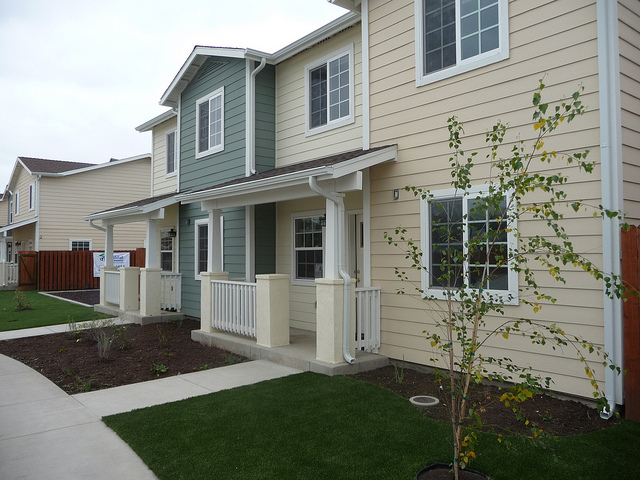 Ten homes in Lynwood, CA. dedicated in May 2011
Housing Production