Habitat for Humanity of Greater Los Angeles (Habitat LA) has built, rehabilitated and repaired more than 1,000 homes in the greater Los Angeles area. Below are highlights of some of our completed homes.
---
Homeownership Opportunities
---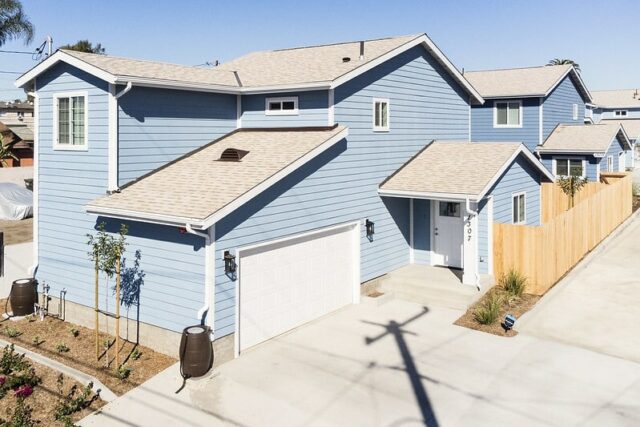 ---
Partners AECOM, Clark Construction, Thrivent, Turner Construction, and The Whiting-Turner Contracting Company helped us build these homes on 109th street in just three months.
---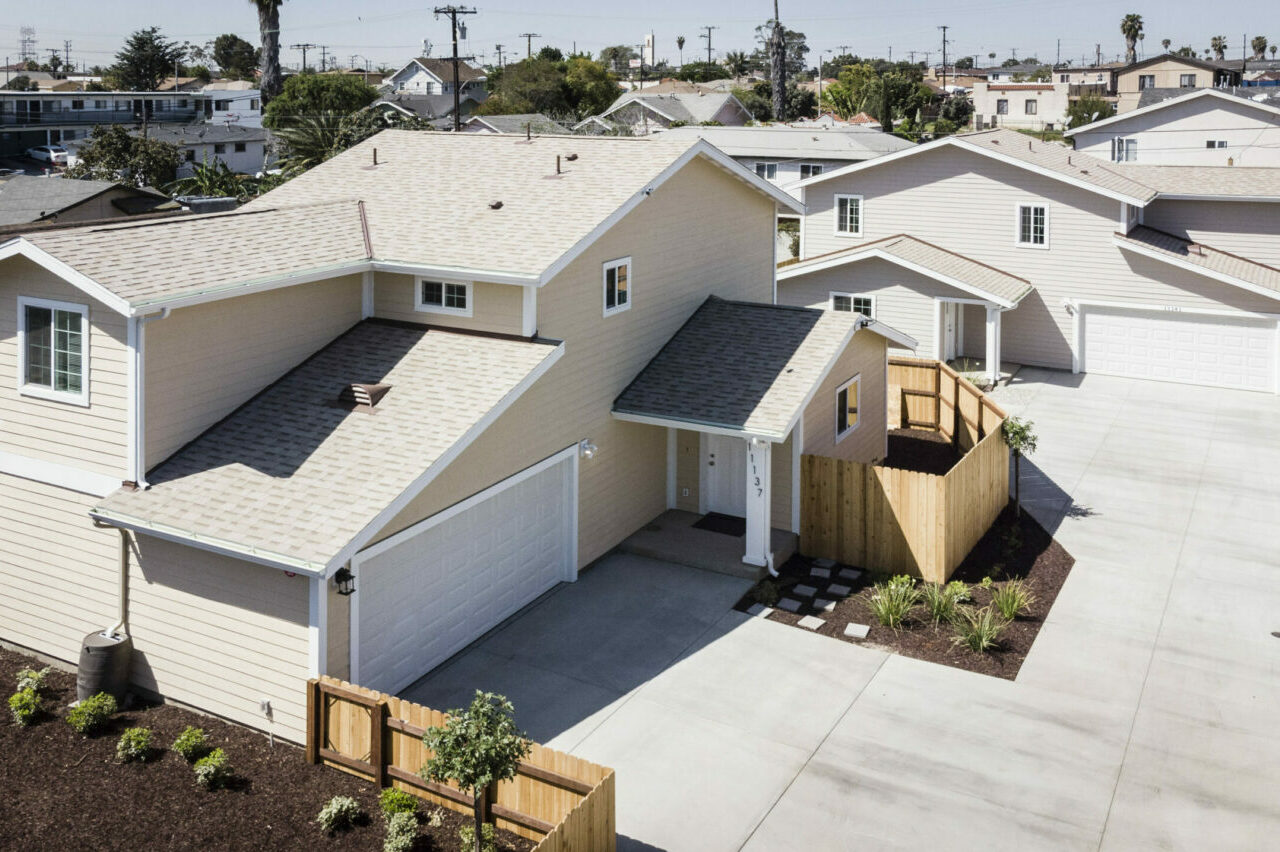 ---
Two new homes completed on Budlong Avenue in Los Angeles in March 2021.
---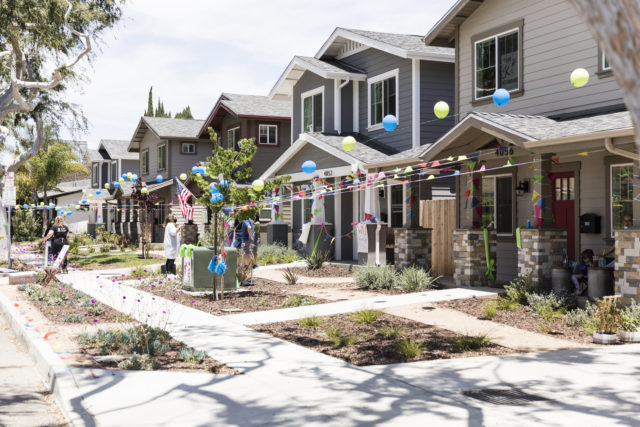 ---
Ten new homes completed on Globe Avenue in Culver City in May 2020. Included our 1,000th locally completed home.
---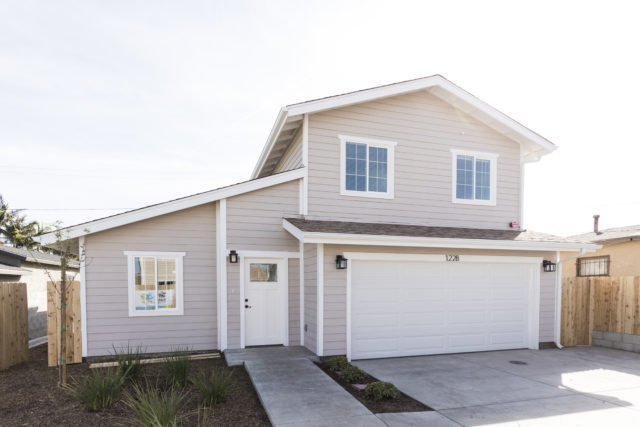 ---
Two new homes completed on West 93rd Street in Los Angeles in February 2020
---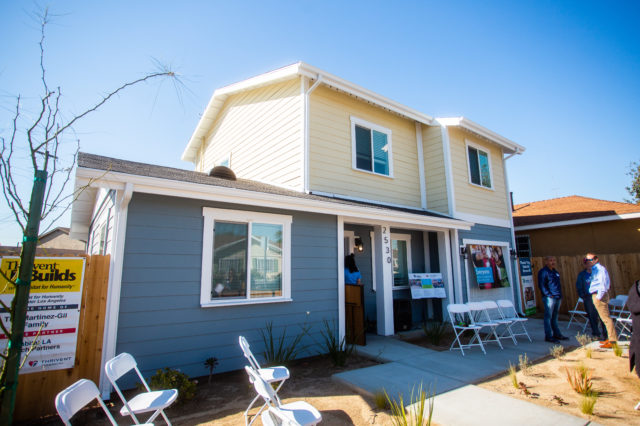 ---
One new home completed on Santa Ana St. in Los Angeles in February 2019
---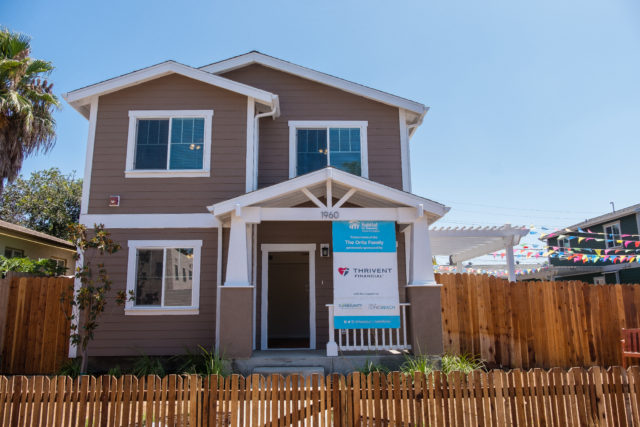 ---
Four homes completed on Henderson Ave. in Long Beach in August 2018
---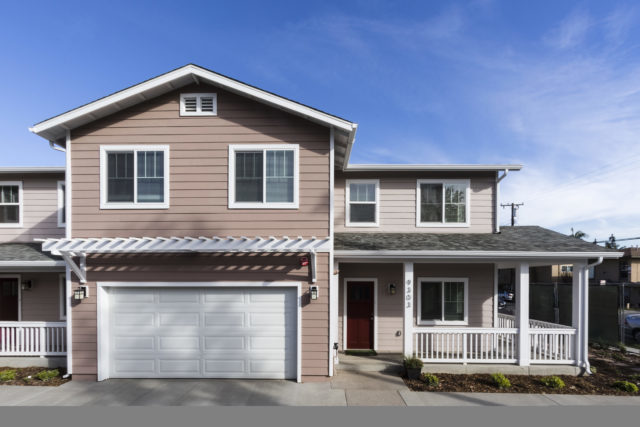 ---
Six new homes in the Pueblo de Luz community in the City of Downey in December 2017
---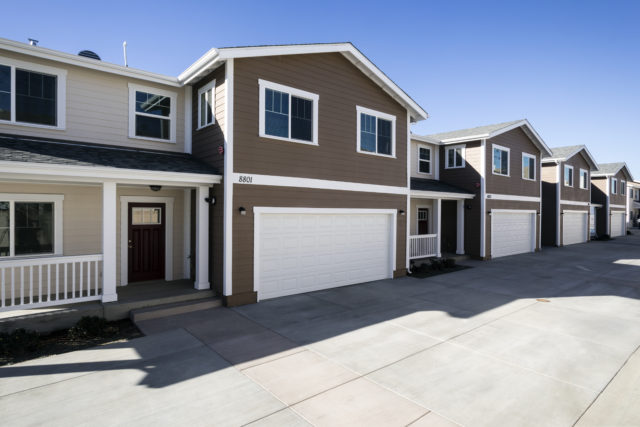 ---
Six new homes completed on Ramona St. in Bellflower in December 2017
---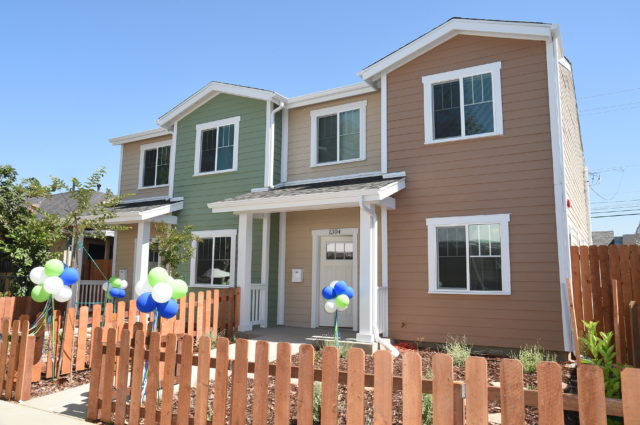 ---
Four new homes completed in Montebello in June 2017
---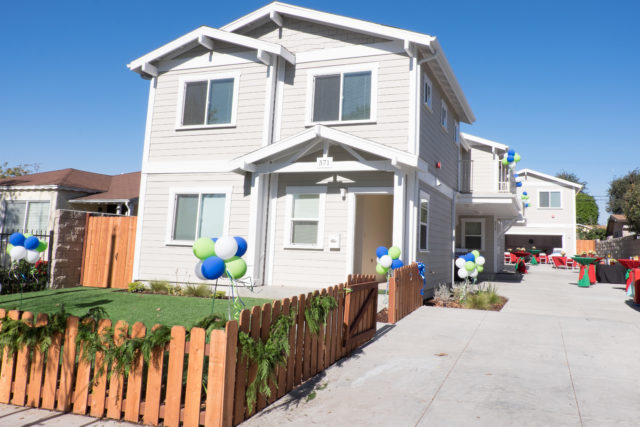 ---
Three new homes completed in the Thriving Heights Community in Inglewood in December 2016
---
Magnolia Ave. Development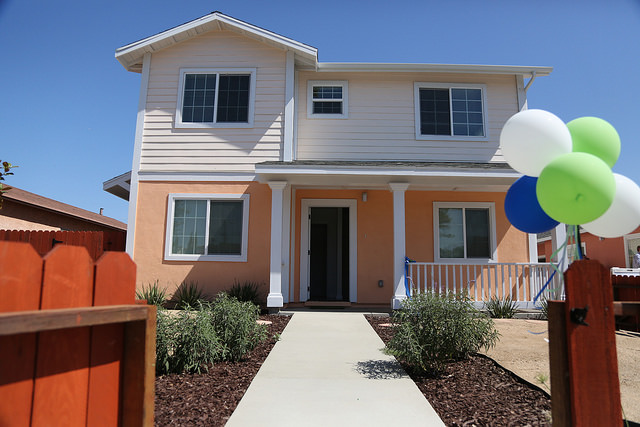 ---
Seven homes dedicated in Lynwood, CA. in August 2015
---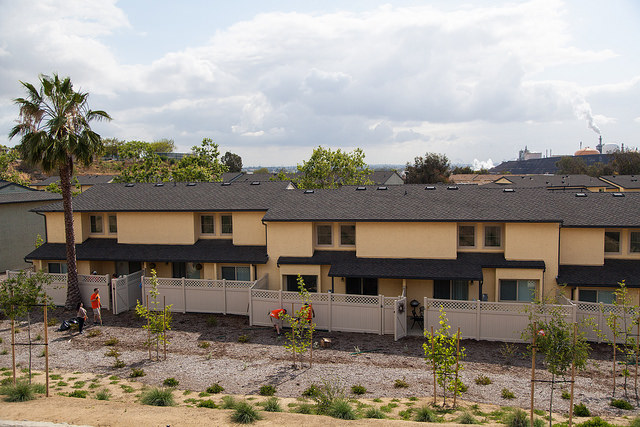 ---
Upgrades to a 73 unit housing complex in San Pedro, CA. for female veterans and their children completed in April 2015.
---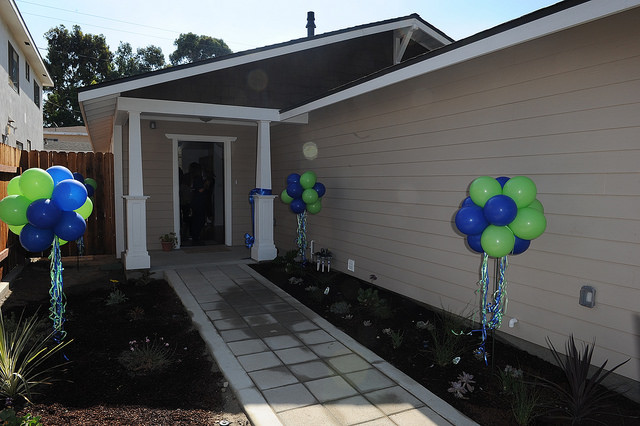 ---
500th locally completed home dedicated in Long Beach, CA. in August 2014
---
Keeler/Elliott Development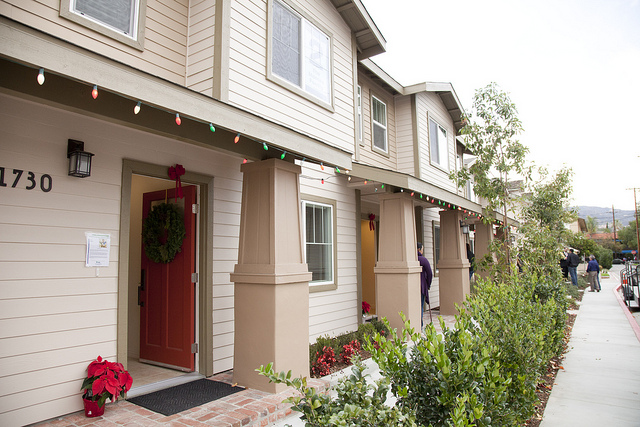 ---
Eight homes dedicated in Burbank, CA. in December 2011
---
Imperial Highway Development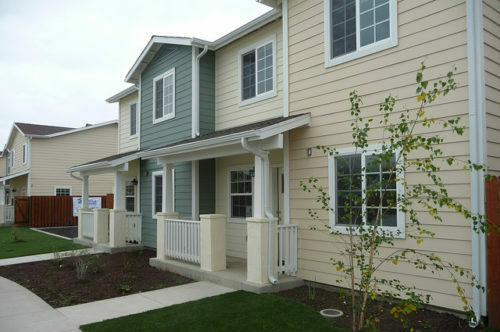 ---
Ten homes in Lynwood, CA. dedicated in May 2011
---