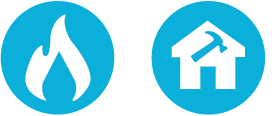 ---
CalHome Loan: Deferred Payment, Low-Interest Loans for Wildfire Survivors to Repair and Rebuild
---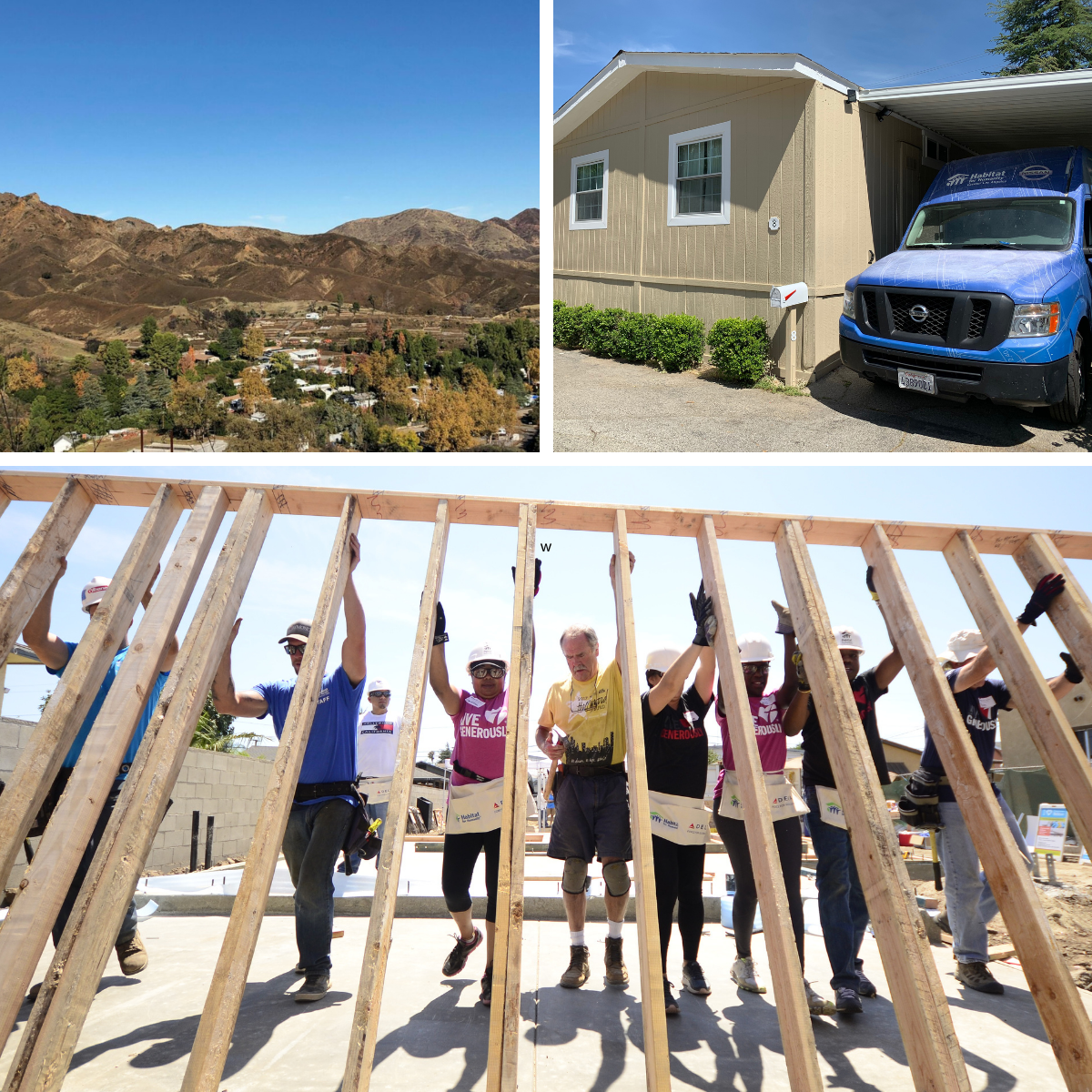 ---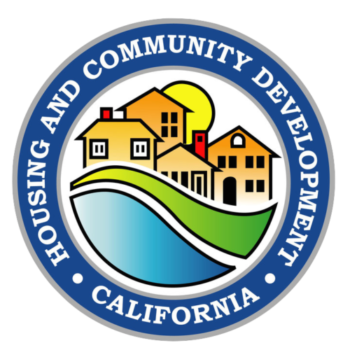 Was Your Home Damaged or Destroyed by a Wildfire?
Would You Like to Make Your Home Safer or more Secure?
Do You Need Extra Living Space?
---
Recovery from wildfires and other natural disasters takes time, and it can be a difficult journey. Habitat for Humanity of Greater Los Angeles (Habitat LA), in partnership with the State of California Housing and Community Development Department, can provide deferred payment loans to homeowners whose homes were damaged or destroyed in the 2017 or 2018 Los Angeles wildfires.
---
---
Construction or repair of an Accessory Dwelling Unit (ADU) or Junior Accessory Dwelling Unit (JADU)
Room addition(s) to prevent overcrowding
Accessibility modifications (wheelchair ramps, widened doorways, grab bars, roll in showers, etc.)
Home-hardening and other resiliency measures to reduce damage from future disasters
Reconstruction or repairs to an existing home
---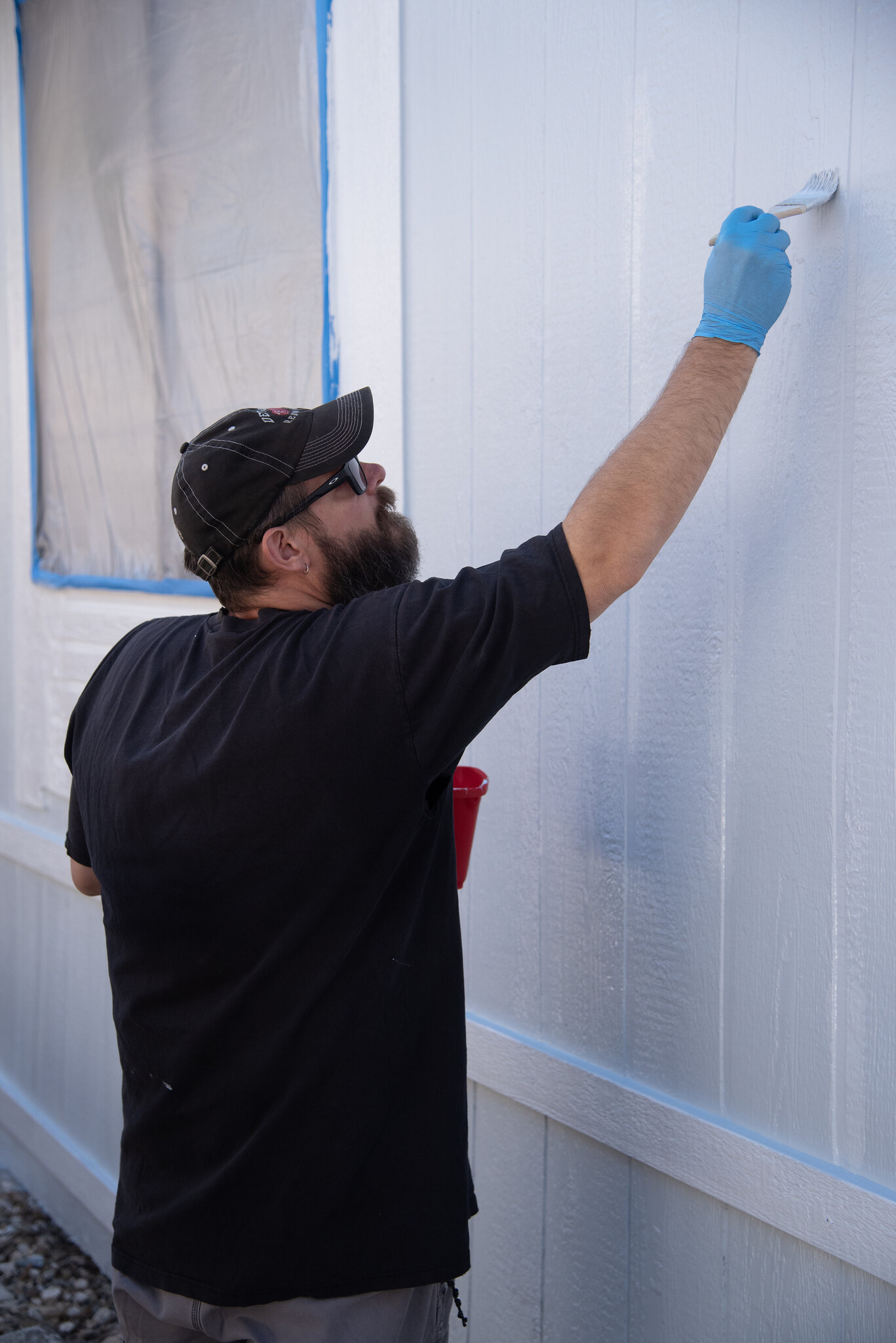 ---
---
Up to $150,000 in loans per household
No payments required during 30-year term
1.5% interest, forgiven over the term of the loan
Applicants must be at or below the moderate-income level (see chart below)
The structure must have been damaged or destroyed due to 2017-2018 disasters DR4353 (Creek and Rye fires), DR4407 (Woolsey Fire)
---
2021 Income Eligibility Limits

Number of People
in Household
Maximum
Income Limit
1
$66,250
2
$75,700
3
$85,150
4
$94,600
5
$102,200
6
$109,750
7
$117,350
8
$124,900
---
---
Additional loan requirements may apply. For more information, contact Jessica Lawson, Disaster Recovery Program Manager, at (310) 323-4663 ext. 201 or via email.
---
Prequalification Questionnaire