---
We acknowledge the generosity of our donors and the impact they have on our partner families and our greater community. The following clubs are to recognize those who GIVE:
---
---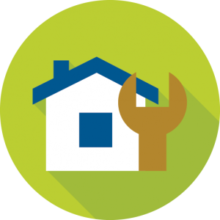 ---
The Hope Builders Society celebrates those individuals who have contributed $100,000 or more throughout their lifetime. Members of the Hope Builders Society (our most prestigious giving club) recognize our mission can only be fulfilled through long-term generosity. Together, we envision a world where everyone has a decent place to live.
---
---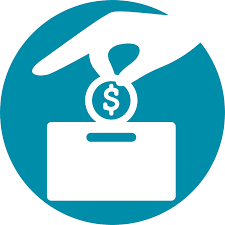 ---
Our President's Giving Club consists of individuals who give at least $10,000 annually to Habitat LA. These annual gifts allow us to continue the work we do every day to fulfill our mission – bringing people together to build homes, communities and hope.
---
---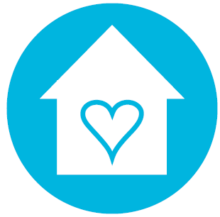 ---
Carpenter's Club members make automatic donations every month, which makes it easier for Habitat LA to plan long-term, budget more efficiently, and create more life-changing outcomes. You choose how much to give and for how long, and you can change your amount or cancel at any time.
---
---
---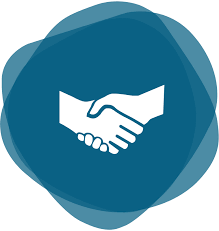 ---
Our Legacy Society recognizes distinguished benefactors, during their lifetime, who have included a planned gift to support the future of Habitat LA through their estate plan. Planned gifts include gifts through your will, charitable gift annuities, charitable trusts, and gifts of life insurance.
---
Habitat Young Professionals (HYP)
---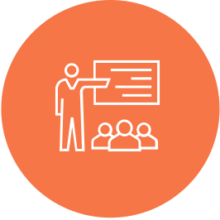 ---
Building the next generation of leaders committed to Habitat's mission, HYP is a diverse group of dedicated like-minded individuals in the greater Los Angeles area. Members give at least $300 annually and make a positive impact in the work of Habitat LA through their fundraising efforts and volunteerism.