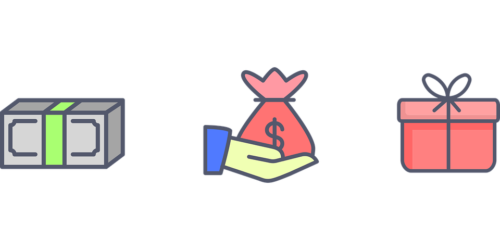 A memorial gift is a special way to commemorate a loved one's legacy. An honor gift provides a meaningful way to make a donation in the name or a family member of friend who is celebrating a special occasion (birthday, anniversary, graduation, etc.). Both demonstrate your commitment to providing a hand up to low-income families in need of safe decent and affordable shelter. When making a memorial or honor gift, the person or family you designate is sent a tribute card, and you receive an acknowledgement letter as a receipt.
To ensure proper acknowledgement, please provide:
Name of the person you want to memorialize or honor.
Name and address of the person you would like us to notify.
Your name and address.
---
Donate Now