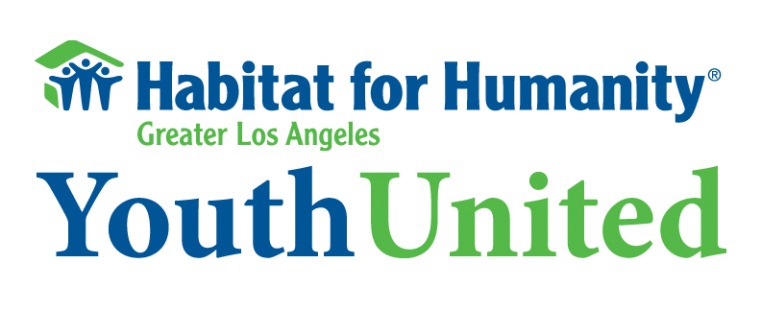 Habitat LA's Youth United program engages youth ages 14-25 in supporting our mission to bring people together to build homes, communities and hope. Habitat LA offers two levels of youth involvement in Youth United, becoming a member of the steering committee or becoming an at-large member. Everyone has the opportunity to become a leader. You determine how much you invest into the program!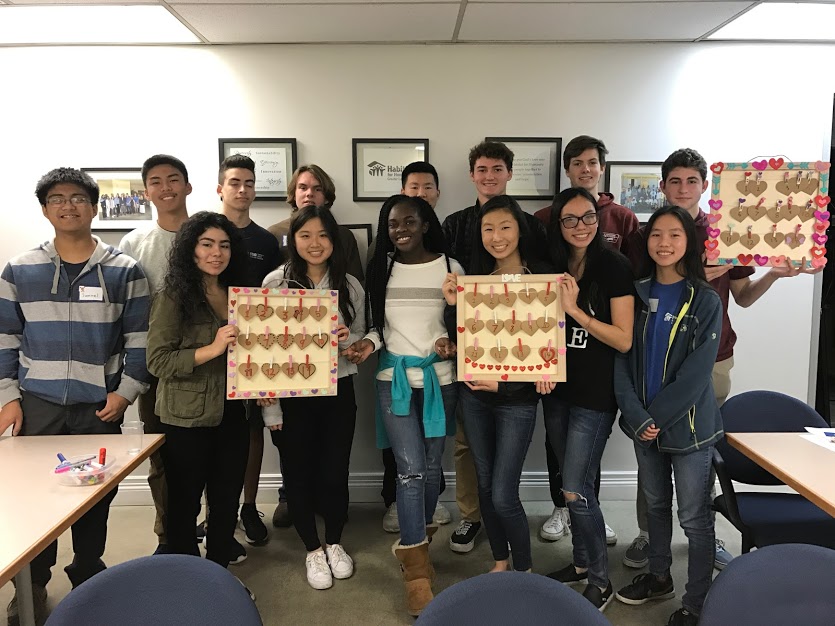 The Four Goals of Youth United
Involve youth in their community
Engage youth in Habitat's mission, advocacy, fundraising and building
Foster teamwork among diverse groups of youth
Develop youth leadership through their actions and initiatives
"Youth United is the perfect combination of leadership, initiation and humanism."
-Michelle Rincon, Youth United 2015-2016 President
Youth United is led by a steering committee composed of high school aged, 14-18 years old, youth in the greater Los Angeles area. The committee meets once a month and plans Youth United projects and manages fundraising, recruitment, advocacy and community outreach. They are the youth leaders of Habitat LA.
*Monthly meetings are held every third Saturday of the month September-May.
At-large members are not considered Steering Committee Members. These are individuals, ages 14-25, who reside in Habitat LA's service area and want to empower youth but cannot commit to monthly meetings. At-large members assist the Steering Committee by volunteering at events, fundraising, and advocating on behalf of Habitat LA and following the four goals of Youth United.
Year-round program. Sign-up today!
For questions regarding Youth United or our other youth programs, contact our Youth Programs Coordinator at youthprograms@habitatla.org or at (310)323-4663 x111