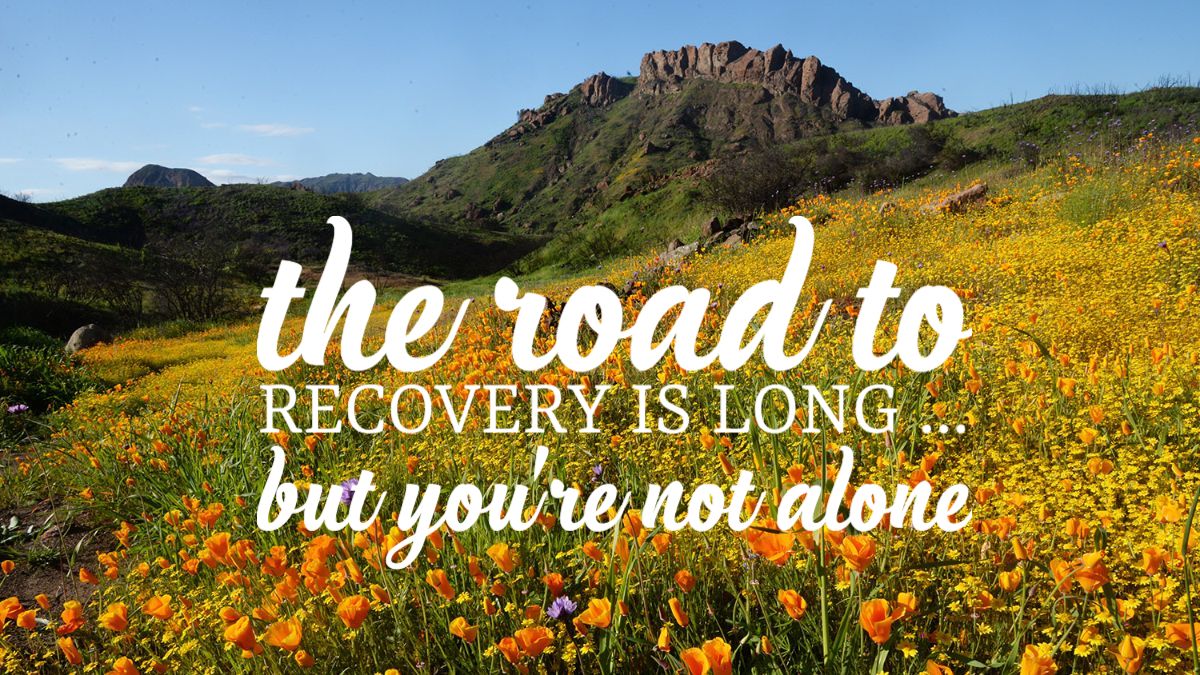 Habitat for Humanity of Greater Los Angeles (Habitat LA) is a proud member of the LA Region Long Term Recovery Group, supporting survivors of the Woolsey Fire through their recovery. We encourage everyone impacted by the fire to come to a walk-in center for a recovery needs assessment – it's a vital part of the recovery process for individuals and the community at large!
A Community Assessment is a way for the LTRG to accurately mobilize resources and funds to assist and support survivors on their road to recovery! A Community Assessment is the process of conducting a community-wide recovery needs survey to identify vulnerable survivors and victims who need help with recovery—generally five to twelve months after a disaster. This information is then utilized by the region's Long-Term Recovery Group to partner with the identified survivors, connecting them with essential resources and support in their community.
There are two walk-in center locations where the World Renew teams will be conducting the recovery needs assessments – one in Agoura Hills and one in Malibu. The Agoura Hills walk-in center is being hosted at the Conrad N Hilton Foundation building at 30440 Agoura Road, Agoura Hills, CA 91301. The Malibu walk-in center location is being provided by the Beach House Wellness Center at 22601 Pacific Coast Highway, Suite 250, Malibu, CA 90265 (above Pacific Greens – with parking available on the 2nd and 3rd floors).
The road to recovery is long, but you are not alone. Please contact our Programs Team for more information.