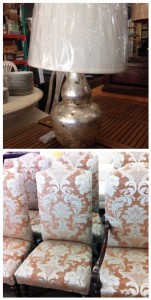 Give the gift of homeownership this holiday season by shopping at the Habitat for Humanity of Greater Los Angeles ReStore. Hosting holiday parties and looking to impress your friends and family? That can be done with a few simple updates that will not break the bank, which is easier said than done this time of year!
A fresh coat of paint is an easy way to breathe new life into a room, or existing furniture piece. Swapping out an old lamp for a new more unique and modern one makes a big impact and an area rug can warm up a space and pull the room together for that "finished" look. You may also consider adding extra chairs and seating for any last minute or unexpected guests!
The Torrance and Bellflower ReStores have plenty of options for you to choose from and when you shop, you're not only getting a great deal but you help us build more homes for hardworking, low-income families.
We also have ReStore gift certificates, which make the perfect gift for any DIYer or bargain hunter in your life. Happy holidays and happy shopping!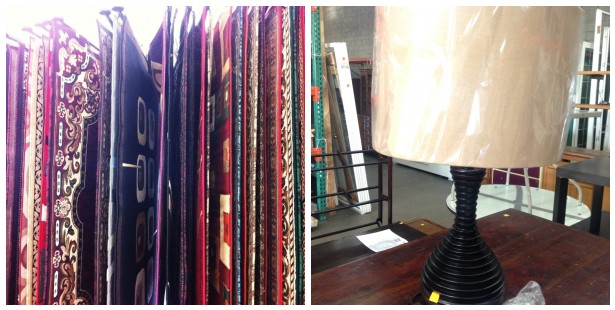 For locations and hours, visit www.shophabitat.org