We are so thrilled to partner with Southern California Edison to build homes and this week they took their support to a new level by donating more than 200 framed pieces of art to our Los Angeles ReStores.
The artwork is available for purchase in our local ReStores in Gardena and Norwalk.  Thank you SCE for your generous support!
Visit us for Restore hours and learn how you can donate furniture and other items to be put back into homes in the local Southern California community.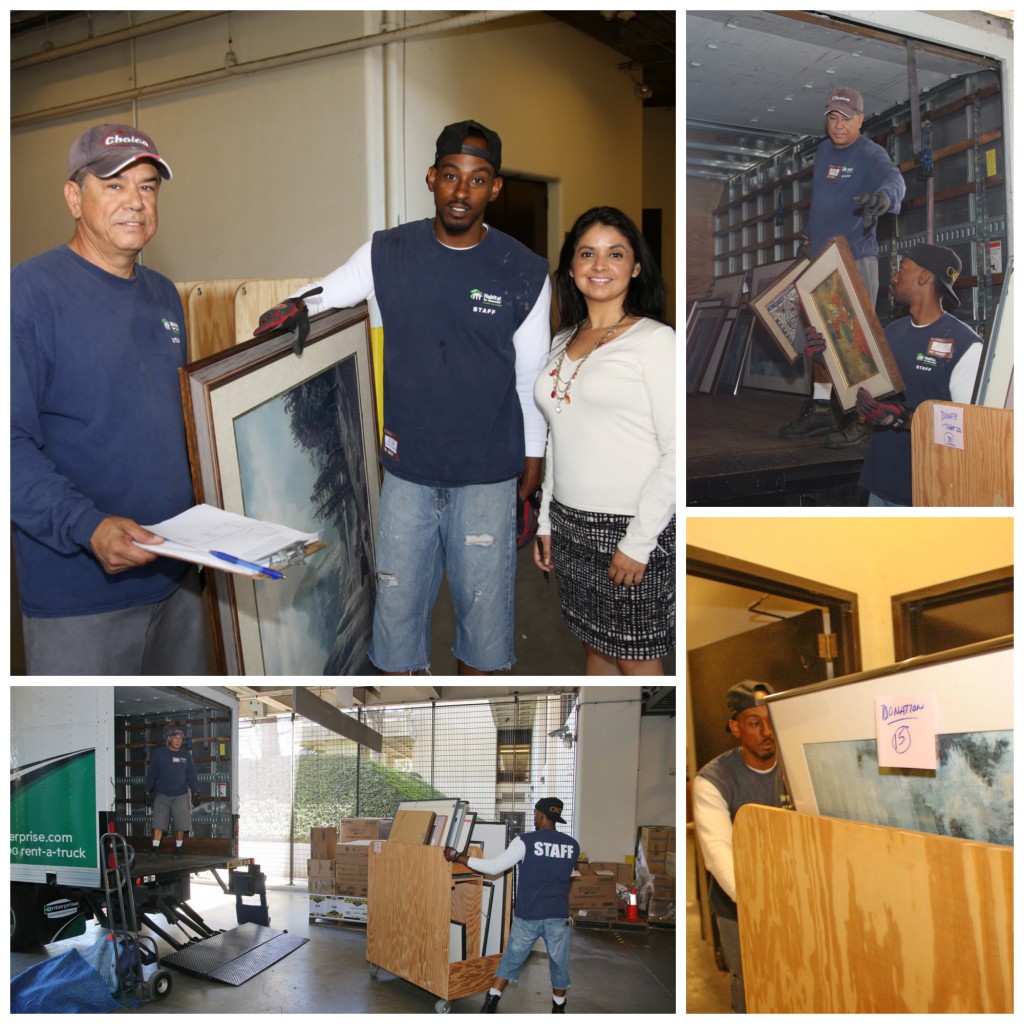 Related Posts:
New ReStore Blog Showcases Treasures and DIY Projects