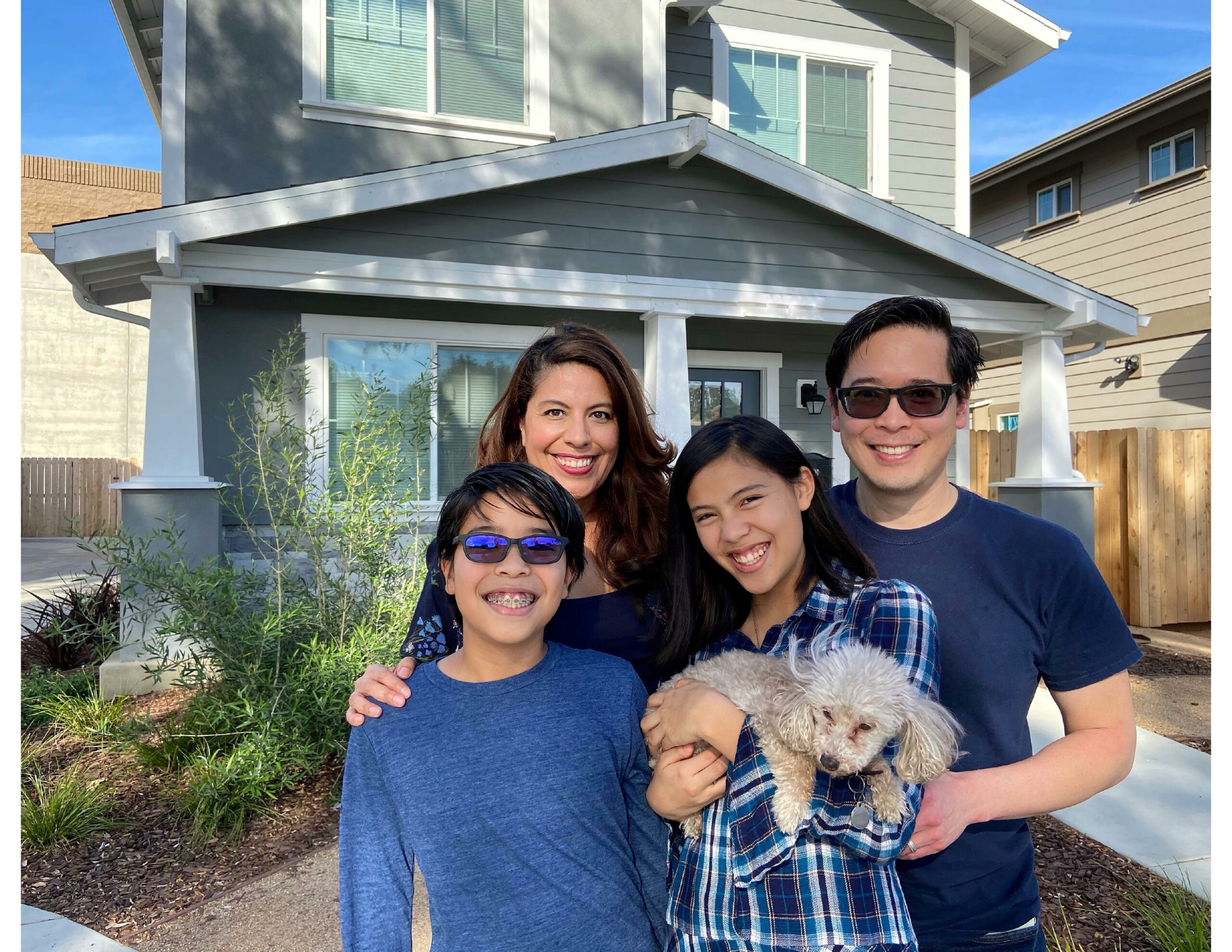 Donating your vehicle to Habitat for Humanity of Greater Los Angeles (Habitat LA) is a great way to support our work! Proceeds from the sale of your donated vehicle will help local, hard-working families build strength, stability, and self-reliance. Plus, it's fast and easy to do, and you may qualify for a tax deduction.
We are so grateful for the generosity of our donors through the Cars for Homes program. Click here for more information on how YOU can make a difference through our Cars for Homes program and read the kind words below from long-time supporter, and partner homeowner, Noel Wu, on his recent vehicle donation experience.
What inspires you to support Habitat LA? Can you tell us about your personal experience with Habitat LA? 
Los Angeles is known for its beaches and Hollywood.  But its beauty is found in the diversity of the people who live here.  I love this city.  I met my wife here and had my two kids here and we are committed to serving Los Angeles.
We had the privilege of being selected as a Partner Family for Habitat LA.  At every build, I felt honored and humbled by the amazing people who came to work on our home. Today, I get to live in a home built by love.
So, It is from a deep sense of gratitude that I give to Habitat for Humanity. Donating our car was a natural step to give back to the community that gave us so much.
What was the reason you chose to donate your vehicle to Habitat LA?
Affordable housing is a real problem in Los Angeles and Habitat has been making a REAL difference for decades. They have an extraordinary way of involving the community and helping families. I am a living testimony of their work. Donating your car is a win/win. You can get rid of your old car for a tax break and contribute in a meaningful way to a real crisis in our City. By the way, Habitat LA has a perfect 4-star rating score from Charity Navigator, so you know your money is going to be used well.
Would you recommend the Cars for Homes donation program to others?
Absolutely! The process was simple/easy. Once you got the paperwork ready, the car was picked up.
Would you consider doing this again in the future?
Yes, I would consider doing this again in the future.
What would you tell other Habitat LA donors considering a vehicle donation?  
Just do it!
Click here for more information on how you can make a difference through our Cars for Homes program.