Here at Habitat for Humanity of Greater Los Angeles we are working around the clock to build hope, lives, and communities. We are able to do this with help of volunteers, donors and through our ReStores.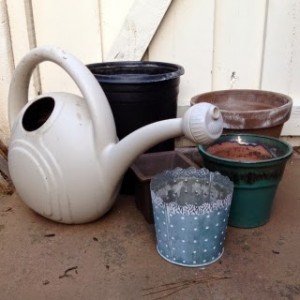 If  you have not yet visited one of our ReStores, they are home improvement thrift  stores that serve the community and help us generate additional funding to  build more homes.

ReStores were established to be a self-sustaining funding source for Habitat for Humanity affiliates, as well as to provide local communities with low-cost building and home improvement materials.
The ReStore sells donated materials including new and gently used furniture, appliances, lumber, hardware, vintage and unique items to the public.
All of these items are available to the public for at least 50% off retail value.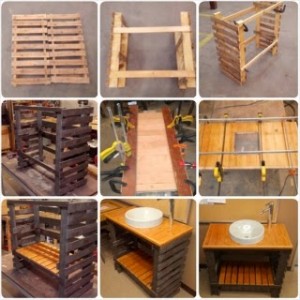 Just this week, Habitat for Humanity International launched a brand new blog dedicated to ReStores. WHYRESTORE? features everything from do-it-yourself and earth-friendly ideas to home improvement ideas submitted by real customers.
We invite you to visit WHY RESTORE? for great tips and ideas, and to locate a ReStore near you.
And please visit our local Los Angeles area ReStores to see what treasures await you. If you have items you'd like to donate, contact us today to set up a pick up or locate the nearest drop off location.