How a drive past nearby Habitat LA homes led him to his own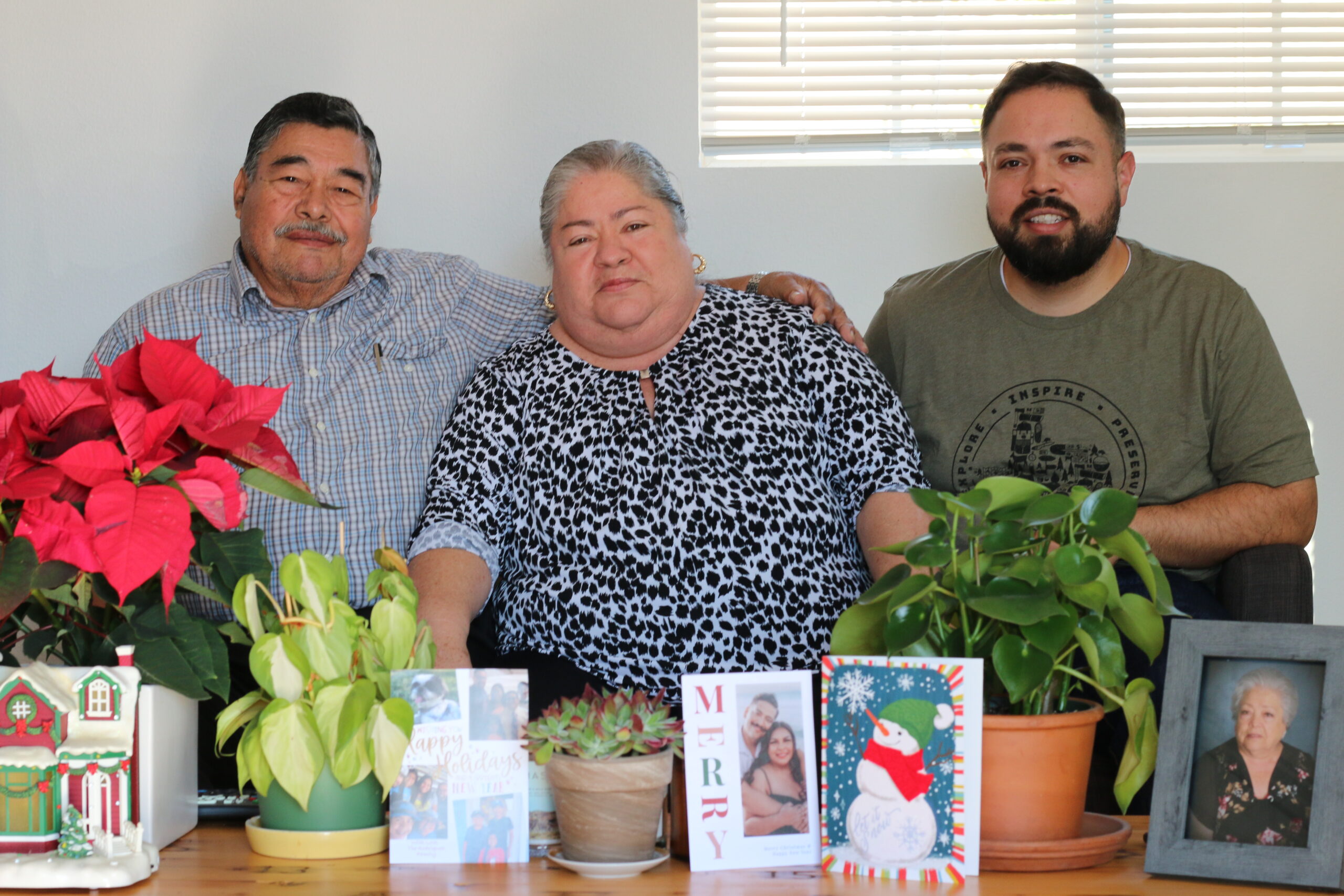 "There's no place like home for the holidays…" They're familiar lyrics from a vintage Christmas carol, but for Bruce R., one of Habitat LA's newest homeowners, the words ring especially true this year. He and his parents, Jovita and Guadalupe, recently moved into their new home, and will be hosting the family for their annual holiday gathering.
A bus driver for the Culver City Transportation Department—and "godfather to four beautiful kids"—Bruce began looking at homeownership opportunities when he and his parents were displaced from their rental by the property owner. While Bruce's father, an immigrant to the United States, had long dreamed of owning a home, it was being asked to move out of a house they'd lived in for years that prompted Bruce to start the process with Habitat LA—an organization he'd volunteered with in the past.
Although his first application wasn't successful, Bruce didn't give up. "Second time's a charm," he said—and it was. He and his family were selected to be a homebuyer of one of four homes on a Habitat LA development in South Los Angeles. They moved into their new house in early November.
Bruce admits it was initially "a little weird living under a different roof, but once you start fixing it up, you realize, this is your house." While that endeavor was complicated by pandemic-related supply chain issues, Bruce focused on the dining room—his favorite room in the house. With a dining set in place, his mom claimed the kitchen, and his dad is busy turning the outdoor area into a real garden, which already includes succulents, a large collection of orchids, peppers, and sugar cane. Bruce advises other new homeowners to "Take your time and don't just fill up space. This is your forever home."
As the house continues to come together, Bruce and his family are preparing to celebrate Christmas in their new home. Tamales are a tradition, and his mom will be doing the cooking. "It's her kitchen and when she's in there you can't go in there!" They'll be hosting about eight family members including Bruce's nieces and nephews. He notes that while the little ones may not believe in Santa Claus anymore, they do believe in their uncle having gifts for them!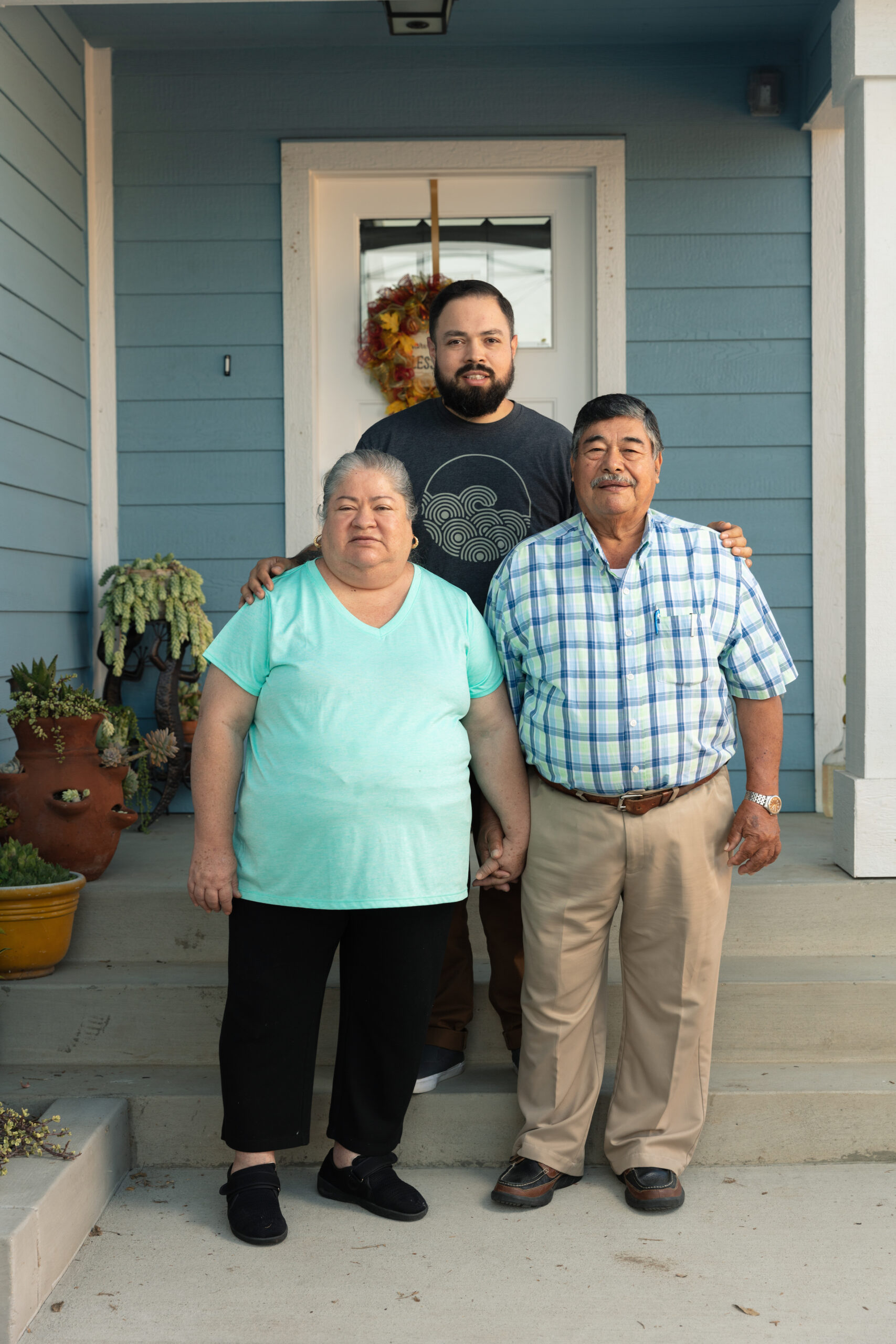 One family member who won't be at the family table will be Bruce's brother. He passed away at the age of 26 in 2016. The plan had been for Bruce and his brother, a carpenter, to buy a duplex together and have their parents live in one of the homes. Although his brother's passing stalled the process of looking for a house, Bruce did begin the search once again. A drive by the Habitat homes in Culver City led him to the Habitat LA website.
"I think my brother made it happen."