John Manganiello is the Immediate Past Chairman for Habitat for Humanity of Greater Los Angeles (Habitat LA). His leadership and selfless dedication to others has made him a valued member of the organization. We hope you enjoy getting to know more about John and his giving spirit!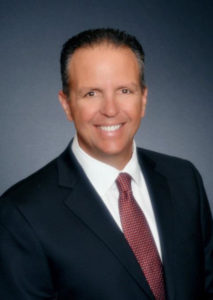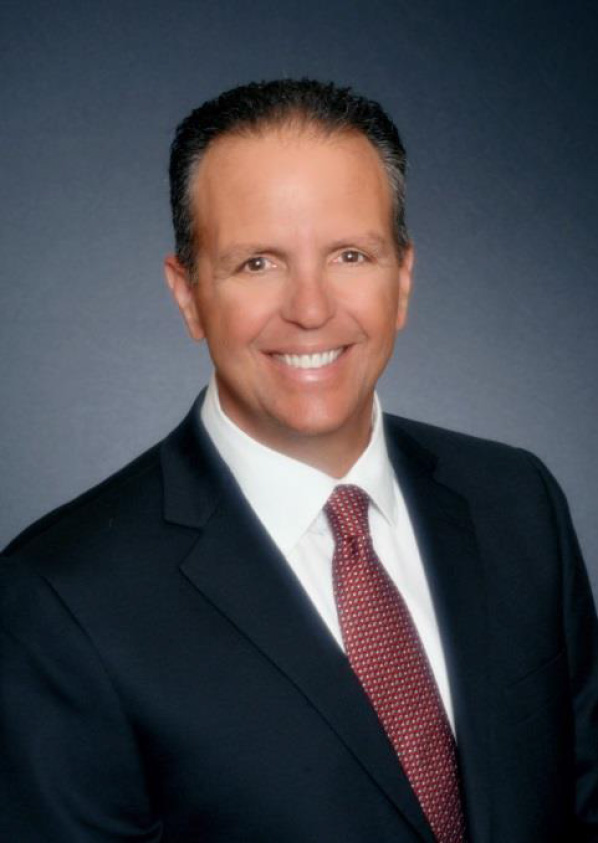 What or Who inspires you (or motivates) you to give back in your community? 
I've been very fortunate during my life and career to work with many selfless people who consistently have volunteered and given back their time and money. They may have been less fortunate than me, but still did it. Those folks still inspire me, and basically made me realize "it's about time you do something too!" 
Why do you support Habitat for Humanity? How long have you been involved? 
My company wanted me to get more involved in Civic Leadership, and recommended me for the Habitat LA Board in 2012.  It was perfect timing, based on the motivation I previously spoke of.  It's been one of the most rewarding things I've been a part of in my career. 
What do you wish people knew about Habitat for Humanity? 
More than anything, I wish they knew how much the families are invested in getting a home.  That Habitat is not a "handout".  The families that we partner with have jobs (sometimes more than one), and just need that extra support to get a home, especially in Los Angeles. That extra help they eventually get is due to their hard work and investment in their families and their lives.  
What does "home" mean to you? 
Home is where somebody—your spouse, your kids, your family—is waiting on the other side of the door, and excited for you to be there.  
Please share a special Habitat memory. 
There are many, but I'll share the most recent. I did my first Global Village trip this year to Mexico with our board. It was amazing. Meeting the families was such a humbling experience, and working directly with them to build THEIR HOMES was so rewarding. The young man in the picture on the left would follow me and lift bricks out of the wheelbarrow that probably weighed the same as him. (Note the baby chick he's holding in his right hand.) Incredible stuff. 
Please tell us which 3 emojis best describe you.  
😎✌️⚾
They're the ones I use most often with my family and friends. 
More about John Manganiello 
John G. Manganiello is a bank executive with over 30 years of experience. He was formerly the Senior Vice President and Market Manager for Bank of America Merrill Lynch's Business Banking SBA Lending team. In this capacity, his responsibilities included overseeing and coordinating the activities of a team of business development officers throughout the Western United States. He has held several Business Banking leadership positions, including serving as the Inland Empire Market Executive, the Central Los Angeles Market Executive, and the Business Development Market Executive, coordinating the Business Banking activities in those individual markets, as well as the region. John attended the University of Southern California, majoring in political science. He grew up in the Los Angeles area, and currently resides in the Eastern San Gabriel Valley with his wife and has three grown children. 
Want to be part of our biggest party of the year? Click here for information about tickets and sponsorships, but you'd better hurry because this party will sell out!