---
To commemorate Veterans Day, Habitat for Humanity of Greater Los Angeles (Habitat LA) is joining forces with our dedicated sponsors and volunteers to deliver essential home repairs to two local veterans. Scheduled for November 1-4, 2023, these transformative projects are part of our Habitat for Heroes initiative, aimed at supporting veterans, active-duty personnel, and their families. United in purpose, we are committed to ensuring more veterans have the comfort and security of a home they can proudly call their own.
---
---
Meet the Veterans We're Helping
---
---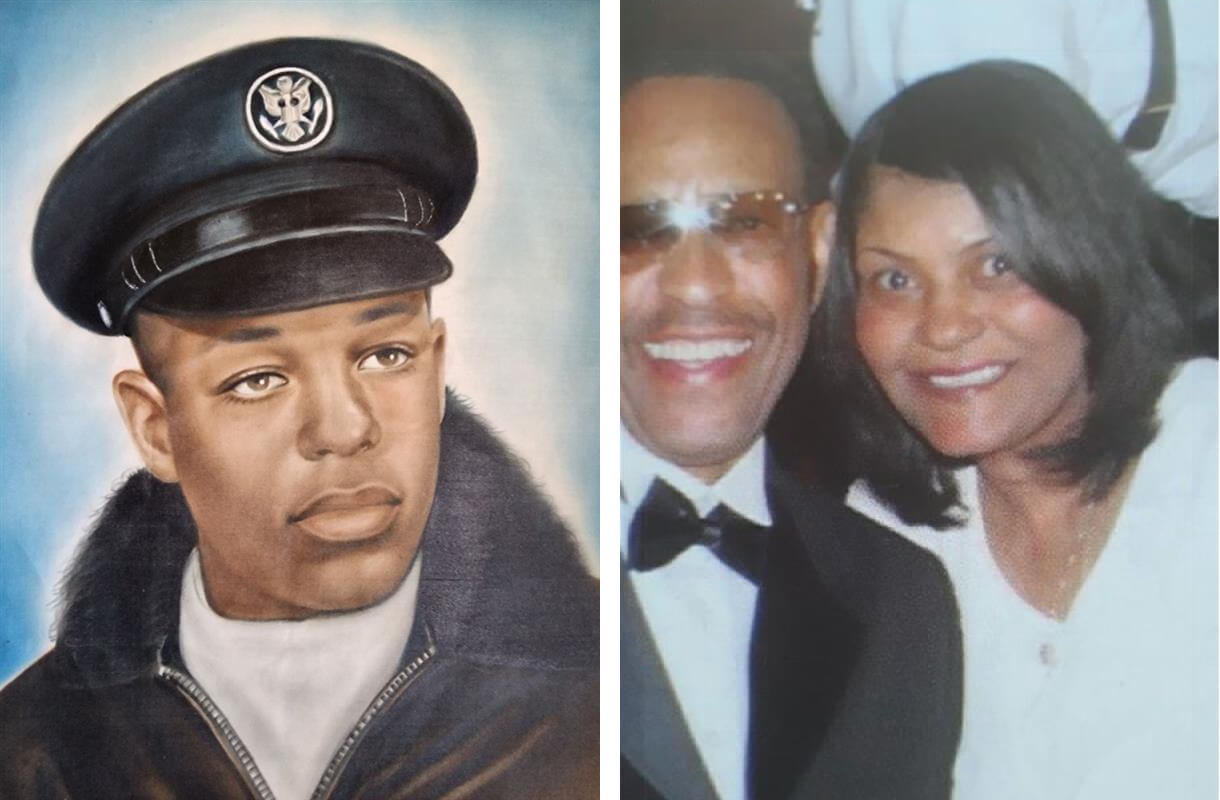 ---
In the early 1960s, Howard dedicated his skills as a woodworker to the U.S. Air Force, serving in the 1501st Civil Engineering Squadron. After receiving an honorable discharge, Howard furthered his education and embarked on a 30-year teaching career at Fremont High School. Now grappling with a dementia diagnosis from nearly half a decade ago, Howard's care falls to his devoted wife, Billie, in their Carson residence.
To ensure their home continues to be a safe and comfortable space, our planned improvements include:
Renovating and modernizing two bathrooms.
Installing a stair lift for ease of mobility.
Giving the home's exterior a fresh coat of paint.
---
Salvador Armando Renderos
---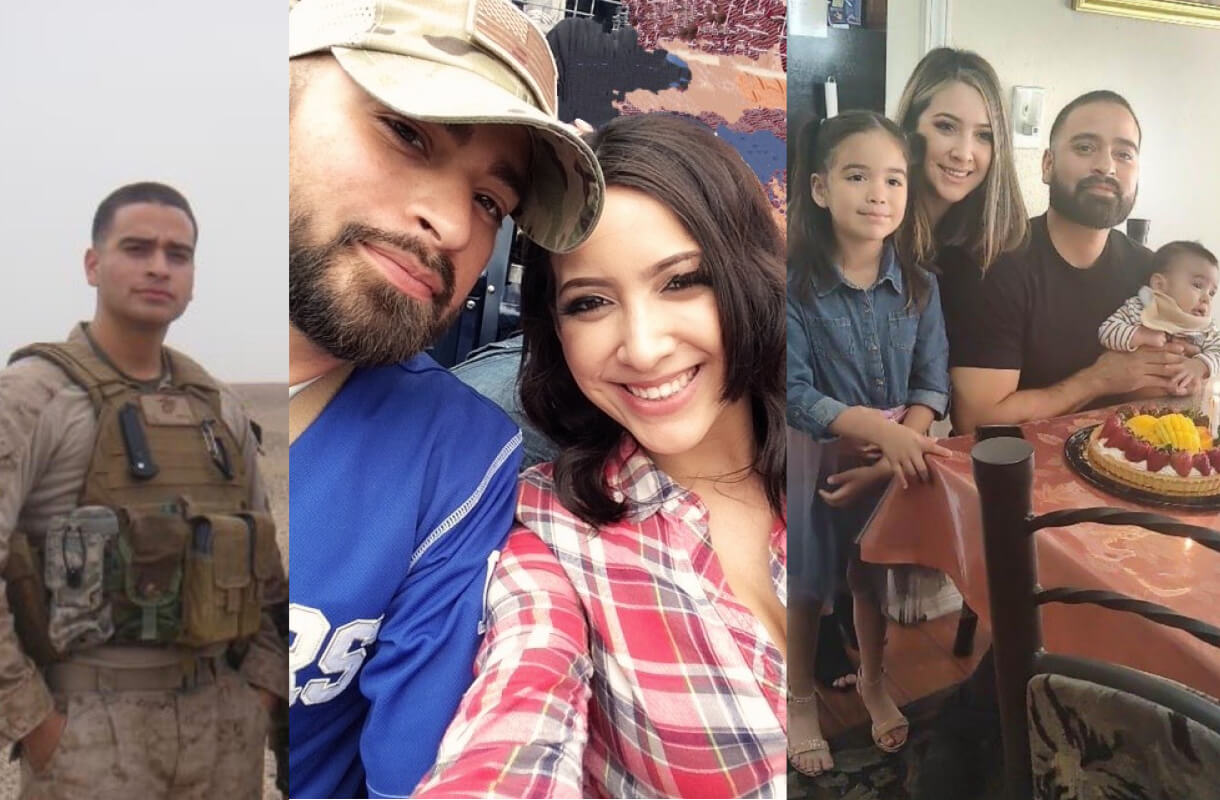 ---
Salvador, a native of Los Angeles has always possessed a competitive spirit. This drive led him to enlist in the U.S. Marine Corps immediately after high school in 2007. Serving under the distinguished 3rd Battalion 4th Marines, also known as Darkside, he bravely participated in deployments to Iraq in 2008 and Afghanistan in 2009-2010. After completing his service in 2011, Salvador embarked on an academic journey while working as a bartender at a local Irish pub. It was here that he met his future wife. Soon after the couple welcomed a daughter and later a son. Recognizing the need for more space as their family grew, they purchased a home in 2017. Over the years, they made various improvements but faced challenges like roof damage. Fortunately, Salvador discovered the program Habitat for Heroes, which provides crucial aid for home repairs.
To ensure their home continues to be a safe and comfortable space, our planned improvements include:
Exterior painting
Fence Repair
Landscaping
Roof repair (using funds from the CalHome loan program)
---
Thank You to Our Event Sponsors!
---