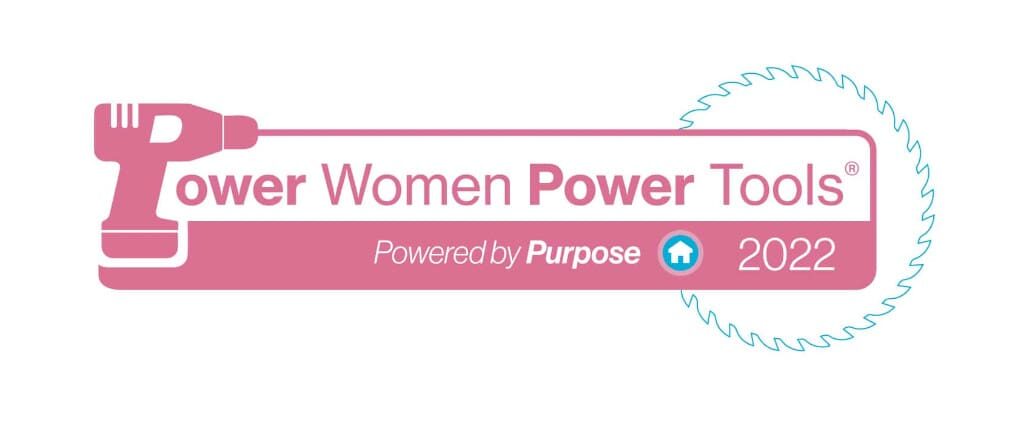 ---
Women's Empowerment Marketplace
---
Thank you for shopping the
Women's Empowerment Marketplace

.
The marketplace is now
OPEN
and we encourage you to shop and support these incredible female-owned businesses. The Women's Empowerment marketplace will be live September 1 - October 1.
---
---

---
---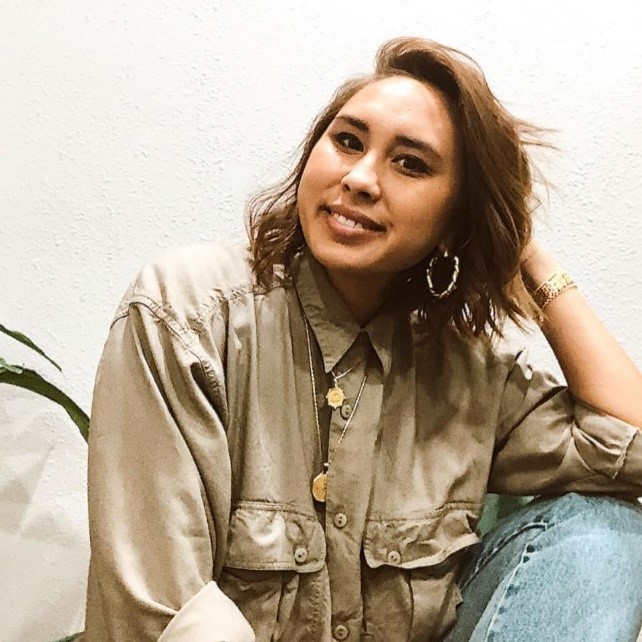 Sweet Pea Collective is a curation of handcrafted + vintage goods. We value quality, artistry and creativity. We are advocates of collaboration, cultivators of community and believers of giving back. We are a marketplace for good.
A note from the founder...
When I established Sweet Pea Co in 2015, the goal was always to create a space where I could build a community that celebrated creativity, emanated positivity and was a source for inspiration. I am grateful for this community that continues to grow and strengthen. Simply put, Sweet Pea Co is my offering... it's using what I know and love to do good and I am so absolutely grateful for your support.
Welcome to the Sweet Pea family, #worldchangers!
---

---
---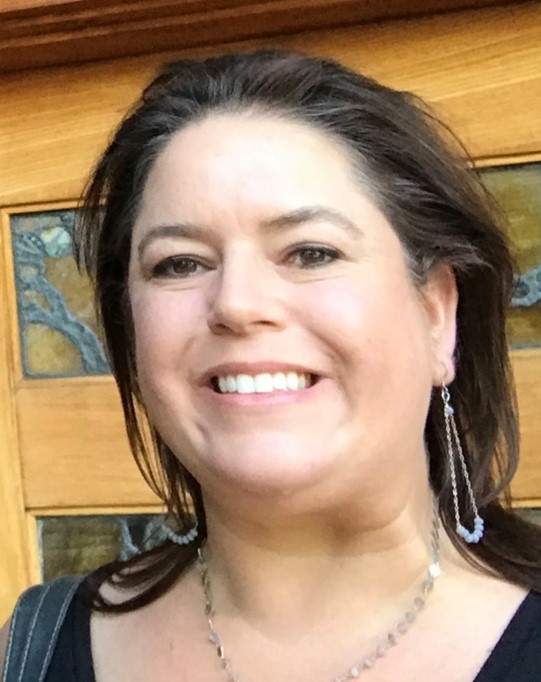 Hello Out Here! I'm a one women small jewelry home-based business operation in Los Angeles, "The Diva Den Jewelry By Hillary B." I create unique one of a kind handmade wire wrap and beaded jewelry using eclectic gemstones and rare beads. I draw on inspiration from fun & bohemian AND minimalist jewelry pieces I grew up seeing my mom and sister wear. everything from the bold statement jewelry, to colors that pop with elegance and simplicity. I have a special something for everyone with various price points. I also do custom orders. Much Thanks to All of You for giving back by buying from all of us talented artisans by helping support Habitat for Humanity's mission and making dreams of a safe home become reality for so many.
---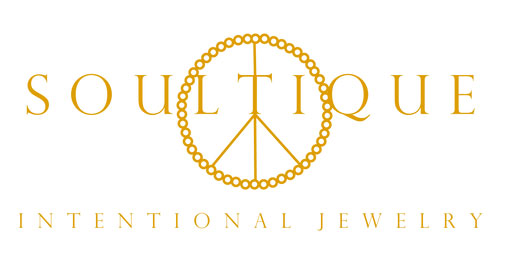 ---
---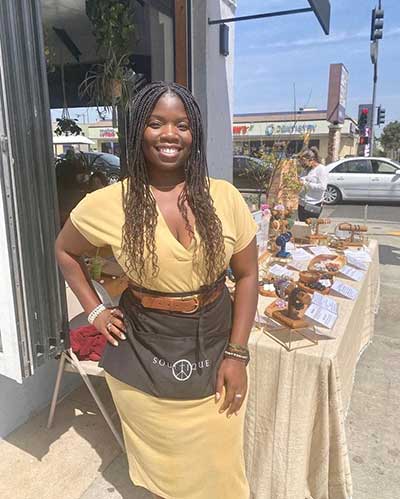 My name is Ashley Myles. I am an inspirational creative. I am a facilitator of healing. I am an educator. I am a conduit of Universal Love! I believe that God creates us with our life's mission imprinted on our hearts and blesses us with strength, wisdom and resources to carry it out. I was called to create SOULTIQUE Intentional Jewelry to carry out my life's mission of inspiring healing, peace and purpose. This heart lead work, combines my three passions. Crystal education. Spreading love and positive vibes. Creating beautiful jewelry.I am deeply moved by watching the aspirations of others grow from dream to fruition. I find joy in offering support, encouragement and knowledge as we journey through this thing called life.