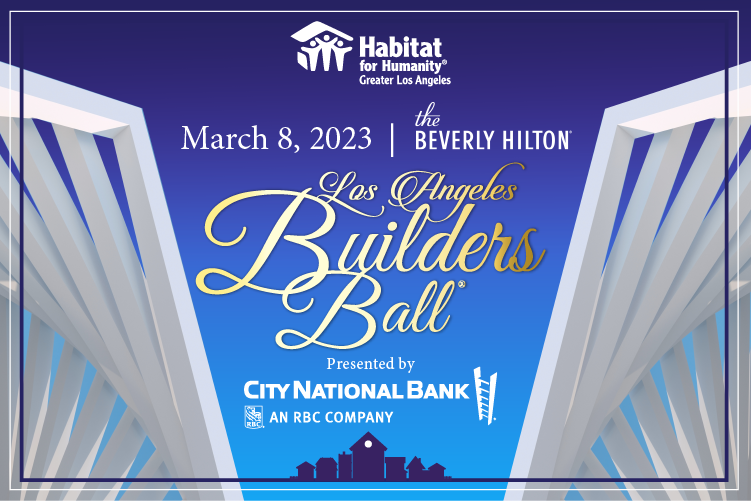 Wednesday, March 8, 2023 | The Beverly Hilton
VIP Reception 5:00 PM | General Reception 5:30 PM
---
Join Us for the 2023 Los Angeles Builders Ball!
---
The Los Angeles Builders Ball® celebrates the donors and partners of Habitat for Humanity of Greater Los Angeles (Habitat LA), as well as its counterparts in the building, real estate and related industries, who are all helping to transform the landscape of Los Angeles. It is an evening to raise awareness and funds to help empower families and build strength and stability in our communities through homeownership. Sponsorship opportunities and tickets are available. Click Here!
---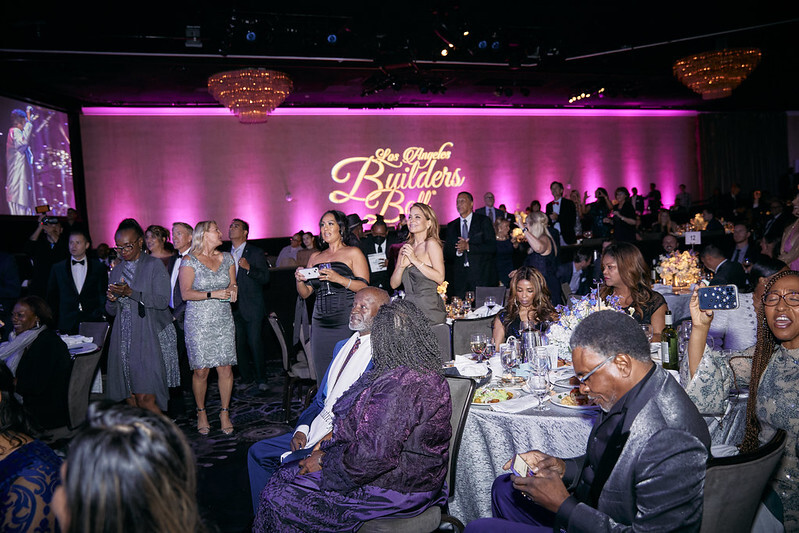 ---
---
---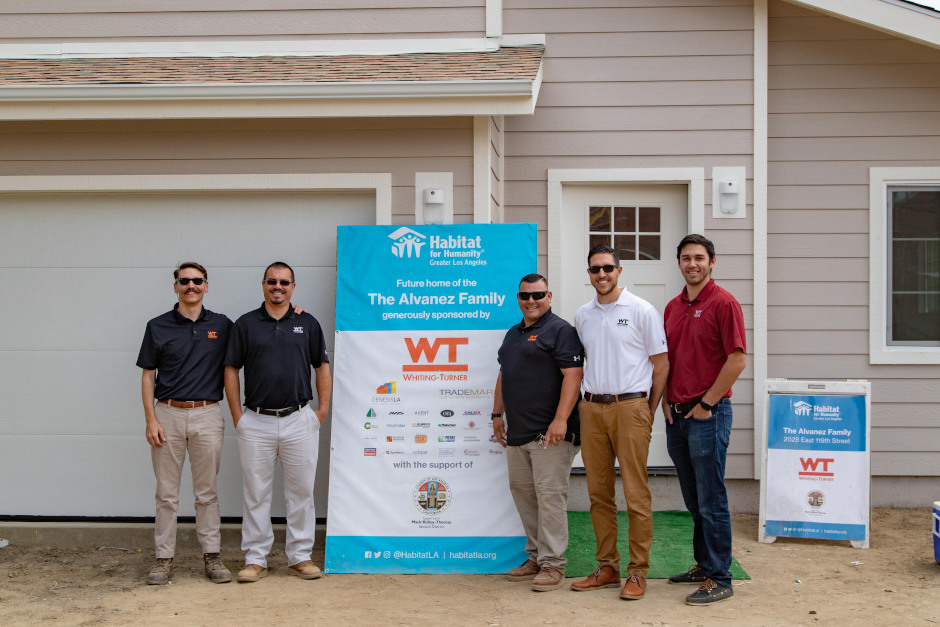 ---
2023 Builder of the Year: The Whiting-Turner Contracting Company
The Builder of the Year award recognizes a preeminent commercial or residential builder or developer in Los Angeles whose contributions demonstrate creativity and innovation. Whiting-Turner provides construction management, general contracting, design-build and integrated project delivery services on projects small and large for a diverse group of customers. Successful markets include office and headquarters, healthcare, senior living, science + technology, microelectronics, mission critical, retail, higher education, K-12, industrial, warehouse and distribution, transportation, multi-family residential, mixed-use, urban redevelopment, hospitality, entertainment, cultural, religious and public sector. Since 1909, the firm has been guided by the principles of integrity, excellence and an unwavering dedication to customer delight. With headquarters in Baltimore and 50 locations across the country, Whiting-Turner's 4,200 salaried professionals provide a depth of resources to service nationally and to build locally.
---
---
2023 Foundation Builder: Mattel
---
The Foundation Builder award recognizes an outstanding Habitat LA partner that has made a transformational impact in our local communities. Mattel is a leading global toy company and owner of one of the strongest catalogs of children's and family entertainment franchises in the world. They create innovative products and experiences that inspire, entertain and develop children through play. They engage consumers through their portfolio of iconic brands, including Barbie®, Hot Wheels®, Fisher-Price®, American Girl®, Thomas & Friends®, UNO® and MEGA®, as well as other popular intellectual properties that they own or license in partnership with global entertainment companies. Their offerings include film and television content, gaming, music and live events. They operate in 35 locations and their products are available in more than 150 countries in collaboration with the world's leading retail and ecommerce companies. Since its founding in 1945, Mattel is proud to be a trusted partner in empowering children to explore the wonder of childhood and reach their full potential.
---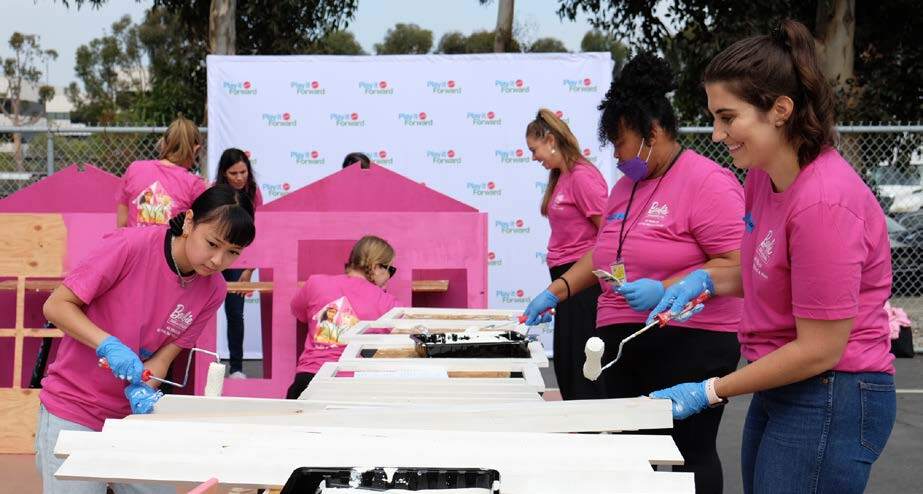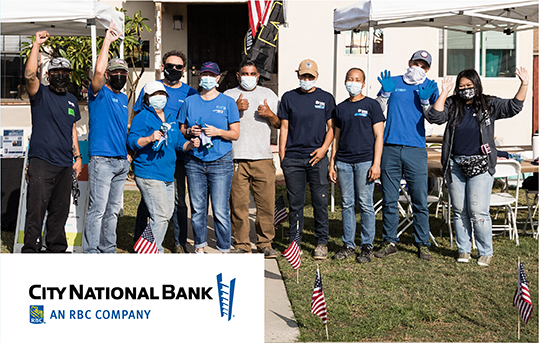 ---
2022 Foundation Builder: City National Bank
---
The Foundation Builder award recognizes an outstanding Habitat LA partner that has made a transformational impact in our local communities. City National's contributions and support through advocacy, neighborhood investment, volunteerism and more, demonstrate leadership in spearheading intentional change and economic growth in our communities. City National has made such an impact through their deep-rooted culture of nurturing relationships and caring for the communities where they live and do business. Through their partnership with Habitat LA and their own admirable advocacy work, City National supports US veterans, stands out as an example of empowering women leaders, and aids local community members seeking financial education and a decent place to live.
---
---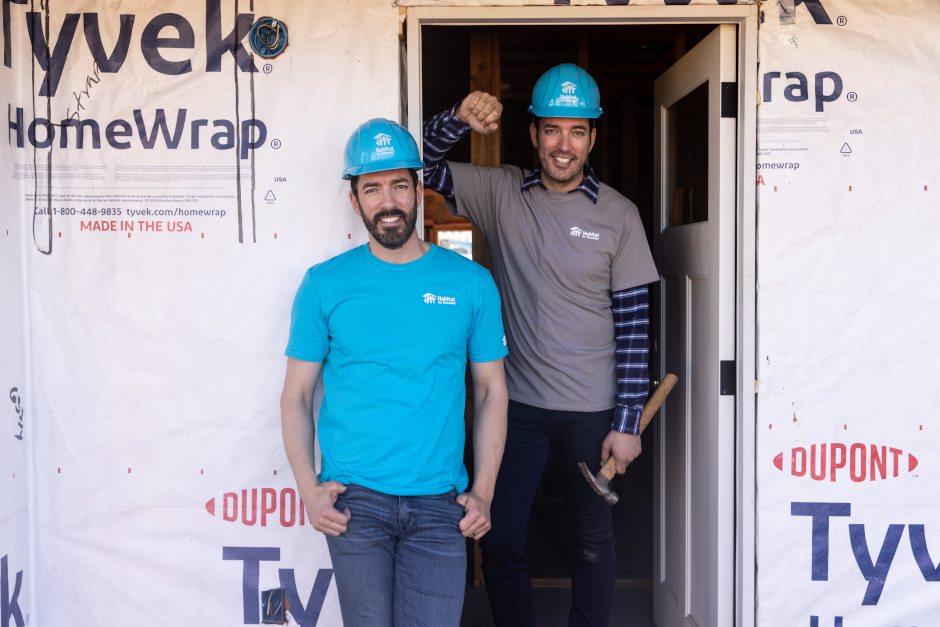 ---
2023 Dream Builder: Drew and Jonathan Scott (Property Brothers)
---
The Dream Builder award recognizes outstanding individuals that have distinguished themselves through their commitment to community revitalization and investment. Since 2017, Drew and Jonathan Scott (Property Brothers) have been Global Humanitarians for Habitat for Humanity, the organization's highest honor, joining an esteemed group of volunteers who support and raise awareness for Habitat's mission. Over the years, they have committed hundreds of hours to Habitat for Humanity build days worldwide. The Scott brothers have worked alongside partner homebuyers and other volunteers to build at one of Habitat LA's latest affordable housing developments, which included the completion of our 1001st home.
---
---
---
Musical Entertainment: Andra Day
---
Get ready to swoon! It's time for a breathtaking, melodic voice to awaken our spirits and move us into action! The striking woman with grace and fire is Andra Day, the GRAMMY Award-winning singer/songwriter and actress. Known for bearing her heart on the world's stage for years, her 2016 GRAMMY® nominated behemoth, "Rise Up," amassed 1 billion streams and an RIAA triple-platinum certification. Andra Day has performed alongside legends, including Stevie Wonder, Nick Jonas, Alicia Keys, and even for former President Obama. Her affecting and acclaimed feature-acting debut as the iconic Billie Holiday in The United States vs. Billie Holiday earned her a nomination for Best Actress at the Oscars, a Golden Globe win for Best Actress in a Drama Motion Picture, and a BET Award win for Best Actress.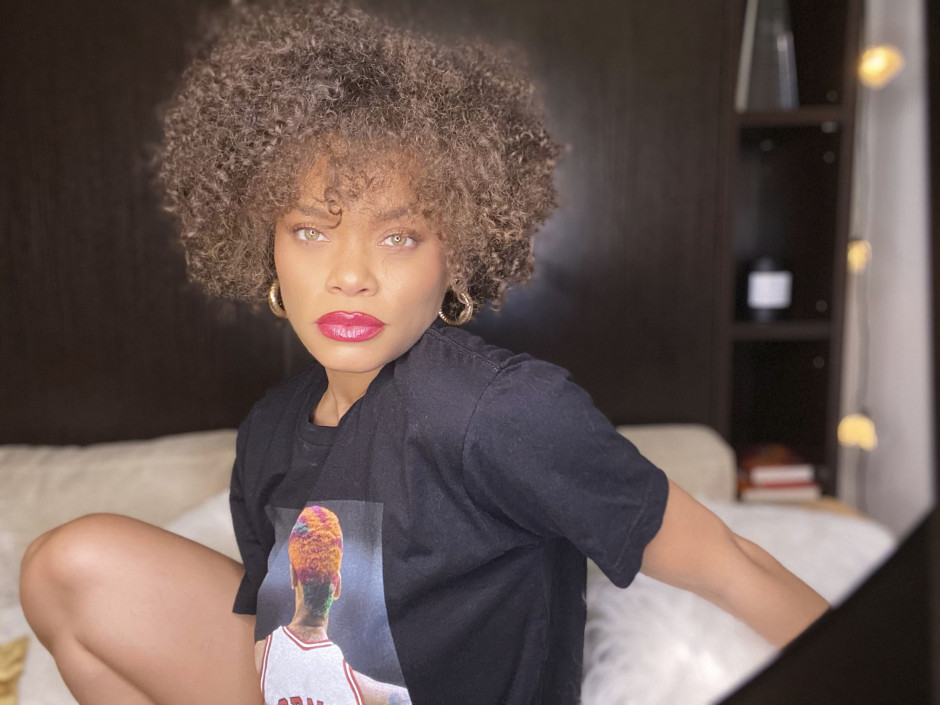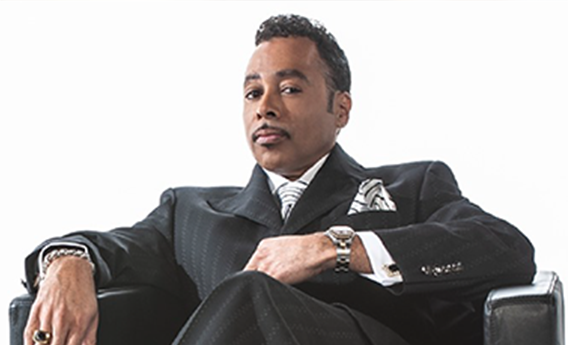 Musical Entertainment: Morris Day and The Time
What time is it? It's time for the artist who first posed that infamous question to do what he does best… Generate infectious music and riveting performances that inspire the audience to get up and move! Currently on tour, Morris Day returns as the funky fabulous front man for one of the all-time greatest party bands, reuniting with The Time's original bandmates. We're excited to welcome Morris Day and The Time to the 2022 Los Angeles Builders Ball.
---
---
---