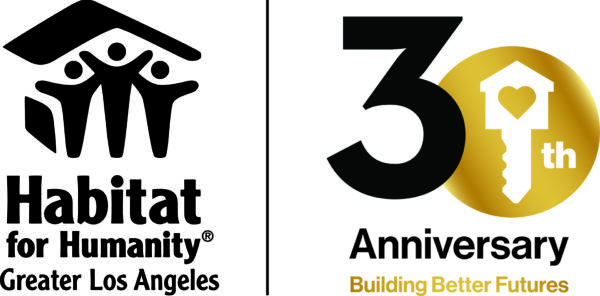 ---
cordially invites you to the
---
2020
---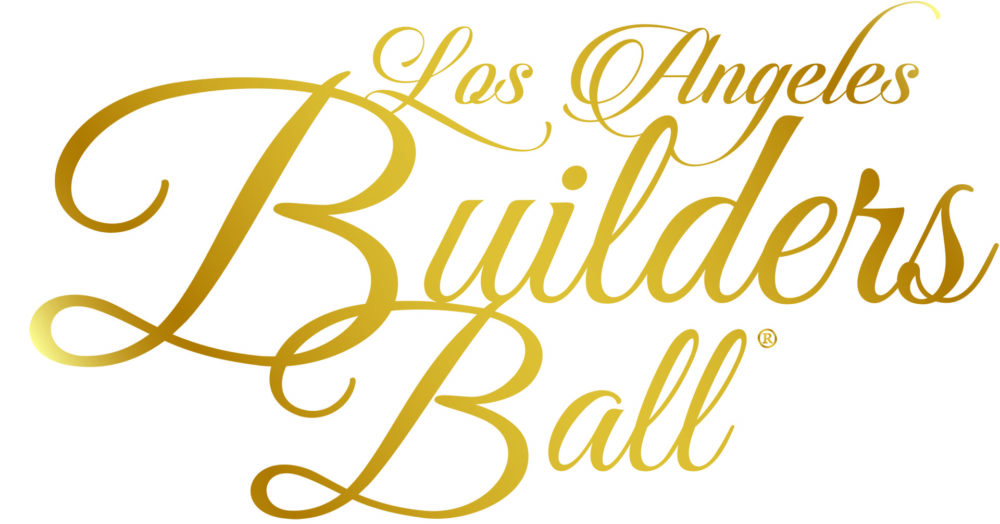 ---

---
HONORING
---
Turner Construction Company
---
Edison International
---
Los Angeles Dodgers
---
Special Musical Performance by
Boyz II Men
After Party with Special Musical Guests
---
Thursday, September 24, 2020
A VIRTUAL EVENT
---
---
Missed the event, or just want to see it again?
Check out our rebroadcast below to start your own watch party!
Connect with Us on Social Media
---
---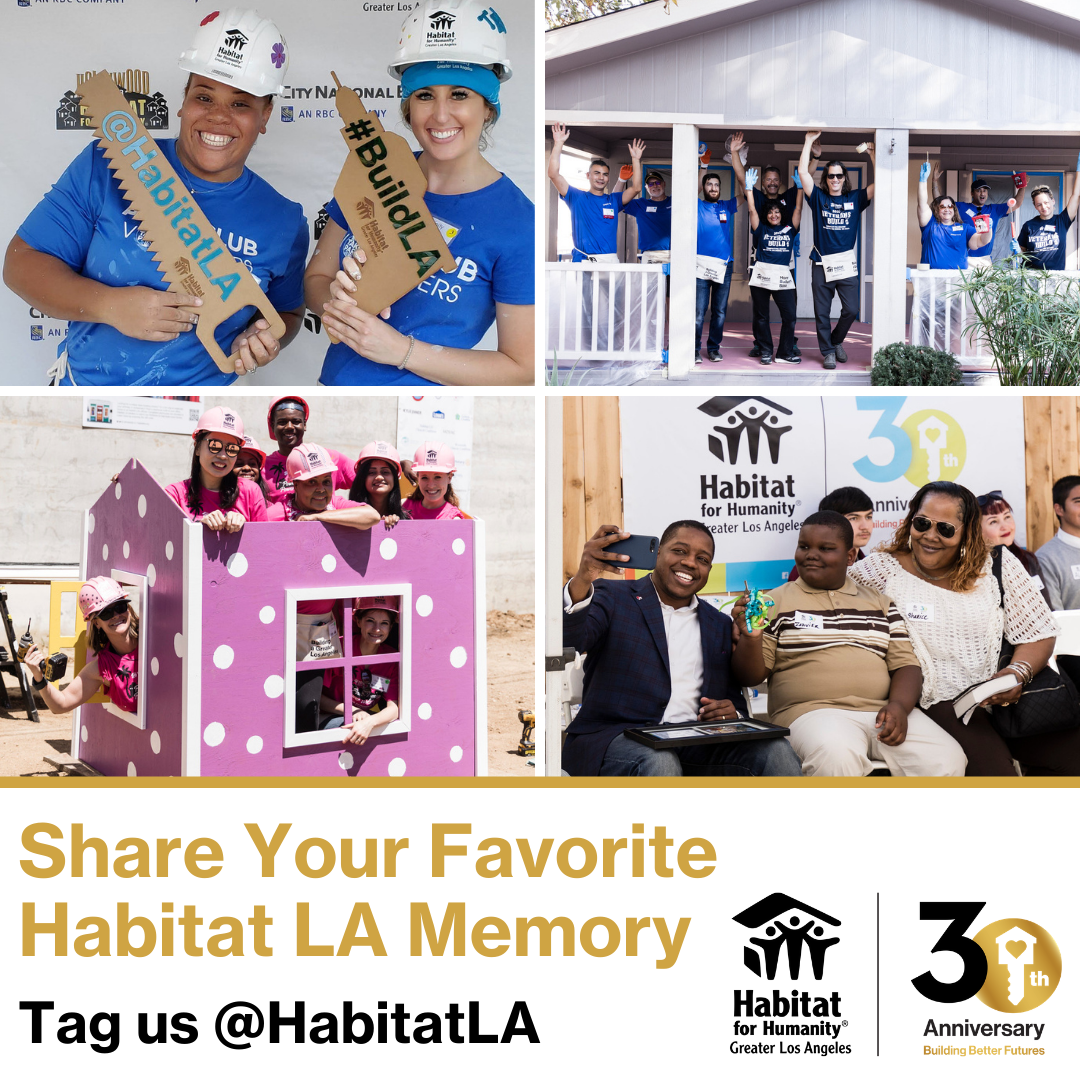 ---
We want to highlight YOU, our incredible supporters! 🙌 Post your favorite Habitat LA memory 📸 and tag us so we can share how together, we've enhanced communities and transformed lives by #BuildingBetterFutures in #LosAngeles 🏠🔨.
---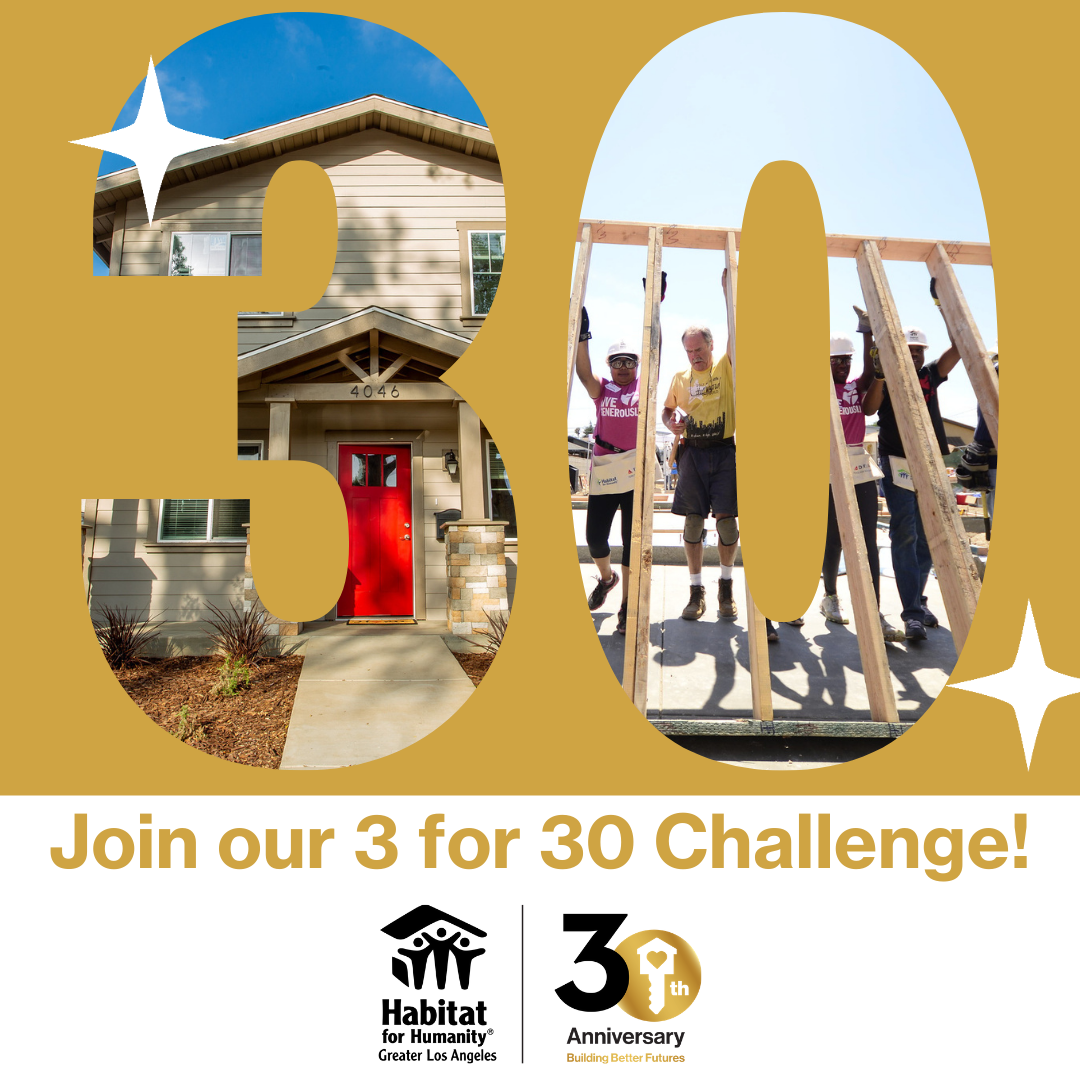 ---
Join our 3 for 30 Challenge in honor of our 30th anniversary for a chance to win a ReStore gift card prize!🎉3️0️🏡 Post 3 photos 📸 of you at one of our builds, construction sites, community events, or at our #LosAngelesBuildersBall gala and tag us @HabitatLA so we can showcase your photos.
---
---
Cheers to 30 years of #BuilderingBetterFutures! We can't wait to see your specialty drinks – tag us in your photos and videos. A big thank you to Pearl from our Habitat Young Professionals group for this video!
---
Messages from Habitat LA Supporters
---
---
Annette Duke,
Entrepreneur and Lifestyle Blogger
---
---
Arthur Fishel,
Habitat LA Volunteer
---
---
Arthur Kozinski,
Hathaway Dinwiddie
---
---
Ben Benya,
Habitat LA AmeriCorps
---
---
David Whalen,
Habitat LA Volunteer
---
---
John Rosenthal,
Habitat LA Volunteer
---
---
Linda Duncombe,
City National Bank
---
---
Michael Chung,
Coram Design Center
---
---
Nick Klein,
Habitat LA AmeriCorps
---
---
Pearl Ho,
Habitat Young Professionals
---
---
Spencer Day,
Singer-Songwriter
---
---
Toneisha Harris,
2nd Place Winner, Season 18, The Voice
---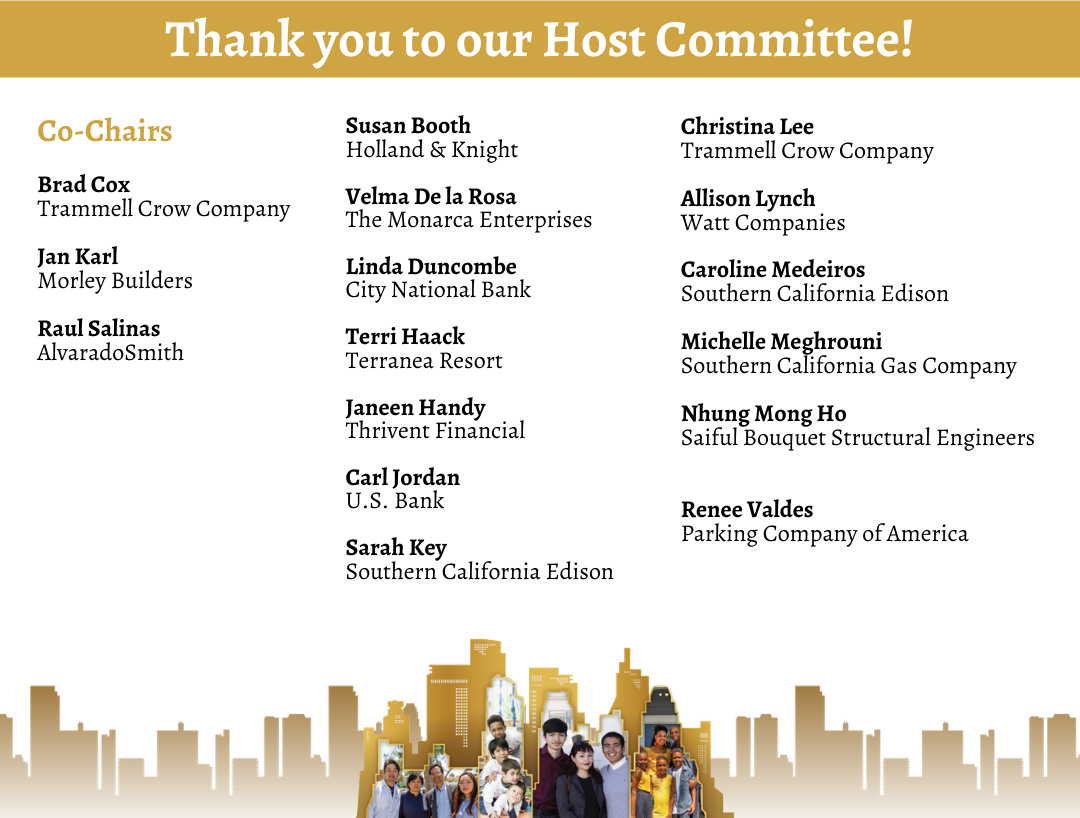 ---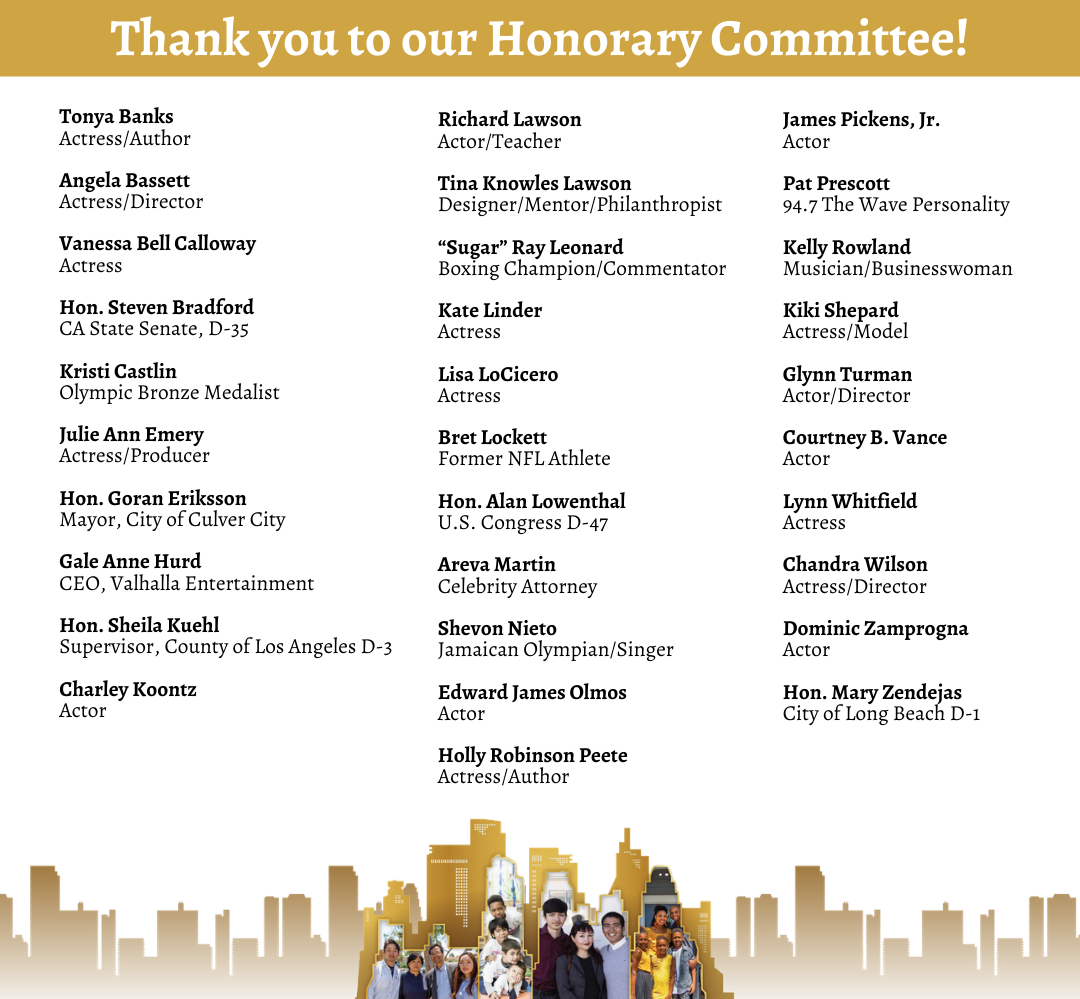 ---