Home Improvement Thrift Stores
We have new inventory every day that will inspire you to create the home project of your dreams. Find incredible deals on new and used appliances, furniture, home decor, building materials, doors, windows, flooring, kitchen cabinets and so much more at our Habitat for Humanity of Greater Los Angeles (Habitat LA) ReStores. We have three locations to serve you; Los Angeles, Bellflower and Torrance.
Click here for our ReStore FAQs!
---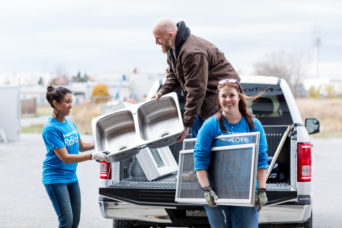 ---
Donate goods to a Habitat LA ReStore to clear clutter and make a difference. Click below to see a list of items we accept or to schedule a donation!
Accepted Items
Schedule a Pick Up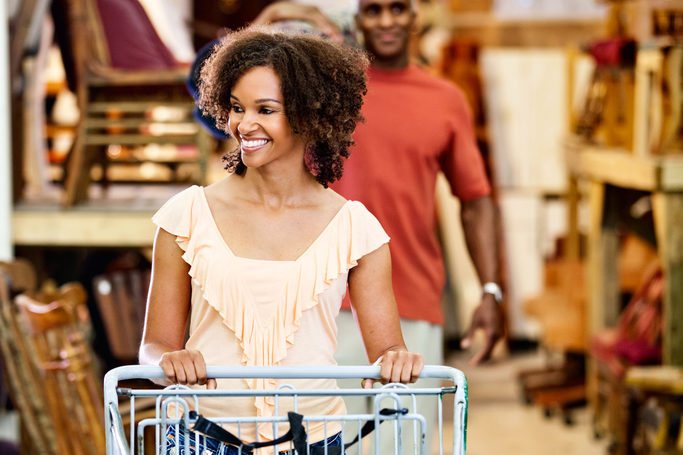 ---
Shop Habitat ReStore for your next home project and support the effort to provide decent housing around the world. Click here for more information on the various items we sell in our ReStores.
Instagram
Facebook
eBay
Volunteer at our ReStores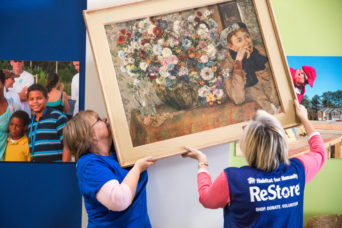 ---
Volunteering at a Habitat LA ReStore is a great way to support your community! Click blow to see what opportunities are available.
Learn more
Sign-up for Our Newsletter