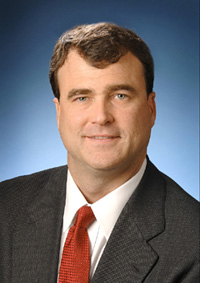 CHAIRMAN
Bill Blake, Senior Vice President, Zurich North America
William "Bill" Blake is the Southwest Executive, SVP for Zurich in North America and is responsible for the business that Zurich transacts in Southern CA, Southern NV, AZ, CO, UT, NM and WY.  Bill joined Zurich in 1997 and also served as the Regional Vice President for the Construction Business Unit's Southwest and Northwest regions.  Prior to joining Zurich, he served as Assistant Vice President at General Star Management Company.  Bill received his Bachelor of Arts degree in Economics from Hobart College in Geneva, NY.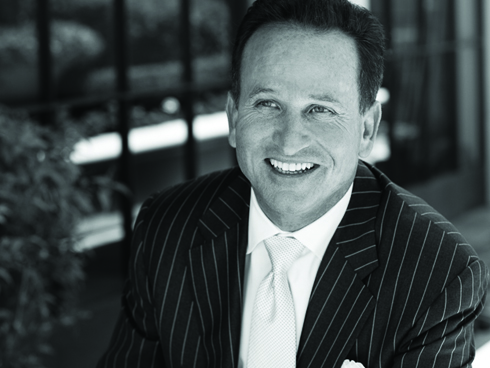 PAST CHAIRMAN
Daniel Burgner, CEO, Burgner Experiential
Dan Burgner is the CEO of Burgner Experiential.  Previously, he was the Executive Vice President of Strategic Alliances and Entertainment for Caruso Affiliated.  He has over 30 years of diverse experience in real estate development and management with top nationally recognized companies. He has set new standards in the areas of fully integrated and immersive brand experiences and events, revenue generation and new business platforms stemming from technology and broadcast opportunities. He also held the position of Executive Vice President of Asset Management & Specialty Income and Senior Vice President of Operations where he successfully led the openings and operations of iconic centers such as The Grove in Los Angeles, The Commons at Calabasas and The Promenade at Westlake.  Prior to Caruso Affiliated, Dan oversaw the community and neighborhood properties of the Irvine Company as VP of Hollis & Associates and the Portfolio Director of The Carlson Company.  His career began in real estate development where he managed and developed industrial, R&D, hotel and retail properties with the Dillingham Corporation and Trojan Enterprises.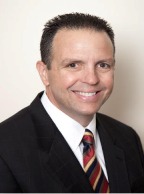 VICE CHAIRMAN
John Manganiello, SVP/Market Executive, Bank of America Merrill Lynch
John Managaniello is a Senior Vice President and the Market Executive for Bank of America Merrill Lynch's Central Los Angeles Business Banking team.  His team of client managers, relationship managers and business development officers manage, prospect and acquire important revenue-generating client relationships.  He also serves on the Central Los Angeles Market Leadership team where he helps with the coordination of the marketing and community development activities of Bank of America's various lines of business within Los Angeles.  John has been with Bank of America since 1981, serving as the Market Executive for several local regions and the Regional Sales Manager for the Pacific Southwest.  John attended the University of Southern California, majoring in political science.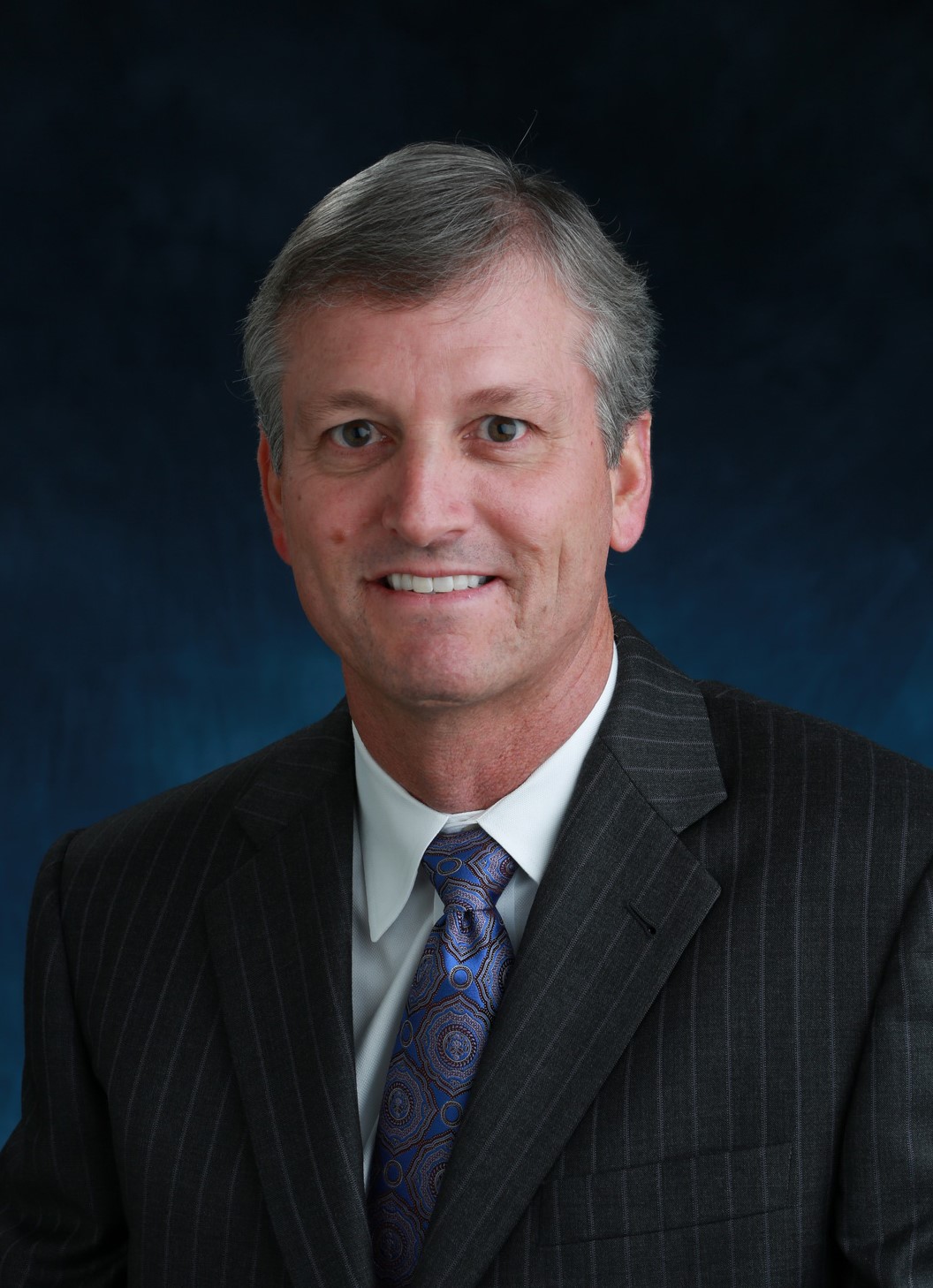 SECRETARY
Greg Ferree, Vice President, Distribution, Southern California Edison
Greg Ferree is the Vice President of Distribution in the Transmission and Distribution (T&D) organization at Southern California Edison (SCE).  Elected to that position in December 2013, he is responsible for all aspects of electrical and civil design, construction, maintenance and inspection of the overhead and underground distribution network at SCE, as well as material oversight, vegetation management and all associated field accounting activities.  Greg joined SCE in 1984 and has held a variety of craft, line, staff, supervisory and senior leadership positions.  Greg earned a BS in Business and Management from the University of Redlands and an MBA from the University of Southern California.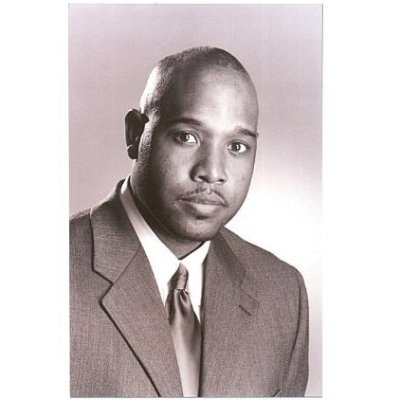 TREASURER
Alan Wright, Senior Vice President, Cathay Bank
Alan Wright is a Senior Banking Executive with over 15 years experience in banking and finance.  He currently managers complex banking relationships with middle market companies throughout the Greater Los Angeles area.  Alan holds dual undergraduate degrees from UCLA and an MBA in Finance from Pepperdine University.  Additionally, Alan is an adjunct professor teaching finance, economics and accounting at the undergraduate and graduate level.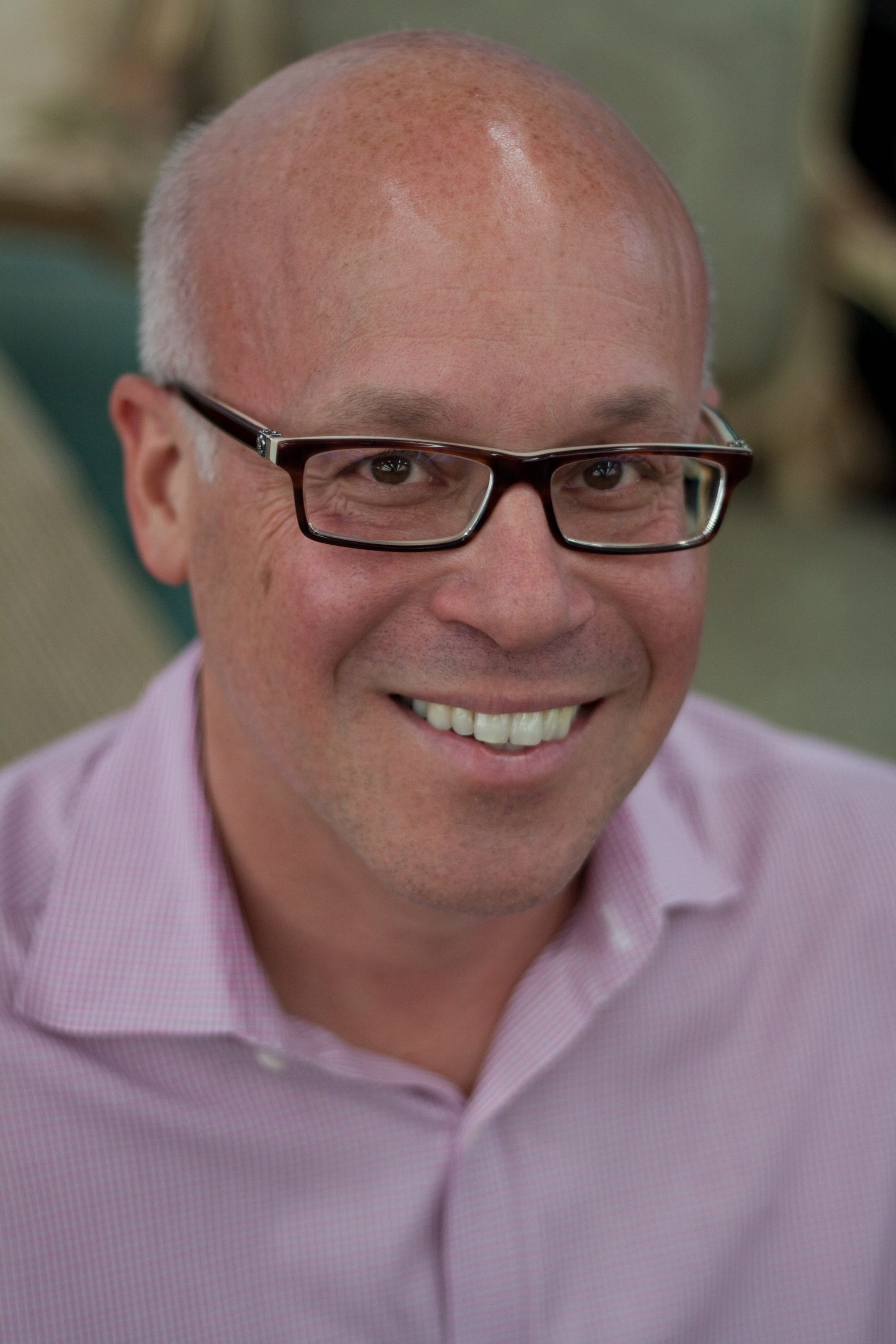 Gerard Bross, Owner and General Manager, Hollywood Sierra Kitchens
Gerard (Gerry) Bross is Co-Owner of Hollywood Sierra Kitchens, Inc., a Los Angeles based custom kitchen and bath design firm that he established with his partner, Peter Grisdela, in 2004. Gerry joined the firm full time as General Manager in 2007 after working 22 years in managed healthcare. At the time of his retirement from his corporate career, he held the position of Vice President of Operations, Network Management at WellPoint, Inc., one of the nation's largest managed health insurance companies. He is a co-founder and treasurer of the La Cienega Design Quarter, a vibrant design district in the area surrounding his showroom where local businesses offer high-end furniture, furnishings, art and antiques. As a board member of Habitat LA, Gerry encourages his clients to donate their old kitchens and kitchen material to Habitat LA's ReStores diverting these materials from local landfills, while furthering Habitat's work. He has a Bachelor of Arts in Psychology from the University of Michigan and a master's degree in Health Services Administration from The George Washington University.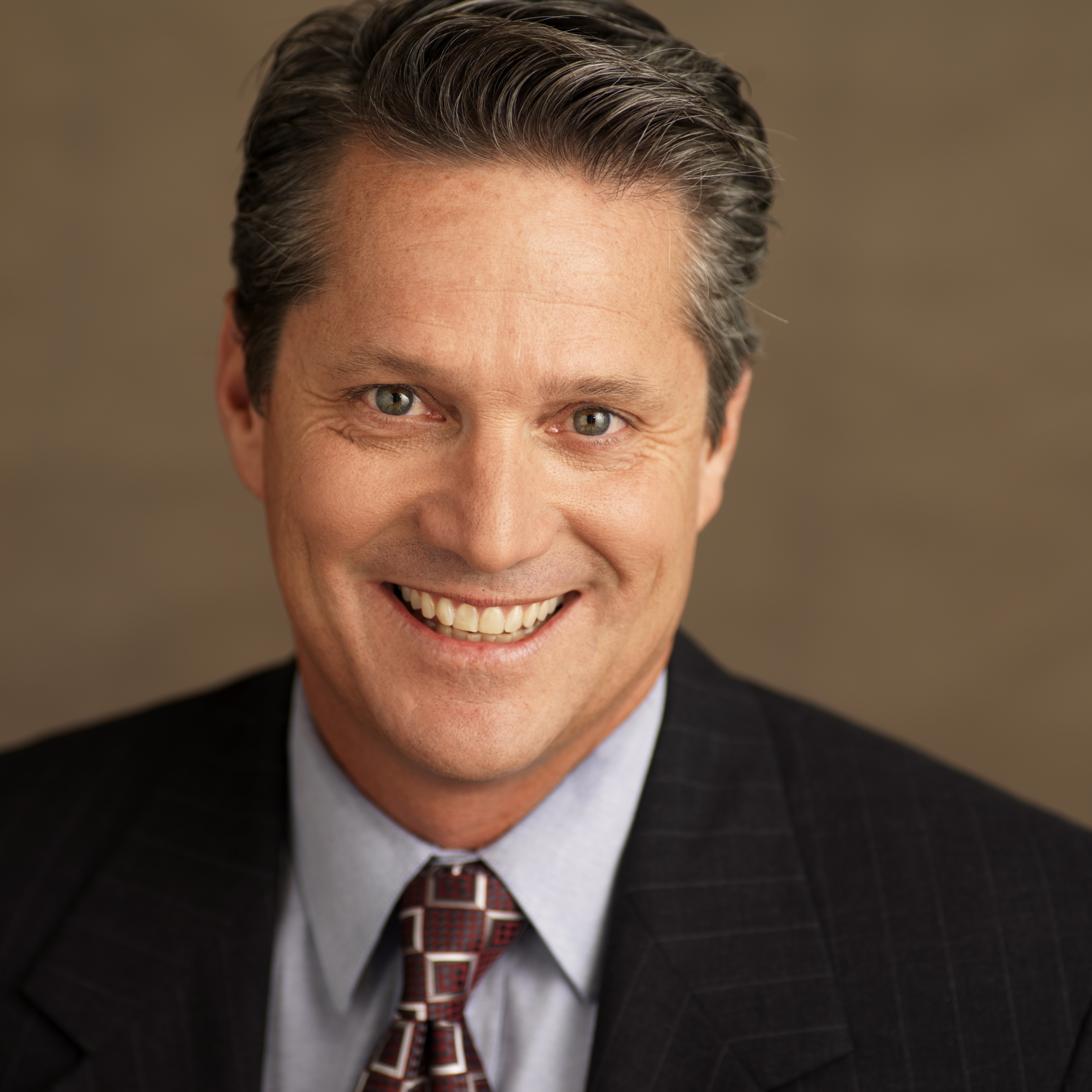 Tom Clarke, Partner, PricewaterhouseCoopers
Tom Clarke is a Tax Partner with PwC and has been with the firm over 25 years serving clients in the technology and government contractor sectors, as well as other industries.  Tom has a broad background in all areas of taxation, and has assisted his clients with working through new legal entity structures, revamping their compliance/provision process and capitalizing on newly legislated tax benefits.  Tom also leads a regional team focused on tax department effectiveness.  He chairs PwC's Southern California CFO Forum and regularly meets with leading CFOs in the area to discuss pressing issues.  Tom has a BA in Business Economics from the University of California at Santa Barbara.  He is a Certified Public Accountant licensed in California and is a member of the AICPA, and the California Society of CPAs.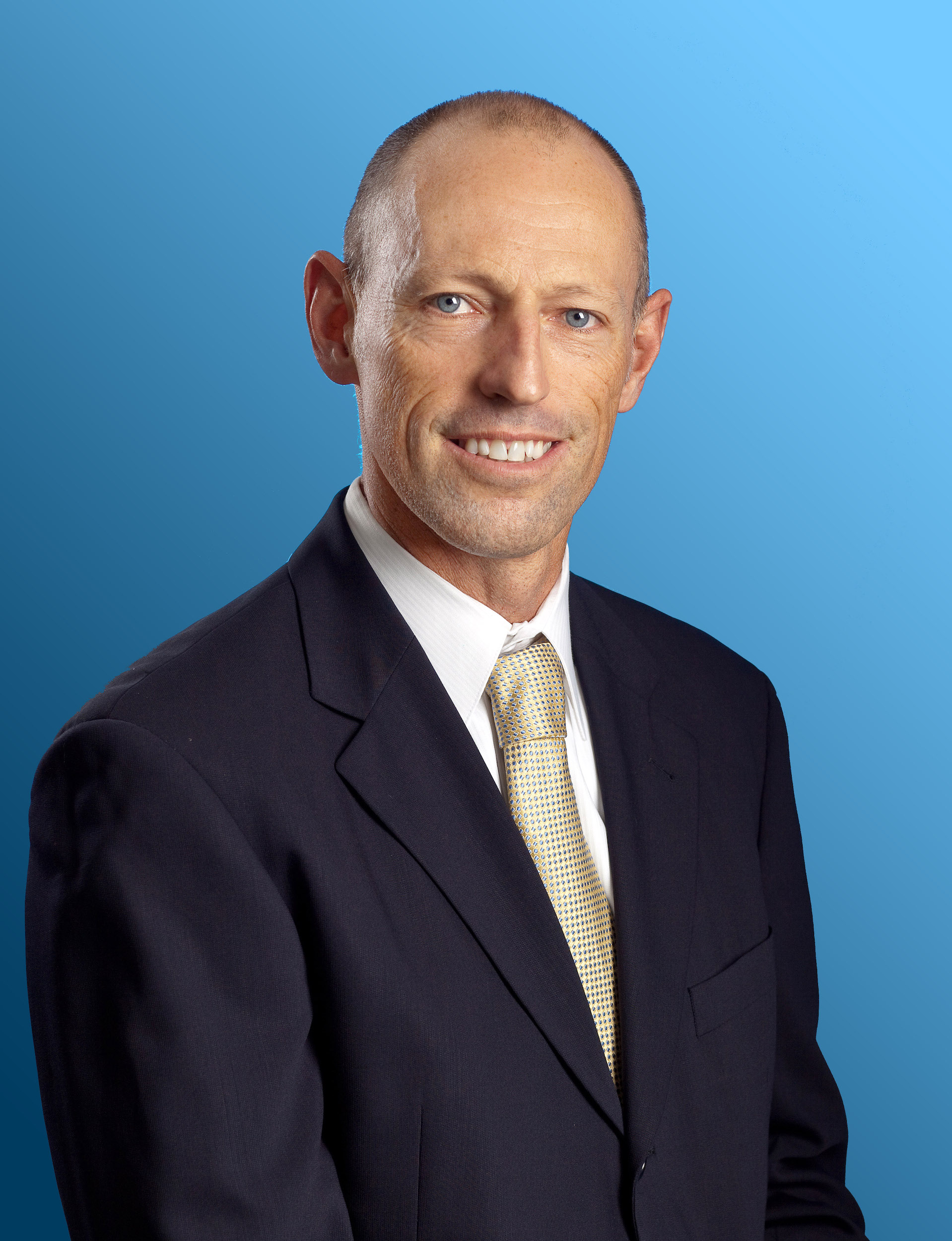 Max de Brouwer, VP Finance North America, Grifols
Max de Brouwer is Vice President of Finance for the North American operations of Grifols, a global life sciences company that improves people's health and well-being. Max joined Grifols in 2007, prior to Grifols he held finance positions at Vivendi, Idealab!, Cinergi Pictures and Ernst & Young. Max holds a Bachelor of Science in Accounting from USC and a Master's in Business from the Anderson school at UCLA. He actively supports his former schools as a member of USC Marshall Partners and UCLA Anderson Dean's Society as well as his children's schools through the La Canada Flintridge Educational Foundation and Endowment. Born in Belgium, Max is fluent in French and English. Since 2014, Max has participated in Habitat LA with his team at Grifols on builds of affordable housing throughout Los Angeles County.
Geoff Delahanty, Wealth Advisor, Thrivent Financial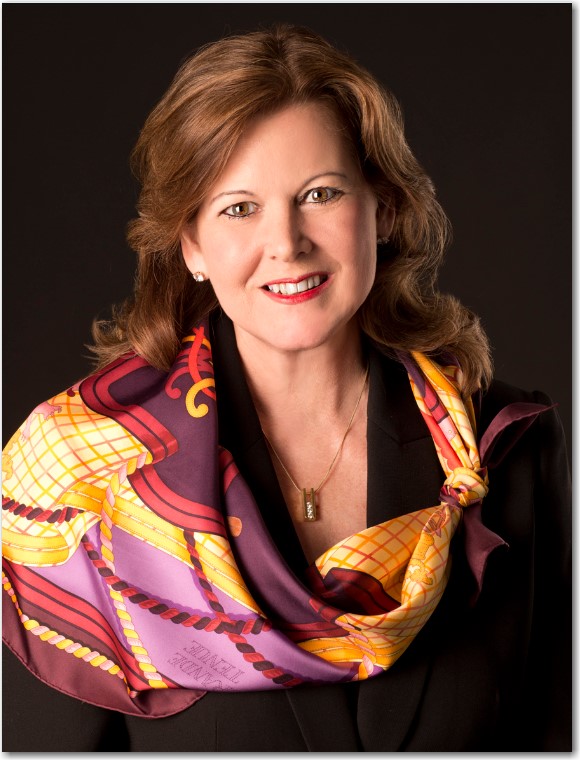 Terri Haack, President, Terranea Resort
Terri A. Haack is the President of Terranea Resort.  Her career spans more than 30 years in hotel and resort operations management, with nearly two decades based solely in resort community development, operations and real estate.  Terri joined Terranea as Executive Vice President and Managing Director in 2007, spearheading pre-construction operations and guiding start up through the resort's acclaimed debut in June 2009.  Prior to Terranea, Terri has overseen developments such as Wild Dunes in South Carolina and Kingsmill Resort in Virginia.  Terri holds a B.S. in Business Administration and Master of Arts in Organizational Management.
Steven Johnson, Pastor of Business & Finance/CFO, Faithful Central Bible Church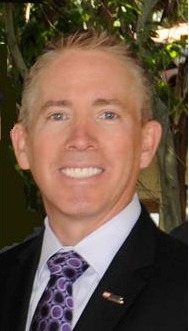 Carl Jordan, Senior Vice President, U.S. Bank
Carl Jordan is the Senior Vice President and Regional Manager for the In-Store Division in South California for U.S. Bank.  Carl has been in banking for over 35 years, including 21 years with U.S. Bank.  He has served in various roles that include branch management, small business sales management and district management.  Carl attended Long Beach State University and in 2008 graduated CBA's Graduate School of Retail Bank Management at Furman University in South Carolina.  Carl currently serves as the Management Advisor of the U.S. Bank Development Network in Orange County and is also involved with many community organizations and non-profits.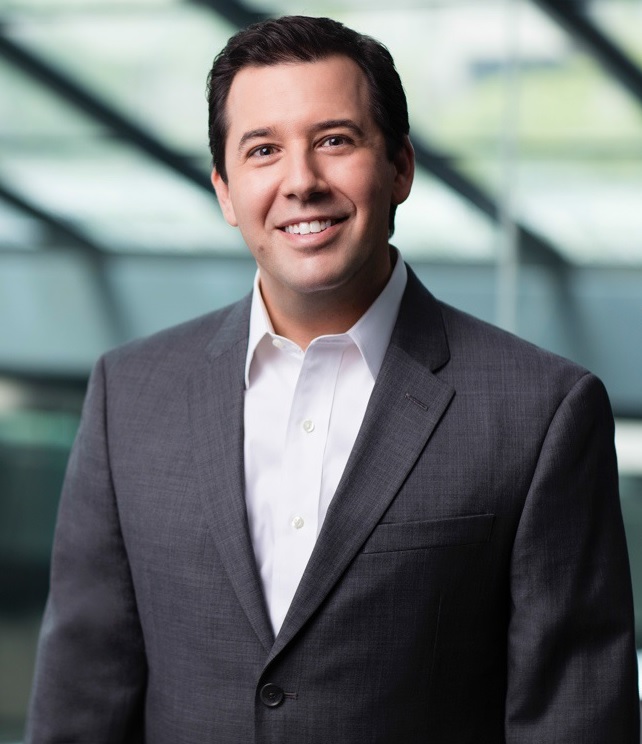 Alex Kweskin, Managing Director/Head of Human Resources, Union Bank
Alex Kweskin is Managing Director, Head of Human Resources for MUFG Union Bank and PurePoint Financial. Alex joined the bank in 2011 and previously served as Director, Head of Human Resources, General Affairs, and Comptrollers for the Pacific Rim Corporate Banking Division. He has more than 20 years of Human Resources experience leading strategic, high-performance teams and creating positive, results-driven work environments. Alex has held senior Human Resources roles at Morrison & Foerster, LLP, Wells Fargo, California National Bank, The California Endowment, and Baeder/Murphy Executive Search. Alex earned a B.A. in Communication from Purdue University.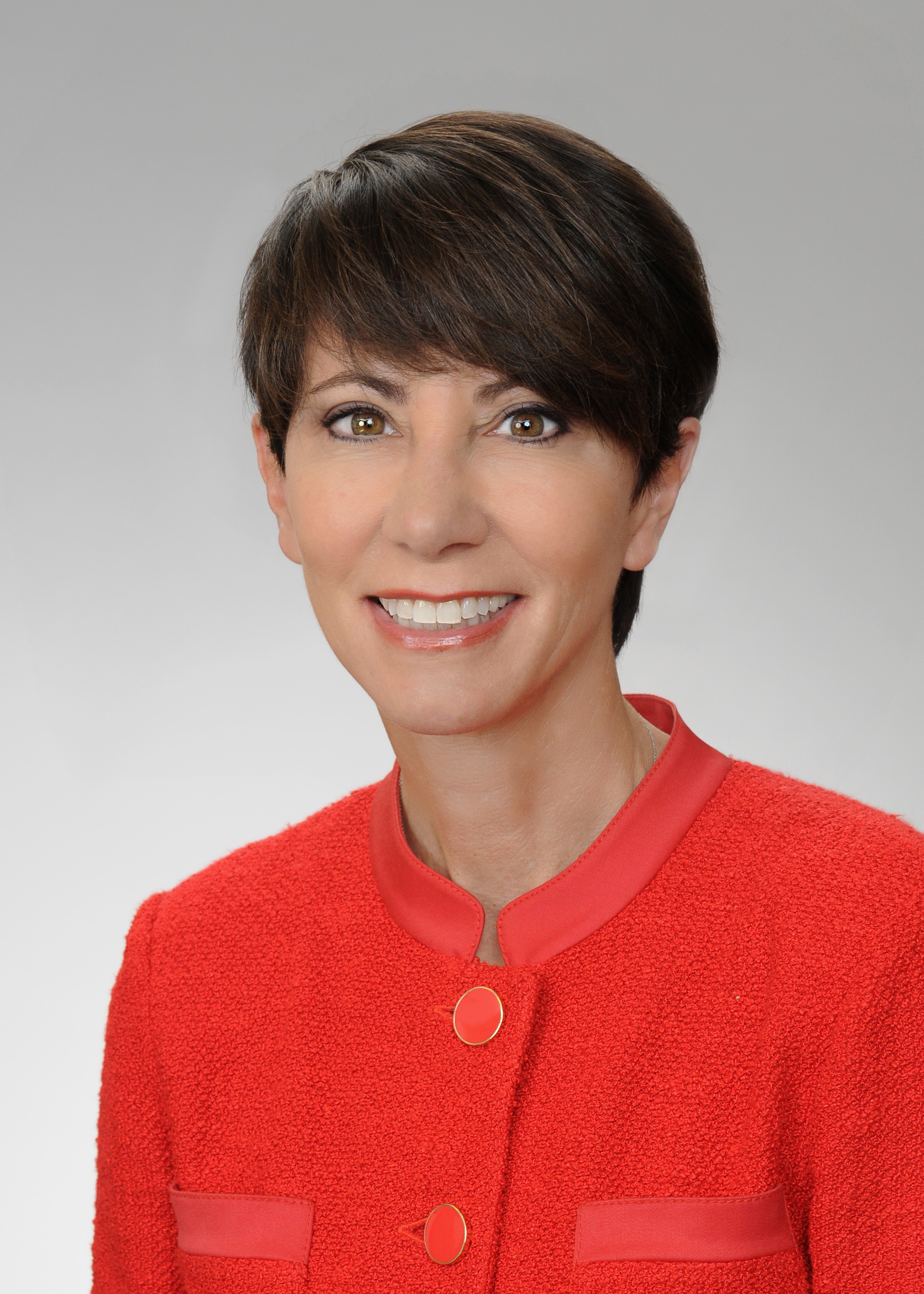 Tammy McGuinness, Partner-in-Charge of Tax, KPMG Pacific Southwest
Tammy McGuinness is a Tax Partner with KPMG and serves as the Partner-In-Charge of Tax for the Pacific Southwest region. She has over 30 years of experience as a consultant in public accounting and managing large scale tax departments, and serving as lead tax partner on a number of large multi-national accounts. In addition to her responsibilities leading the Pacific Southwest Tax practice, Tammy is involved in several firm wide leadership programs promoting and developing future leaders across various diversity and inclusion programs. She was recognized among the 2017 top 25 "Most Influential Women in Accounting" by the Los Angeles Business Journal for outstanding leadership and contribution to the accounting industry.
Tammy has a Bachelor of Arts in Business Administration degree with a major in accounting from Seattle University and a Master's of Science in Taxation degree from Golden Gate University. She is a Certified Public Accountant licensed in California and Washington and is a member of the AICPA, and the Washington Society of CPAs.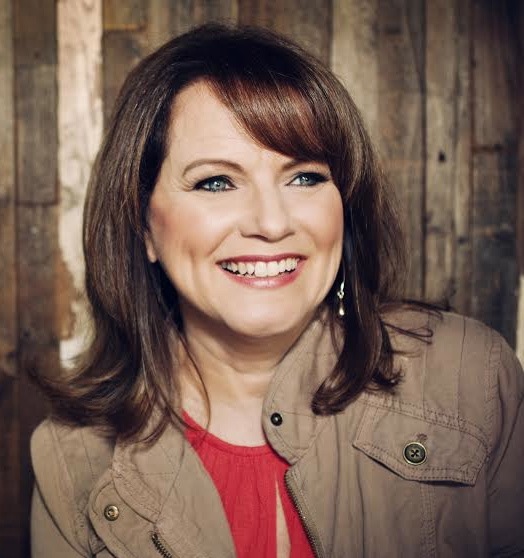 Kim McManus, International Pastor, Mosaic LA
Kim McManus is the International Pastor for Mosaic LA.  She is an international speaker, ministering to women of all ages and walks of life from New Zealand to Germany and everywhere in between.  Her faith has given her a passion for people and she is committed to the value that everyone has a critical need for a safe, secure and stable home.  Her husband Erwin McManus is an author, lecturer and the lead pastor for Mosaic LA, one of the largest Christian Communities in Los Angeles with a global outreach to 60,000 people weekly.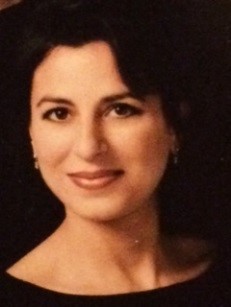 Michelle Meghrouni, Senior Counsel, Southern California Gas Company
Michelle Meghrouni is a Real Estate and Environmental Law attorney in Downtown Los Angeles with over twenty-seven years of experience.  She spent fourteen years in private practice with one of the City's oldest firms and was one of only two women partners at the firm at the time she left to become in-house counsel at Los Angeles Unified School District.  Over her eleven years at LAUSD, as lead real estate counsel and eventually the manager the Facilities Legal Team, Michelle was responsible for the legal oversight of the construction of more than 140 new schools in Los Angeles County.  For the past two years, Michelle has served as in-house senior counsel for Southern California Gas Company, with a significant portion of her work focused on natural gas pipeline safety and reliability projects.   Michelle has dedicated countless hours to pro bono services in the areas of wildlife preservation and education, children's rights, affordable housing and homeless rights advocacy. Ms. Meghrouni received her undergraduate degree at UC Berkeley and attended Law School at University of San Francisco.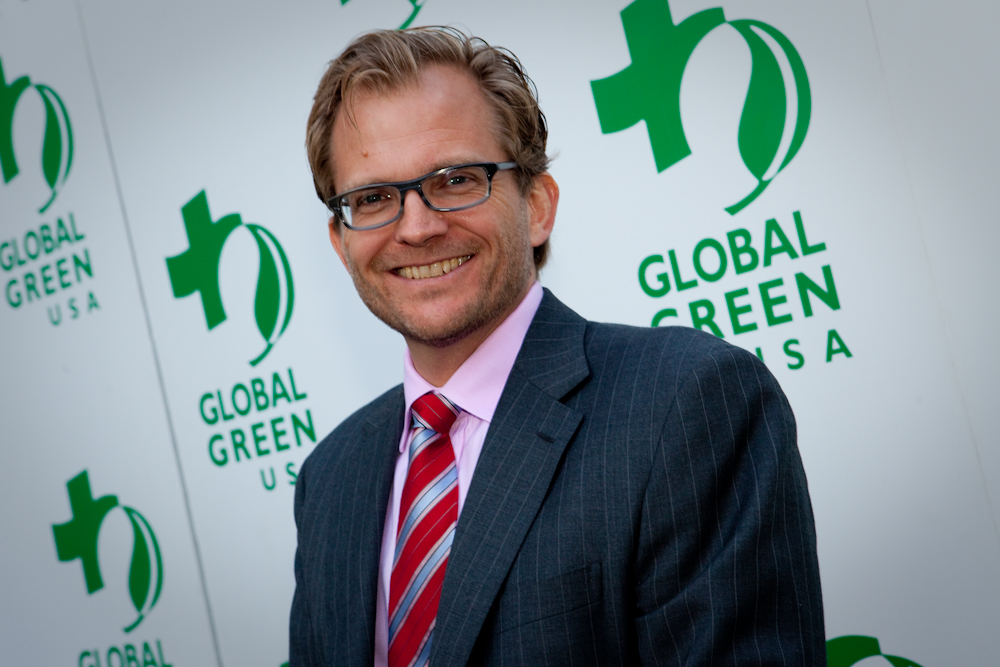 Matt Petersen, President & CEO, Los Angeles Cleantech Incubator
Matt Petersen is the President & CEO of Los Angeles Cleantech Incubator and most recently the Chief Sustainability Officer for the City of Los Angeles.  Matt is a board member and former President & CEO for Global Green USA since 1994.  He designed and led Global Green USA, the only national environmental organization headquartered in Greater Los Angeles, with a social entrepreneurial approach. Matt helped to develop and guide the organization's growing programs of eliminating weapons of mass destruction; fighting climate change; promoting green building and renewable energy; and ensuring access to clean water for all of humanity.  He is a representative to the Council of Green Cross International, and has chaired the GCI Energy and Resource Efficiency Program.  He is an advisor to the Leonardo DiCaprio Foundation and serves on the City of Santa Monica Environmental Task Force, the Environmental Media Association (EMA) Advisory Board, as well as the Automotive X Prize Advisory Board.  Matt holds a BA in Political Science from California State University at Chico and a master's degree in Public Administration from the University of Southern California.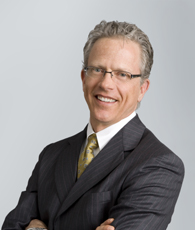 Eric Remensperger, Partner, Proskauer
Eric Remensperger is Partner at Proskauer.  As the head of Proskauer's West Coast Real Estate Group, he represents institutional investors, private equity funds, endowments, sovereign wealth funds, REIT's (both private and public, including non-traded REIT's) and family offices in their equity investments, including major asset and portfolio purchases and dispositions, with an emphasis on domestic and international joint ventures (representing both general and limited partners), sale-leasebacks, and structured and alternative financing arrangements. He also has considerable experience representing both traditional banks and private lending sources in structuring and originating acquisition and construction loans, mezzanine loans, as well as workouts and debt restructuring.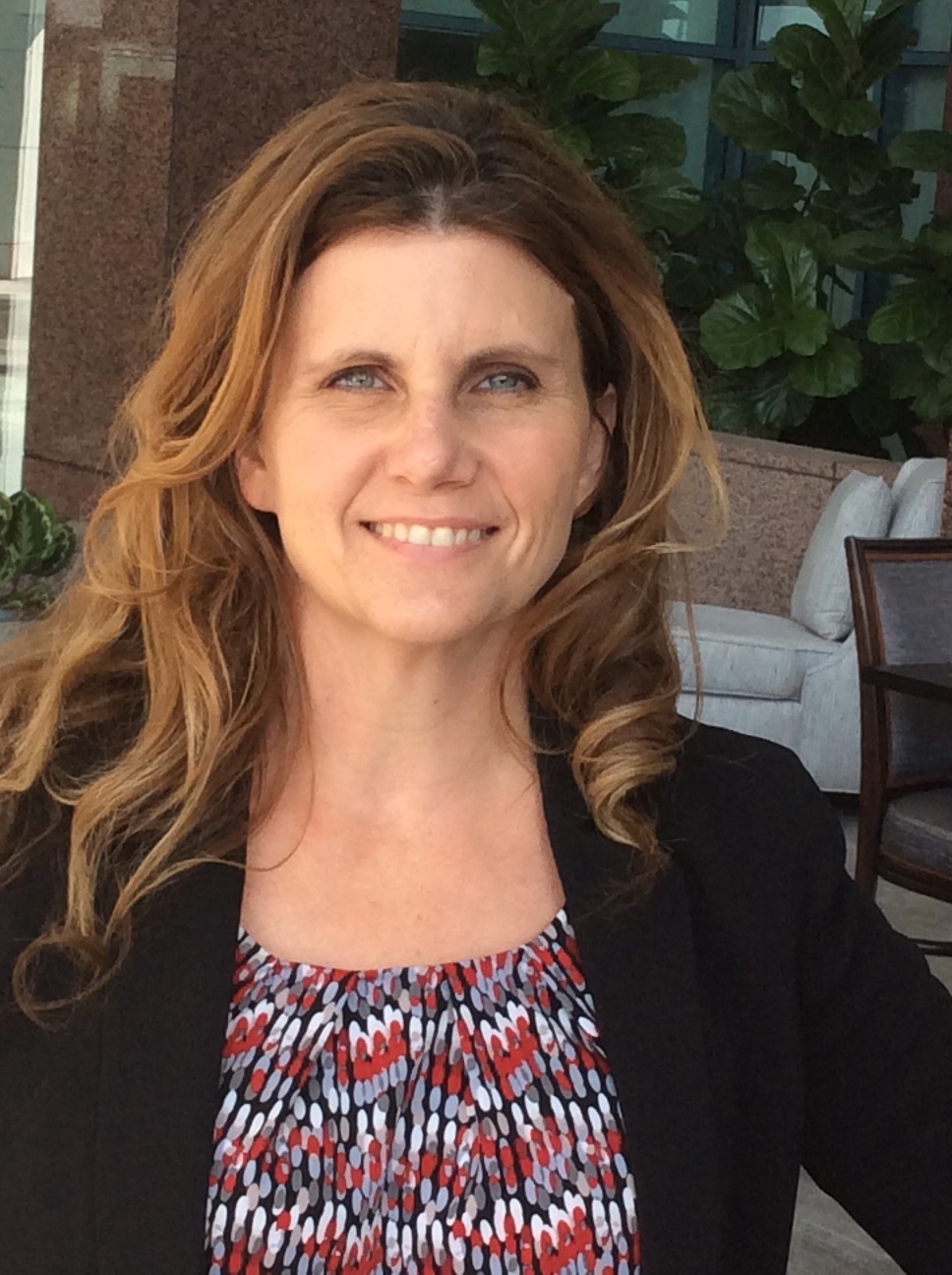 LeAnne Romesburg, HR Director, Field Operations, Lowe's
LeAnne Romesburg is Human Resources Director for Lowe's Home Improvement, Inc., and is responsible for leading the human resources function for stores in California, Nevada and Hawaii. LeAnne joined Lowe's in 2003, and has worked in multiple regions across the United States including Ohio and Florida, as well as serving in HR and leadership development roles at Lowe's corporate headquarters in Mooresville, North Carolina. LeAnne received her Masters' degree in Human Resources from Rollins College in Winter Park, Florida. In addition, she holds both a B.A. and M.A. in English from California Polytechnic State University, San Luis Obispo. Over the past 13 years, Lowe's has donated over $1.3 million to Habitat LA. Additionally, over 600 Lowe's associates have contributed more than 7,300 hours to help hard-working low income individuals and families achieve the dream of homeownership.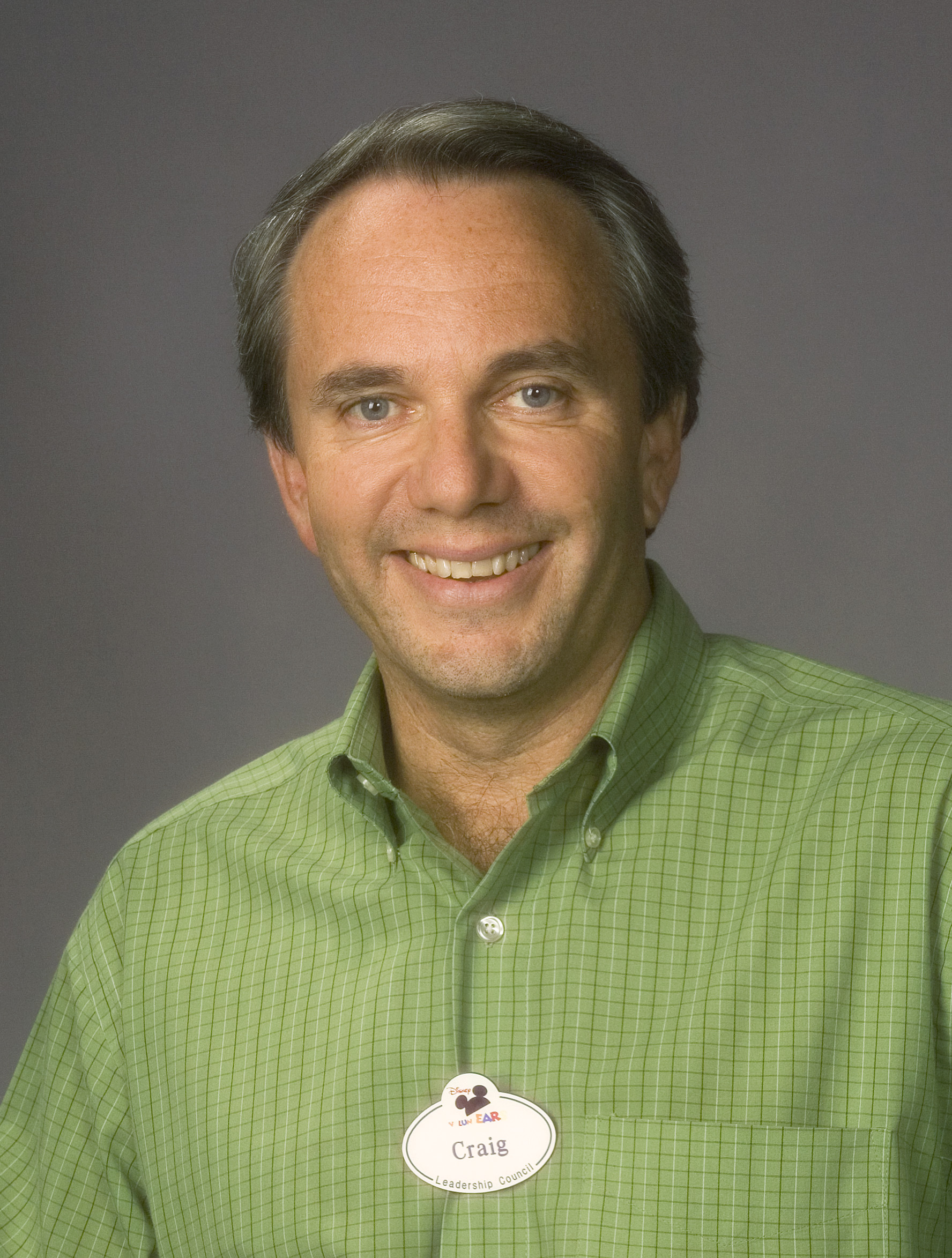 Craig Russell, Chief Design & Project Delivery Executive, Walt Disney Imagineering
Craig Russell is the Chief Design and Project Delivery Executive for Walt Disney Imagineering and is responsible for the design, engineering, production, installation and project management functions for Imagineering Theme Park & Resort projects around the world. In addition, Craig is responsible for WDI's legal, contracts, facilities and operations teams. During his over 30 year tenure with WDI, he has led the design—from concept through opening—of some of Imagineering's biggest, most complex and highly successful projects, and worked on the preliminary design of Disney's Animal Kingdom and Walt Disney Studios Park in Paris and most recently Disneyland Shanghai. He is an active leader and participant in Disney's volunteer program.  He received his bachelor's degree in Mechanical Engineering Systems from UCLA.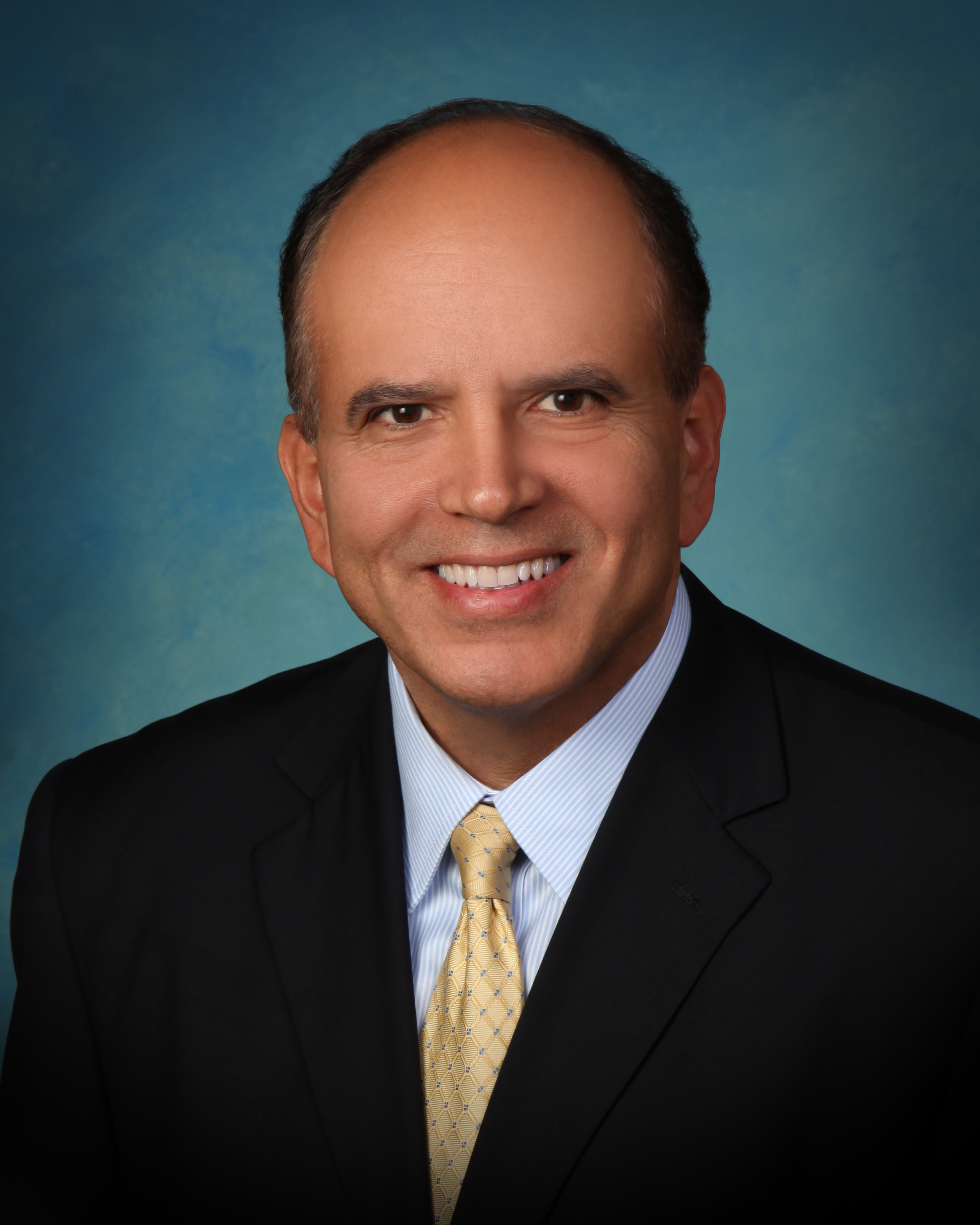 Raul Salinas, Los Angeles Managing Shareholder, AlvaradoSmith
Raul Salinas is the Managing Shareholder of the Los Angeles office of AlvaradoSmith.  He has over 27 years of experience in business, government and international litigation and handles a wide range of cases in a number of industries for public and private sector clients.  Raul is also a prominent member of the community, having founded the California Hispanic Corporate Council Leadership Institute, as well as serving as a board member of the Los Angeles Universal Preschool and the White Memorial Hospital in East LA.  Raul graduated from Loyola Marymount University and Georgetown University Law Center.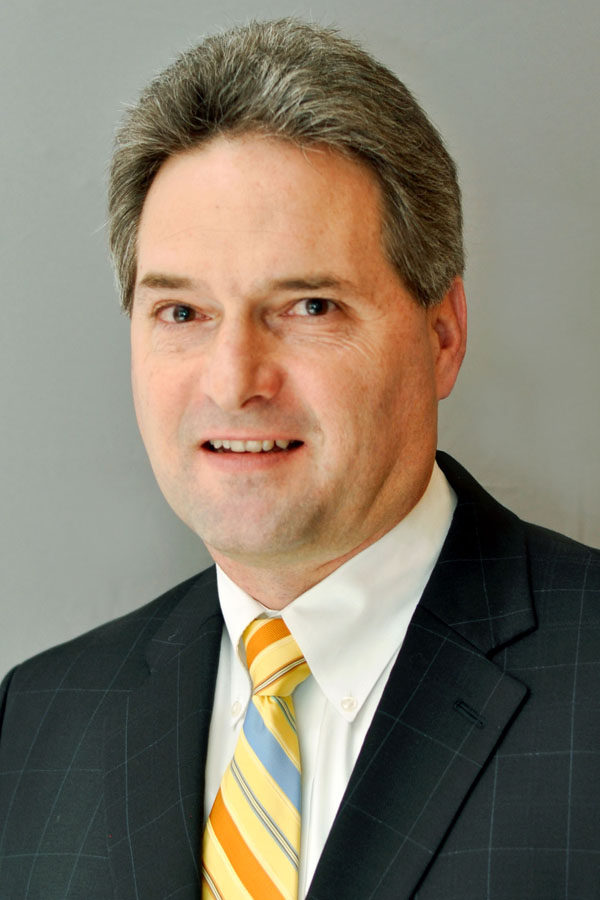 Eric Schreiner, Executive Vice President, AECOM
Mr. Schreiner leads AECOM's Building Construction practice in their Los Angeles office, which has over 150 local employees and over $4.9 billion of construction work in progress. With more than 30 years of experience, he brings leadership and expertise in preconstruction services, cost control, client relationships, project delivery, and smooth management of large projects. Mr. Schreiner has corporate responsibility for the performance of project leadership teams, to ensure project success and client expectations are met in the office and at the jobsite. In addition to working for AECOM for more than 22 years, he also served for five years as President of Construction and Development for a national real estate development company. Throughout his career, he has been an integral part of developing and building several billion dollars' worth of large, iconic structures across the country. His experience has encompassed multiple complex building types.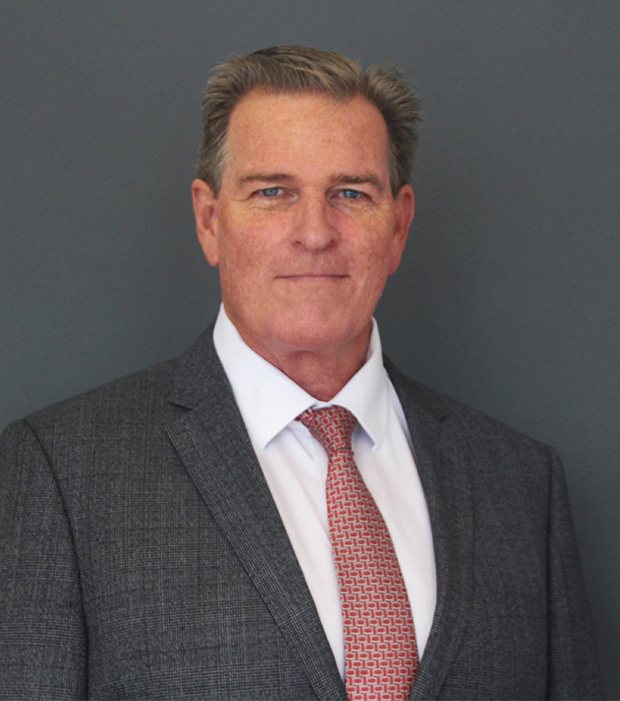 John Sykes, VP of Operations, Suffolk Construction
John Sykes is Vice President of Operations for Suffolk Construction and has more than 30 years of extensive construction experience across a wide range of market sectors. In his role at Suffolk, John is responsible for overseeing day‐to‐day operations in support of the firm's mission and vision, and ensuring the overall performance of his project teams. Throughout his career, John has managed construction of some of the most recognizable projects in Southern California, including a build out of the Walt Disney Studios Master Plan, construction of Disney's California Adventure Theme Park in Anaheim, and Americana at Brand, a mixed‐use community with residential, retail, dining and entertainment in Glendale. John is also a member of the Board of Suffolk's Giving Circle charitable fund and the Suffolk Cares Committee. He earned his Bachelor of Science degree from California State University, Chico. Suffolk Construction continues to be involved with Habitat LA through special events and project support.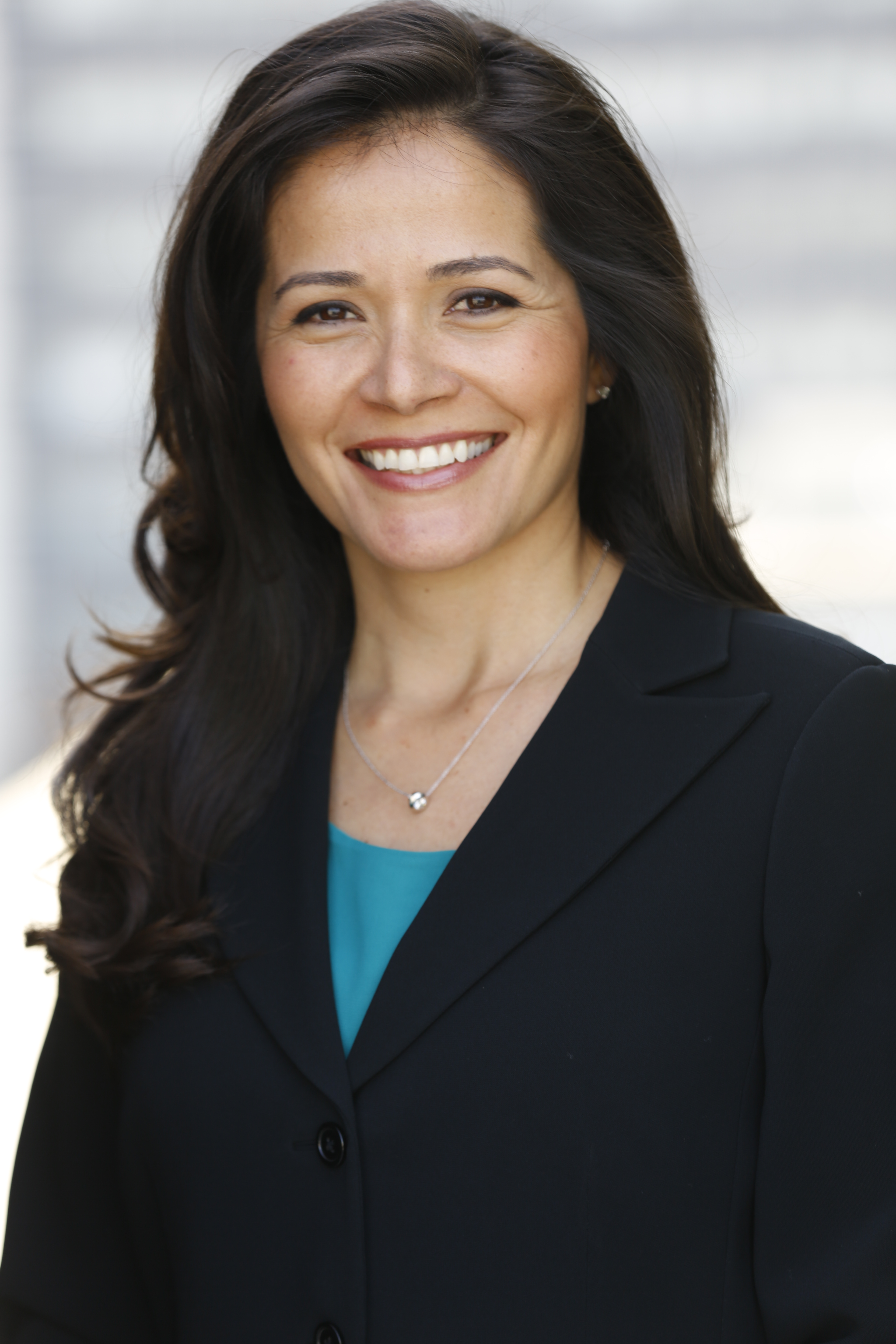 Araceli Villegas, Vice President, Global Content, Ringstar Sports
Araceli Villegas is Ringstar Sport' Vice President responsible for all areas global media for major boxing events worldwide. In 2015, Villegas was responsible for the international television sales for the highest grossing sporting event in history, the world championship boxing event, Mayweather vs. Pacquiao. Prior to joining Ringstar Sports, Villegas had been in various management positions at Golden Boy Promotions, NASCAR and Fox Sports International. Villegas holds a bachelor's of science degree from Loyola Marymount University and a Masters in Business Administration from the University of Notre Dame. In 2014, she was awarded Sports Business Journal's Forty Under 40 Award which identifies and honors the most promising young executives in sports business under the age of 40. Villegas resides in Los Angeles with her husband, Miguel, and two children, Miguel Angel (10) and Alejandro (7).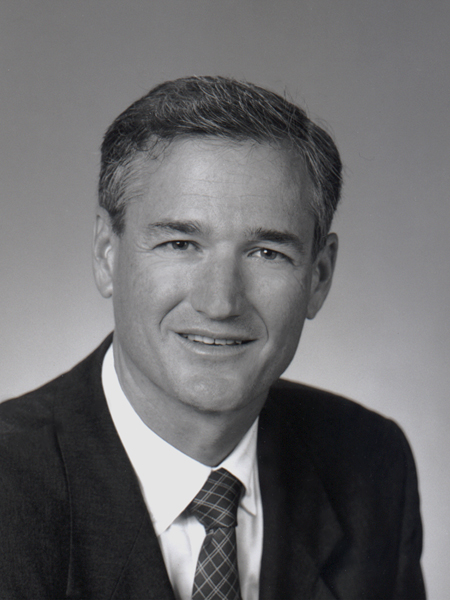 Ken Walker, Partner, Ernst & Young
Ken Walker is a Partner with Ernst & Young LLP with more than 30 years of experience serving clients in the entertainment, media and technology industries.  Ken is a Certified Public Accountant and was promoted to Partner in 1997. He serves large multinational companies as well as entrepreneurial enterprises in both advisory and audit related capacities.  He received his Bachelor of Science degree in Accounting from California State University Northridge.