Urban Floor recently made a generous donation of over $50,000 worth of flooring to Habitat LA. Their donation has been greatly appreciated, as their beautiful flooring will be sold in our ReStores and used in future Habitat LA homes.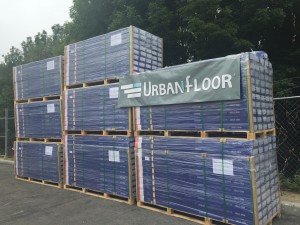 Habitat members had the opportunity to personally meet the Urban Floor staff and mascot, Chuck, while accepting the donation. We were immediately welcomed into the Urban Floor facility by the lovely staff who helped us load the flooring. Everyone, even Chuck, took part in this exciting day!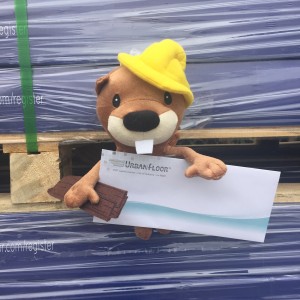 Habitat looks forward to continuing our relationship with Urban Floor and is positive that this is the beginning of a great partnership. We are incredibly grateful for partners like Urban Floor that help us build a greater Los Angeles through gift-in-kind donations. To learn more about how your company, or organization, can help offset our costs by making a gift-in-kind donation, click HERE.