This holiday season we ask for your help in providing critical home repairs for families in need.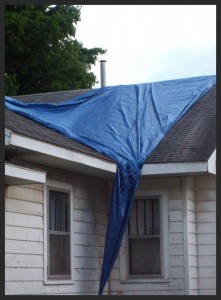 During the holidays, as you gather with loved ones to celebrate blessings, consider how important your home is to your family. Home is where families gather to spend valued time together and create lasting memories.
Habitat for Humanity has the great opportunity of providing homes for many families each year. But as we come to the end of the year, we are urgently looking to help a group of families who need critical home repairs before the weather turns bad. Currently Habitat for Humanity of Greater Los Angeles (Habitat LA) has 30 low-income families in our pipeline who are desperately in need of roof and window repairs.
As much of greater Los Angeles prepares for El Nino, these home repairs are more urgent than ever!  But we cannot repair their homes – or start working on more homes in the new year – without your support.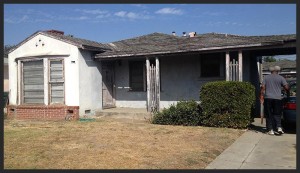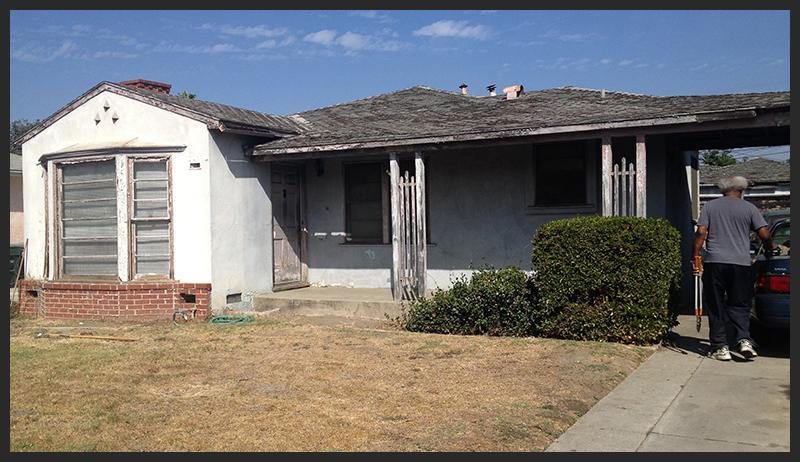 Your year-end, tax deductible gift will make an immediate impact as we repair leaky roofs and provide critical repairs for seniors citizens and families in anticipation of El Niño. Many of these families will only have a blue plastic tarp to keep their homes dry if we can't help them soon.
Please don't delay! We need to raise $200,000 by December 31 to complete work on critical home repairs. Click HERE to make your year-end gift today.
Best wishes for a very blessed holiday season!