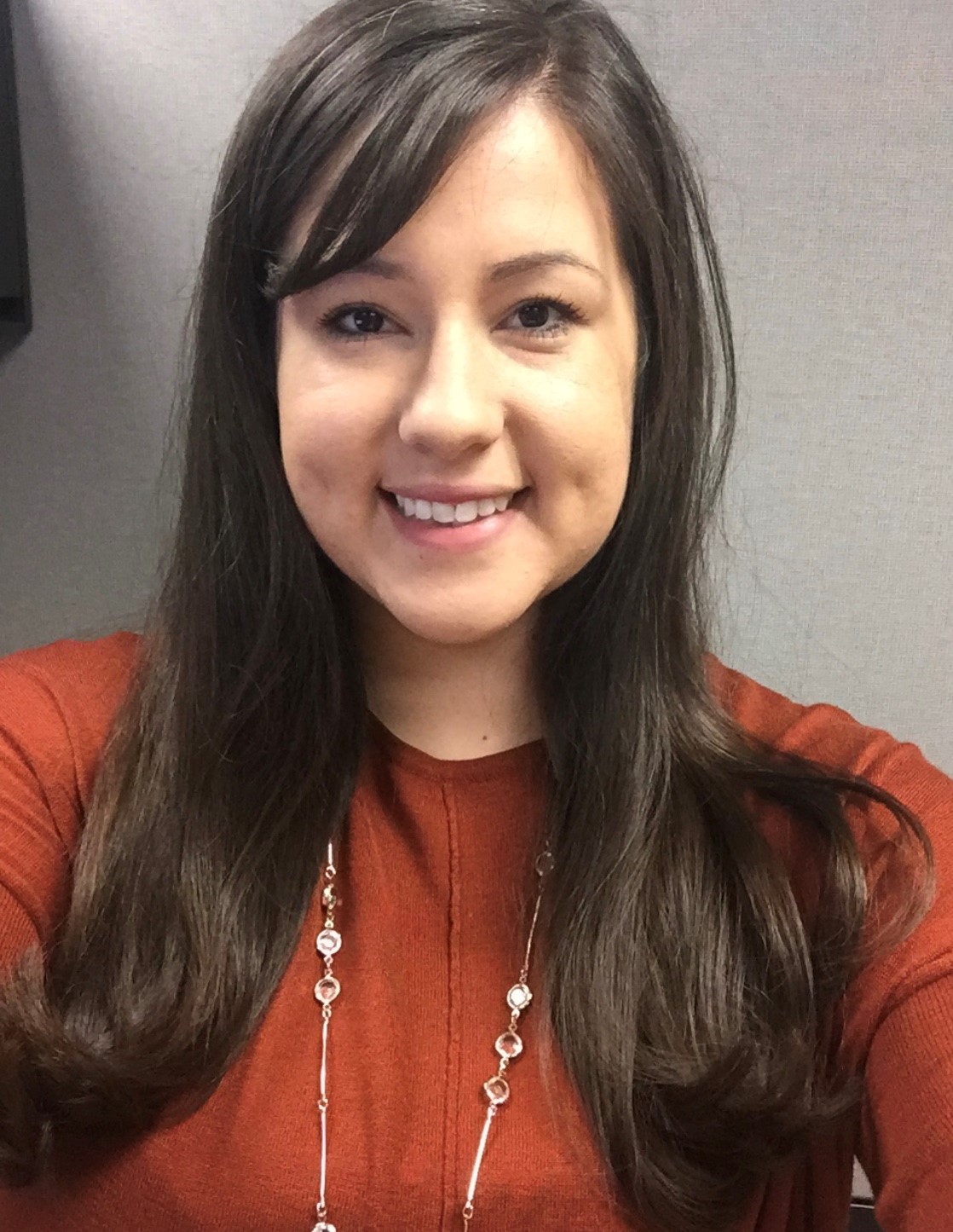 Habitat for Humanity of Greater Los Angeles (Habitat LA) is pleased to welcome Kenna Ledbetter to our team as Faith Relations Manager. Kenna joined us in November 2018, after previously working at San Fernando Valley Rescue Mission, a 90-bed homeless shelter in Northridge.
A graduate of Azusa Pacific University, Kenna holds a Master of Arts in Pastoral Studies from Azusa Pacific Seminary. At one time, she thought she might like to enter the clergy, but says she found a perfect fit doing outreach with churches from the lay side.
"It's a really unique position to be in: to use my background in homelessness and Habitat's resources to help congregations restore the community," Kenna said.  A native of San Diego, Kenna first became involved with Habitat during high school, an experienced that set her on a career of service.
In her first few months on the job, she said she has been impressed with the affability and collegiality of her colleagues. "We all joke together, but we all have high goals, and everybody's a mentor to one another."