New Home Ownership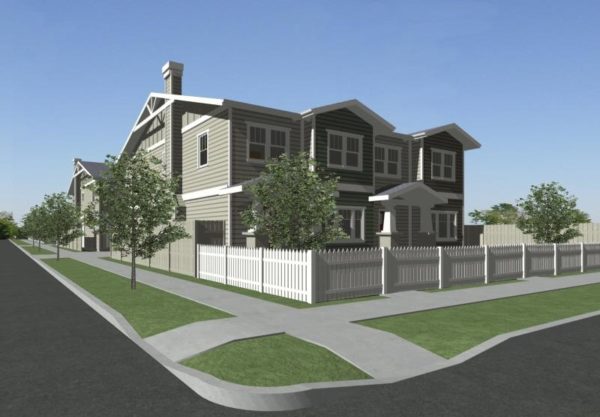 The overwhelming need for housing in Los Angeles County has provided Habitat LA with a unique opportunity to change lives in our neighborhoods. Los Angeles ranks as one of the least affordable housing areas in the U.S. and yet Habitat for Humanity is one of the few – if not only – affordable homeownership programs that serves families and individuals earning less than 80% of the median area income.
Cost burden and overcrowding are the most serious problems experienced by very low-income area residents who need clean, safe homes to live in. Working with volunteers, families and individuals, corporations, congregations and donors, we are able to tackle this important housing issue throughout the greater Los Angeles area.
Through a collaborative effort, Habitat LA works towards increasing the affordable housing stock in our community by building new homes wherever land is available.
Homes are then sold to qualifying partner homeowners without profit and financed with affordable mortgage loans. Revenue generated from homeowners' mortgages are used to build additional Habitat for Humanity homes.
Habitat LA is breaking ground on a new homeownership opportunity this year! Ten new homes will be built in the Washington Neighborhood of the City of Long Beach. To receive information on upcoming important dates, sign up for our interest list HERE
To learn more about the basic program requirements and how to qualify, click HERE