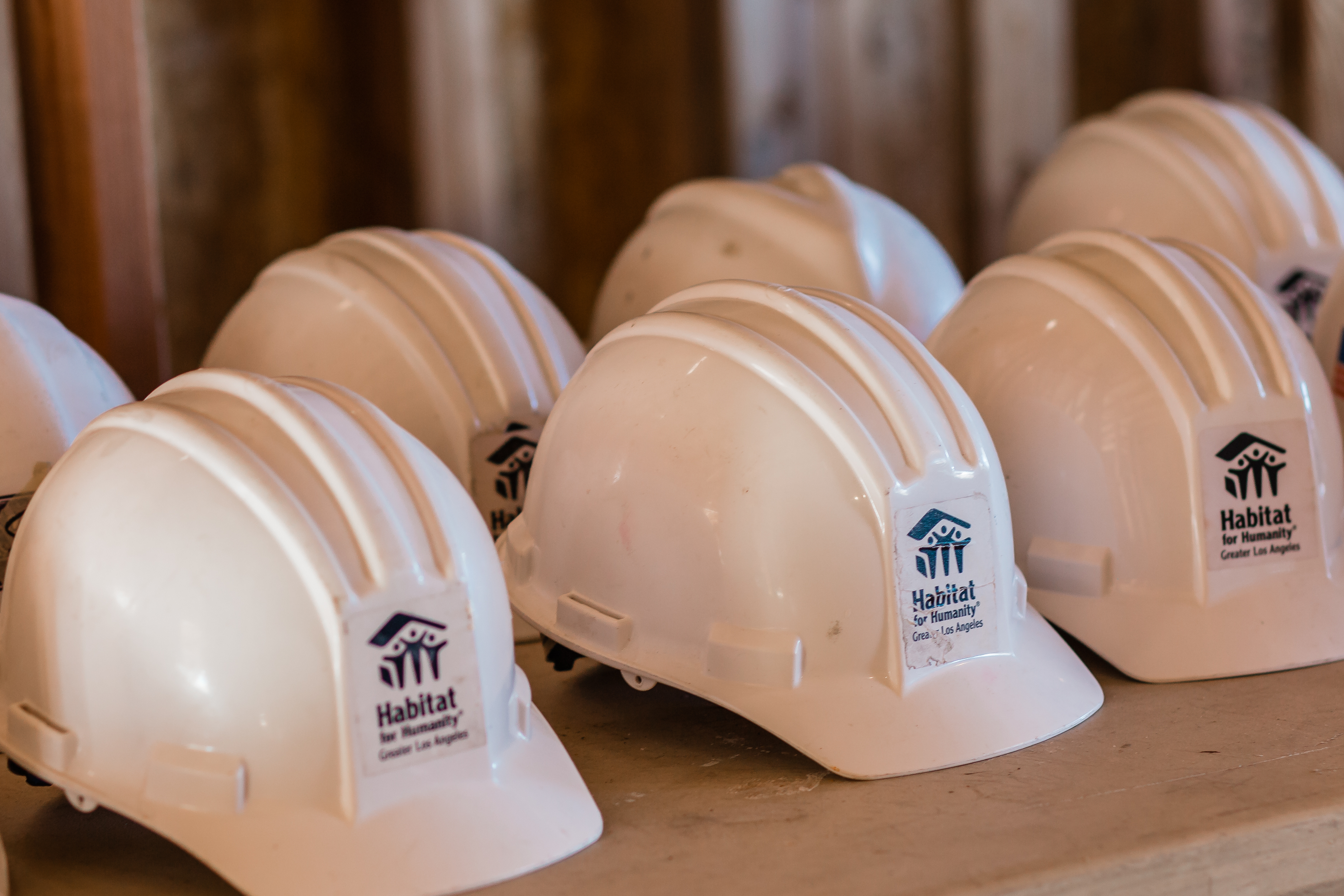 During this time of social distancing, Habitat for Humanity of Greater Los Angeles (Habitat LA) continues to stay focused on the mission, pursuing new avenues to move forward our vision of a world where everyone has a decent place to live.
As we follow the guidance of public health officials to safeguard our volunteers and the families we serve, we have paused our volunteer activities throughout the Greater Los Angeles area and postponed some of our events. Despite these changes, our commitment has never been clearer. Just a few examples of how Habitat LA continues to support the mission:
We are still using our voices to passionately advocate for affordable housing and to help bring awareness to the role that housing plays in health, education, financial stability and the viability of thriving communities.
We have shared with the U.S. Congress recommendations for immediate solutions to inform their conversations and stimulus work. These recommendations include mortgage forbearance for families, grants to nonprofits lenders to enable payment forbearance, a national moratorium on foreclosures and evictions, and more.
A significant number of our staff at Habitat LA are working remotely, both taking care of timely business needs in light of unfolding events and also keeping momentum on longer-term efforts and projects. We continue to connect virtually for meetings, planning sessions and trainings within Habitat and also with our partners and the organizations with which we work so closely.
Our build and repair sites remain open with staff only and with updated safety and sanitation precautions in place.  Now, more than ever, the importance of a safe home for families in need is apparent.
Our priority is always the health and safety of our staff and the customers we serve. Habitat LA has taken a proactive approach to minimize potential exposure to the virus through preventative measures at our Habitat LA ReStores, adhering with the Center for Disease Control and Prevention (CDC) recommendations for essential businesses.
Every day, on our social media channels and website, we highlight the impact we are making in the community. We greatly appreciate the support and commitment of our donors, families, volunteers and supporters for more than 30 years. Follow us @HabitatLA on Facebook, Instagram, LinkedIn, Twitter and YouTube. You are sure to be inspired and will learn of additional calls to action.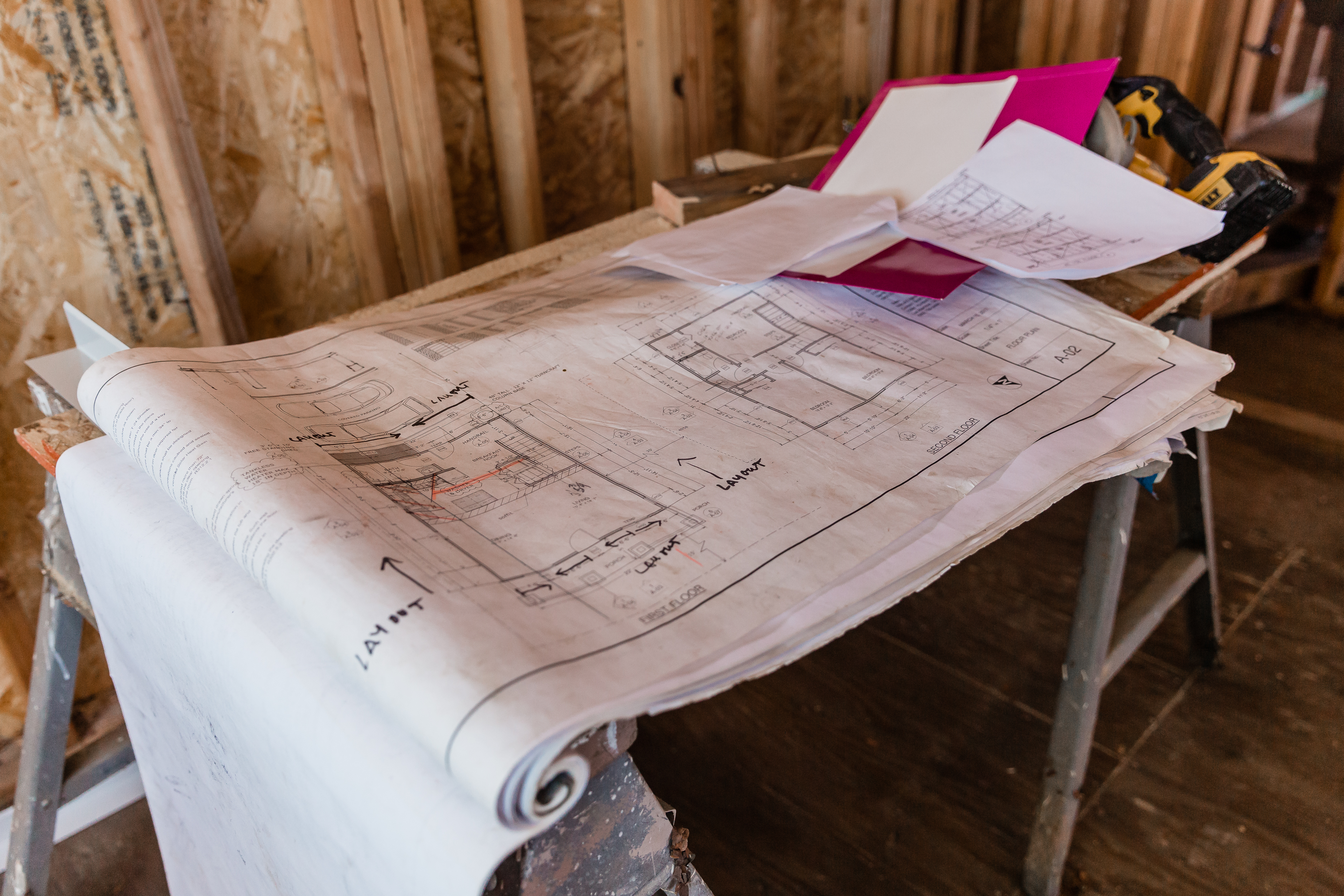 "The future is never promised, although it often can easily feel that way when things are going according to plan," said Erin Rank, President and CEO, Habitat LA. "May the turbulence of these days bind us to each other and to our shared mission, which is more important now than it ever has been."
Habitat LA stands united with our homeowners, volunteers, donors and Los Angeles. Together, we are better. Together, we will get through this. And together, we will build back.