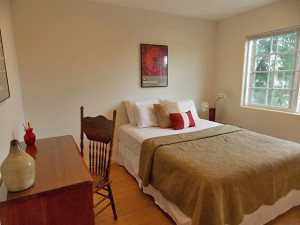 Spring is finally upon us, which means spring cleaning! Here at Habitat for Humanity of Greater Los Angeles, we want you to celebrate Earth Day all month long with us and spring clean effectively. Spring is a time to refresh with new vibes in your home and in your life. Declutter your home and free yourself of the things that you've been unnecessarily holding on to for quite some time now. Create a fresh space for yourself and let go of items you truly no longer need.
Once you have tidied up your home and set aside your unwanted items, don't let them go to waste. Consider donating your unwanted items to our ReStore. Our Habitat LA ReStores sell reusable and surplus building materials, furniture and appliances to the public at very affordable prices. You'll feel even better knowing that all proceeds help Habitat LA continue to build more homes with those in need.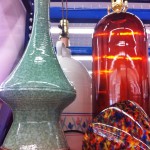 By donating your items to our ReStore, you can give somebody else the opportunity to find the gold they are looking for. "One man's trash is another man's treasure." The smallest of donations can have a big impact. Not everybody can afford to purchase items needed for their home at retail prices. Your donation can benefit those in need and help them live more comfortably in their homes. Giving brings us closer to creating the world we want to live in. To donate to our ReStore, you can stop by, or schedule a pickup. Visit www.shophabitat.org for more information.