Posted by Morgan Mullin, recent graduate of University of Washington and a huge ReStore fan:
At Habitat for Humanity's ReStore,  you'll not only find  furniture and appliances at incredible prices, but you'll also  be giving back to your local neighborhood WHILE YOU SHOP! .  By purchasing items at a ReStore, you are directly taking part in Habitat's greater goal –  building strength and empowerment through building homes. If you're looking to purchase  a kitchen table or  a couch, for example, Habitat's ReStores have plenty to choose from.   However, they have much, much more than just the basic home furniture items you would expect.  I took a fun little trip  out to my  local  ReStore in Torrance last week in search of a desk chair, and ended up spotting some other super awesome items.  Check them out below!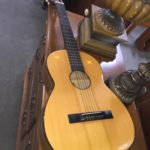 MUSICAL INSTRUMENTS
Need a guitar?  Know some good friends who love to play?  Look at this beauty.  I was just strolling through the store and spotted it sitting on top of a dresser for only $40!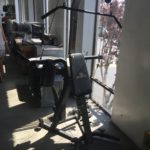 EXERCISE EQUIPMENT
Maybe you're in search of free weights for your home gym, but how about an entire workout weight machine? I turned the corner and BAM it was right there! Did not expect to find this type of equipment at the ReStore!!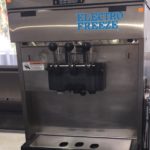 THE UNEXPECTED
It's a hot summer day and all you want is some ice cream.  Might as well just buy an entire 3-flavored ice cream machine! But actually how cool would it be to say you have one of these in your home? I'm working on convincing my mom and dad right now.
VINTAGE FURNITURE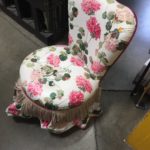 Into  vintage style?  This chair was hands-down my favorite piece of furniture in the store. It's just so unique!
GAMES
Did someone say Shuffle Board? Look at how awesome this is!  This would fit perfectly into your game room, sports den or man or woman cave!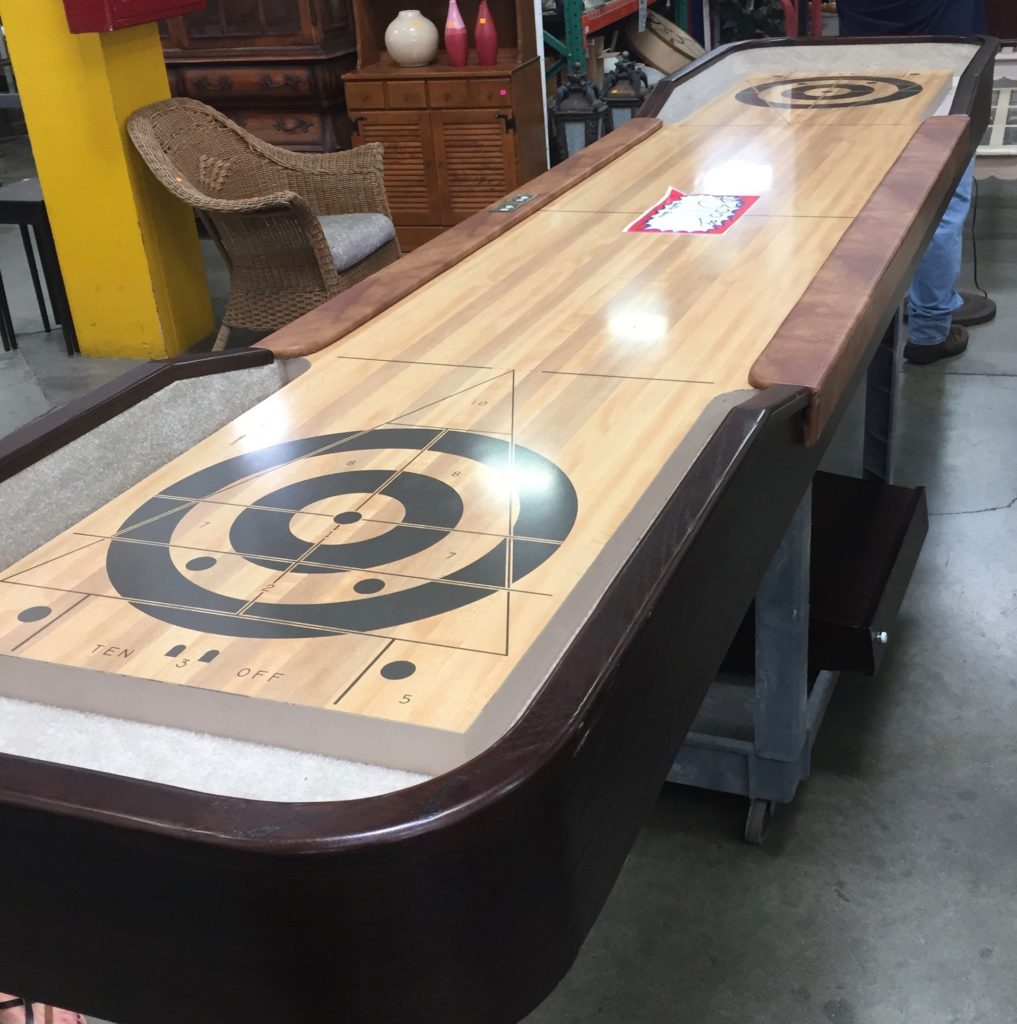 Whether you are looking for basic furniture and appliances, or just in the mood to treasure hunt, you never know what great finds await at the ReStore. Merchandise is donated daily so be sure to pop in often and stake your claim!
Click here to learn more about how you can SHOP, DONATE & VOLUNTEER at the ReStore.